UK Starts Selling 2020 Ducati Panigale V4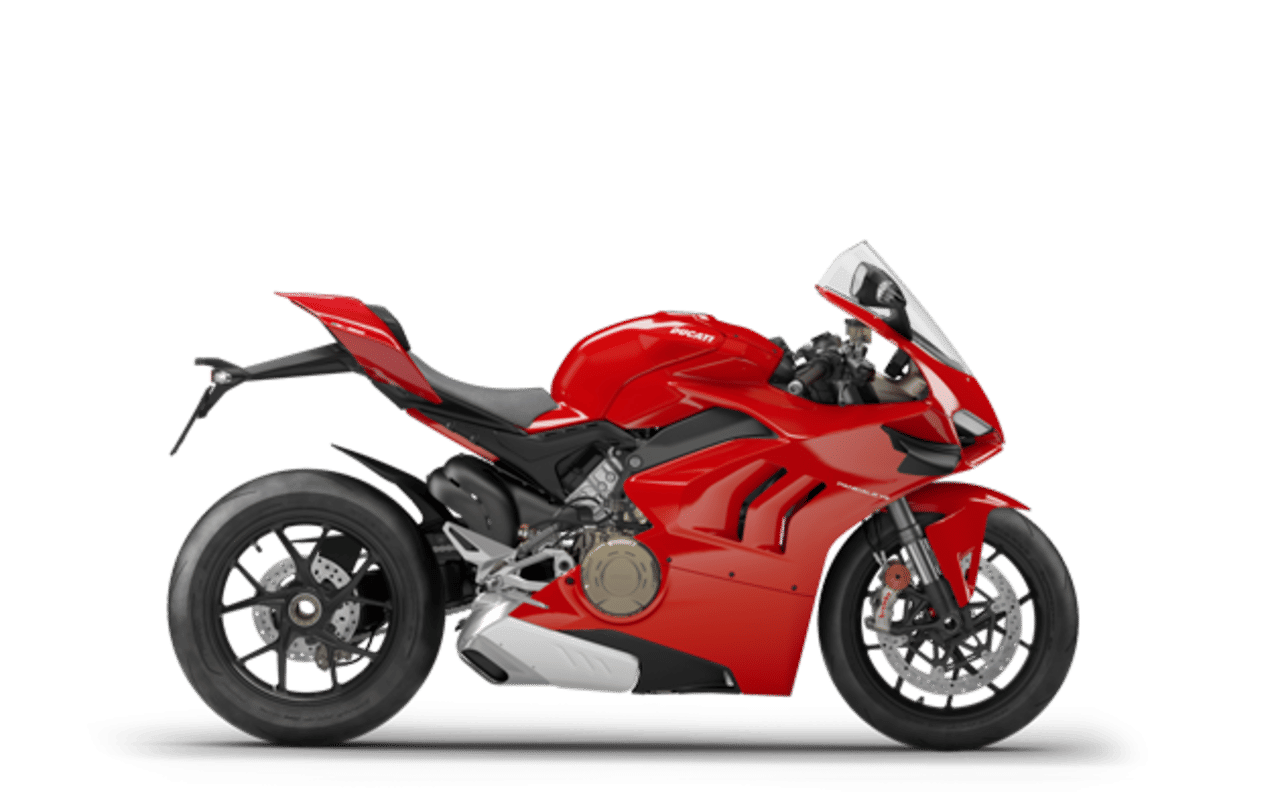 Mention the model "Panigale V4", and sports bike fans will probably look at you differently. This is because the Panigale V4 is the most sold sports bike in the world for the second year in a row, and with it comes new changes that will make this bike even more popular and beloved by everyone.
https://www.ducati.com
The changes are mostly seen in performance, focusing on ride quality and speed. According to Claudio Domenicali, CEO of Ducati Motor Holding:
"We have collected and analysed the feedback and data from our passionate customers and the specialized press, and for 2020 we have made the Panigale V4 easier, less tiring to ride and more repeatable in performance even on uneven surfaces. It is faster on the stopwatch, and this improvement is greater the smaller the potential of the rider, therefore higher for an amateur than for a professional rider,"
"The Panigale V4 is a bike that, when ridden by Michele Pirro in fully standard configuration, including the homologated exhaust and apart from the slick tyres, is capable of obtaining a chronometric response of just 3 seconds higher than its own record made on the Vallelunga circuit with the Superbike version of the bike," Domenicali added.
Another significant improvement: ride quality. The bike is now refined to make it more user-friendly and less tiring without compromising speed in timed and individual lap sessions.
https://www.ducati.com
Fine-Tuning Worldwide Data
It took a lot of study to get where they are now. Ducati and Ducat Corse engineers have used feedback data from its customers around the world and Superbike World Championship events to fine-tune the car's aerodynamics, chassis, and electronic control and Ride by Wire mapping changes with several torque delivery control logics.
The result is increased stability and turn-in speed, improved out-of-the corner power control, and better throttle operation.
https://www.ducati.com
Moreover, its Aero Pack offers airflow protection and vehicle stability on the road. Its Front Frame refines the bike's stiffness, giving a more "front-end feel" at extreme lean angles.
The Panigale V4 is powered by the 1,103 cc Desmosedici Stradale (banked 42° back from the horizontal), a MotoGP-derived 90° V4 with Desmodromic timing, a counter-rotating crankshaft and Twin Pulse firing order engine. It can churn out 214 hp at 13,000 rpm and a torque of 123 N-m at 10,000 rpm.