Understanding ISOFIX: What Is It and How Does It Work?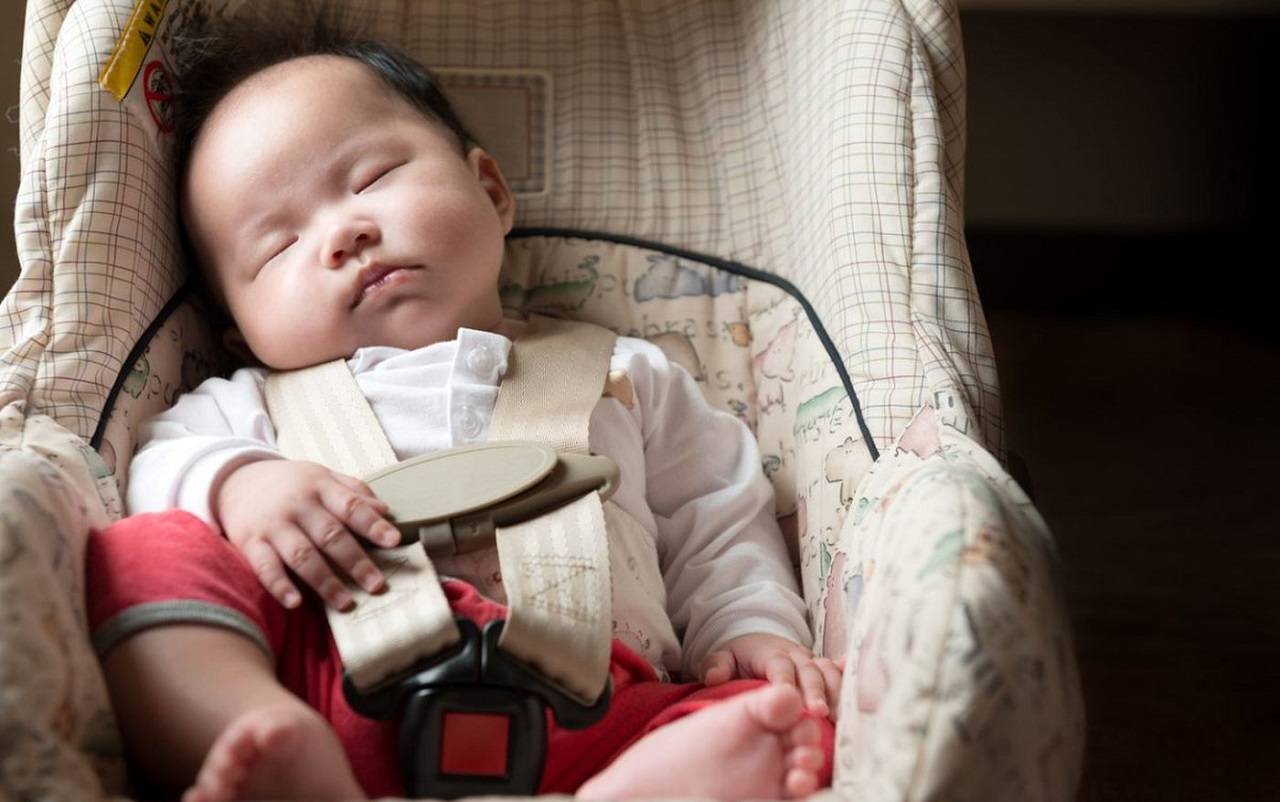 As a car shopper who places great value on safety, you've probably come across the term ISOFIX in your research. You may also be aware of what it pertains to, which is safer car seats for children. But is that all what ISOFIX is about? Read on to learn more about ISOFIX and discover details that you may not have known before.
What is ISOFIX?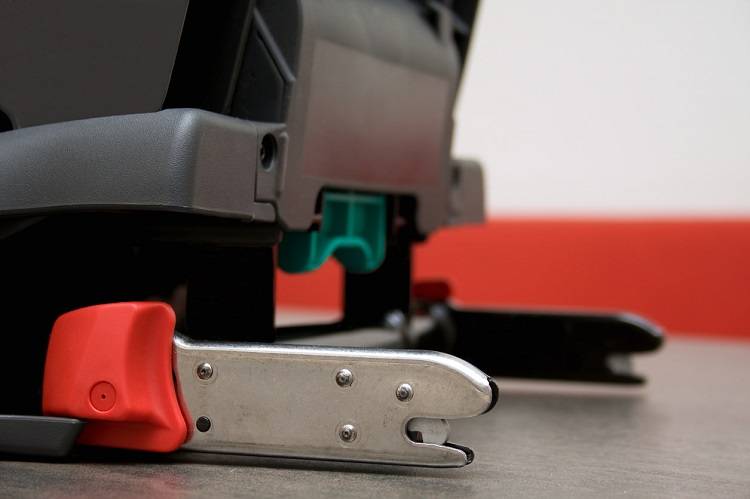 ISOFIX is the universal standard for attachment points for child safety seats in passenger vehicles. The metal attachment points are anchored to the chassis of the car, ensuring its stability. It goes by LATCH (Lower Anchors and Tethers for Children) in the US and LUAS (Lower Universal Anchorage System) or Canfix in Canada. If you have a child car seatthat  is ISOFIX-compatible, it's going to have anchor points that may or not be hidden in the padding. All the same, these child seat anchor points click together with the ones in your car, doing away with the need to secure your child using a seatbelt.
What makes it so great?
ISOFIX is the fastest and safest way to secure a child car seat into the car. It is also ridiculously easy to use. Once you hear an audible 'click,' it means that the anchors are safely fastened. You then simply have to make two adjustments to stabilize and secure your child: first, push the child seat to the back of the car seat as far as you can. Second, adjust the position of the seat to ensure that it is level. Voila! You may now drive your vehicle with the peace of mind that your child is safe and comfortable in the backseat.
What advantage does it offer over the alternative?
If not for ISOFIX child seats, your only other option to secure your child is your car's onboard three-point seatbelt. While a traditional seatbelt is perfectly fine for adults, it's not advisable for your little ones. For one thing, a seatbelt is not enough to hamper a child's movement, which means your child can flail around in the backseat as he sees fit. For another, the inertia reel may lock too easily, and this can be too much to handle for your child's young, developing bones should you encounter an accident or collision.
Do all cars have ISOFIX?
No. The first cars to have ISOFIX came out in 1997. They come standard in many new cars, but many basic and low-end models still do not have ISOFIX.
How can I tell if my car has ISOFIX?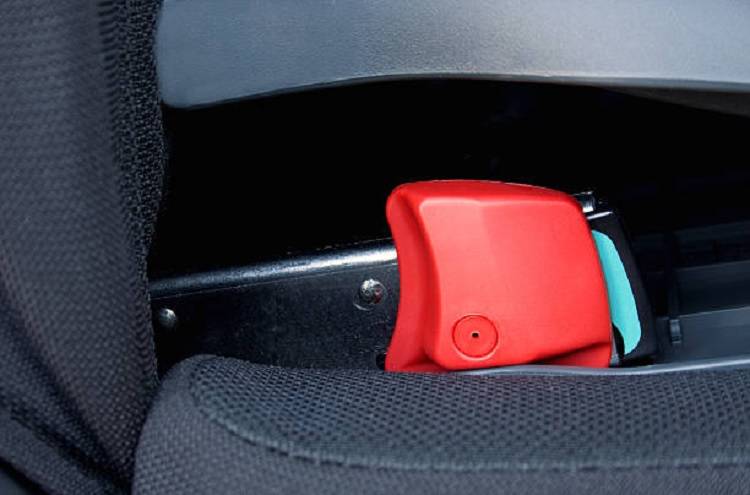 ISOFIX anchors are usually located in the backseat, as this is the best place in the car to keep children safe. Generally speaking, you will find ISOFIX anchors somewhere near the seatbelt buckles. A vehicle owner's manual will provide information as to the exact location of these anchors. In many modern vehicles, these anchors are visibly marked by a symbol. A simple way to confirm if your car has ISOFIX is by running a flat hand in the space between the cushions of your car's backseat.
Not all ISOFIX child seats will fit in every car, so research a car thoroughly before buying, especially if you already have a preferred child seat brand to use.