Used Rolls-Royce, Aston Martin, Lamborghini Plunge to Spectacular Levels--in the US at Least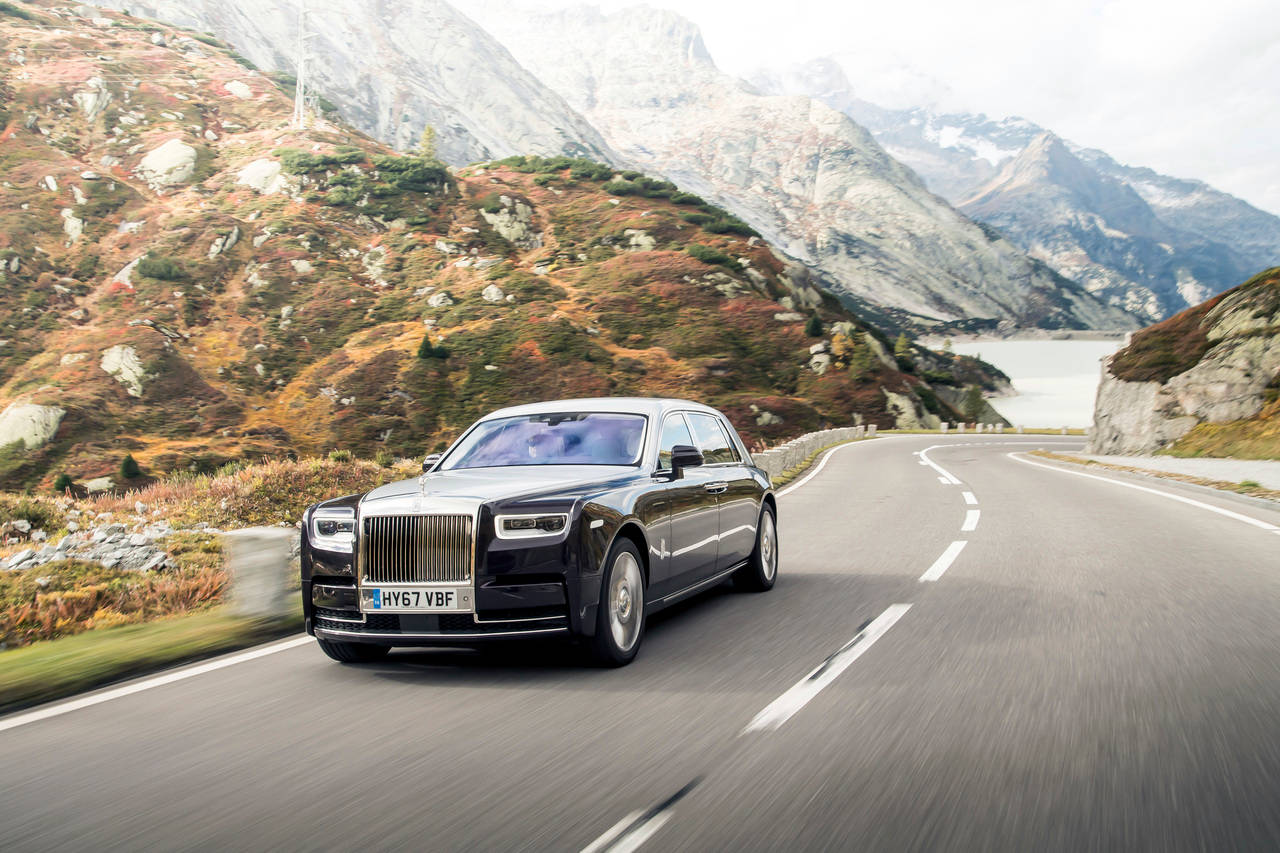 If you're thinking of buying a used Aston Martin, Lamborghini, or a Rolls-Royce in the U.S., then now is the right time to buy one because their prices have plunged way down from their original prices.
"Values peaked in 2017 and are now falling--for both old cars and newer stuff," said Max Warburton, auto analyst at Sanford Bernstein.
MSN.com reported that as of June 6, Aston Martin's used vehicle prices have gone down to 54 percent; used Lamborghinis have gone down to 56 percent, while second-hand Rolls-Royces have declined to 48 percent.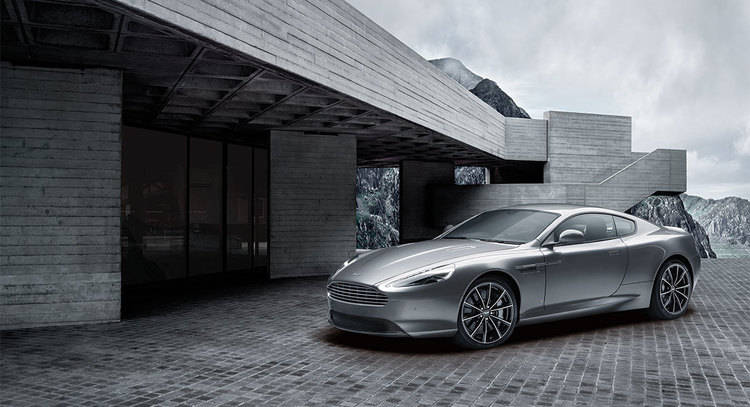 @media.astonmartin.com
Classic cars value book Hagerty Price Guide have given some examples of classic cars that have gone down, and includes: 2004-16 Aston Martin DB9, 2003-11 Bentley Continental GT, and 2003-17 Rolls-Royce Phantom.
Still, not all used classic cars were affected. MSN.com reported that the Rolls Royce Black Badge Wraith, considered the "most thrilling incarnation of Rolls-Royce," still holds its value at USD332,000.
More choices, more competition
One significant reason why their prices have sharply declined can be due to the increasing number of ultra-luxury car manufacturers in the market today. Unlike before when there were predominantly a few of them competing, today, newer car makers have begun sprouting, lessening their "high-class" status as they become more accessible to the masses.
"You've got more inventory, and you've got more choices. You've got to wonder if you've got changes in perceived value," Josh Fruhlinger, editor-in-chief of Thinknum said to MSN.Com.
What's more, these luxury car makers are "introducing new models that get incrementally better all the time and with more features" according to Dave Kinney, publisher of Hagerty Price Guide.
Executive Publisher of Kelley Blue Book Karl Brauer also also added that the newer luxury vehicles are more appealing to used models because of their "whizbang" (first-rate) factor. And they are doing it at a faster rate.
"There has been a rinse-and-repeat attitude from a lot of the specialty car makers," he said. "They have absolutely been playing that angle more aggressively than I have ever seen them do. That obviously is going to have a saturation point."
SUV Popularity High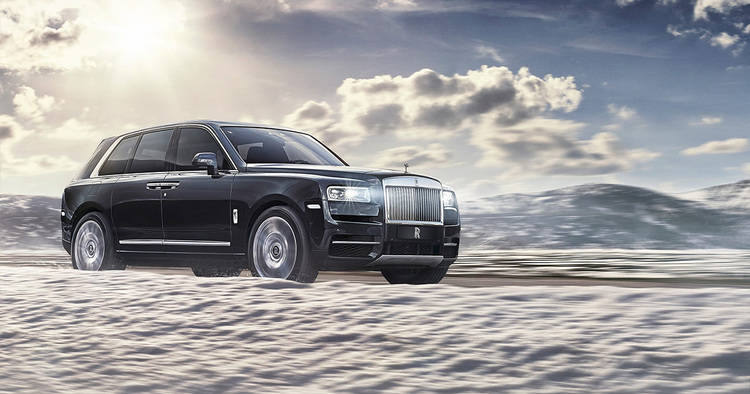 @www.rolls-roycemotorcars.com
Another significant reason for the decline in used luxury cars can be because of the increasing SUV demand. As luxury car makers release SUV models of their own to keep up with the market, the appeal for the older, more classic ones further slows down.
"They've all jumped on the SUV bandwagon," Brauer said.