Verstappen All Set to Compete for the 2020 Title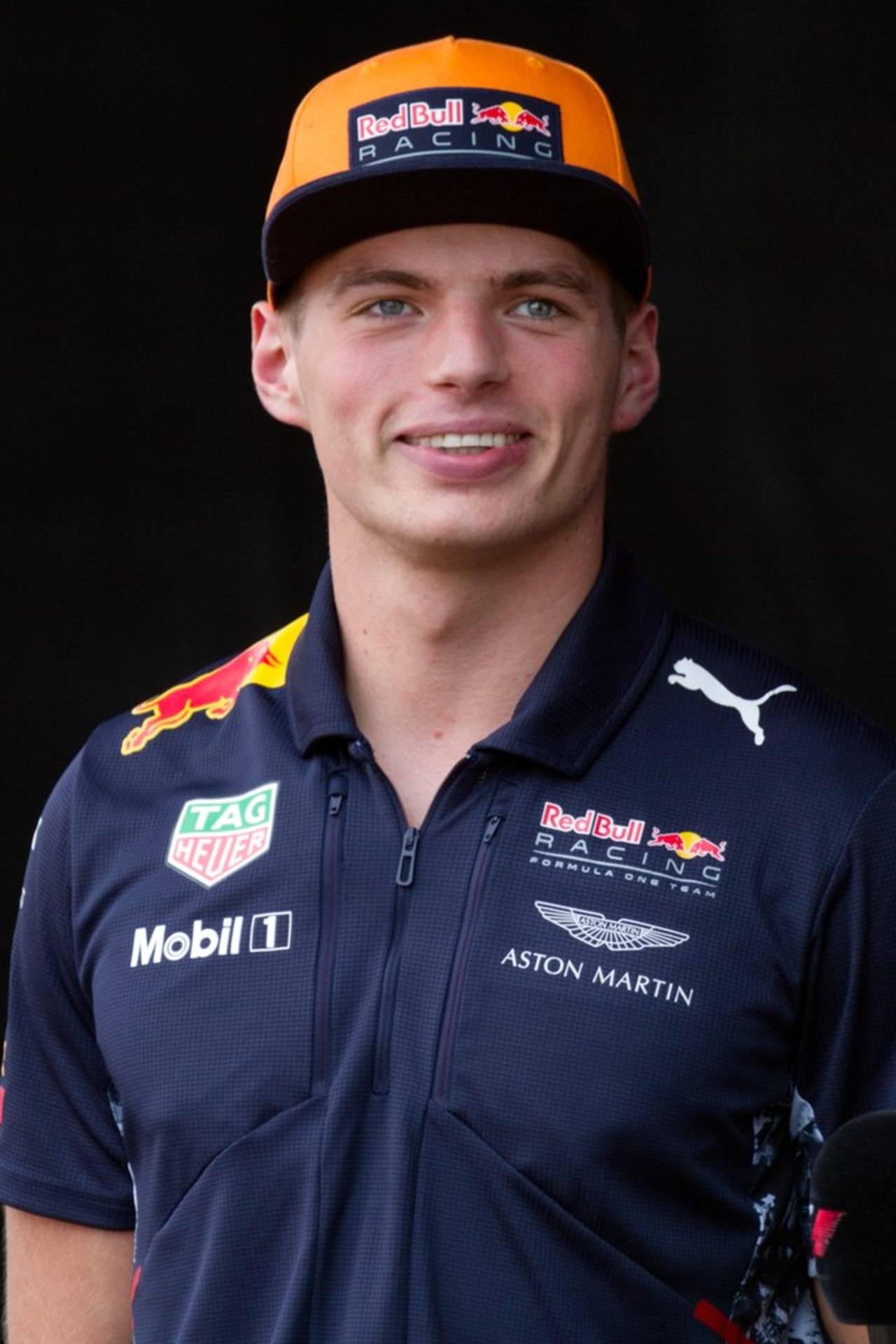 Dutchman Formula 1 racer Max Verstappen has only one thing to say when it comes to his expectations for 2020: get a chance to "fight for the title". Of course, this is every car racer's dream, but when Verstappen's team, Red Bull, is almost a shy away to winning a championship more than ever, then things become more significant, if not important.
© Stefan Brending / Wikipedia
"It's been very promising and I think also we had some good results," said Verstappen to F1.
He was referring to Red Bull's first season with Honda power, which showed him getting an impressive 278 championship points--a career best for the season.
"For me, what was more important was reliability. That has been very strong throughout the whole year and also the progression we made with the engine itself. That has all been going really well."
About Max Emilian Verstappen
Max Emilian Verstappen is a Belgian-Dutch car race driver who competes for Formula One with his team, Red Bull Racing.
Verstappen was born in 1977, and began karting at age ​4 1⁄2. He took part on his first karting championship in the Belgium Championship Mini (VAS), and won a total of 21 races during this time.
©Morio / Wikipedia
It seems racing runs in his family's blood. His father, Jos Verstappen, is also an F1 race driver. He raced for Benetton, Arrows and Minardi among other teams, while his mother, Sophie Kumpen, was also a successful kart driver. Meanwhile, his second cousin, Anthony Kumpen, competed in endurance racing and is a two-time NASCAR Whelen Euro Series champion and currently serves as the team manager for PK Carsport in Euro Series.
Multiple "Firsts" in F1 History
© Stephen Grimes / Wikipedia
Verstappen's first experience in a racing car was at the Pembrey Circuit. When he was 16 years old, Verstappen won his sixth race at the F3 championship, and was then followed by six more consecutive victories in the series.
This 22-year old driver was the youngest driver to ever compete in a Formula 1 Grand Prix, and hlds many "firsts" under his belt, such as youngest points-scorer, podium finisher and winner in Formula 1 history. His other "firsts" include:
Youngest Driver To Lead A Lap During A Formula One Grand Prix
Youngest Driver To Set The Fastest Lap During A Formula One Grand Prix
Youngest Multiple Grand Prix Winner
Youngest To Win The Same Grand Prix Multiple Times
Youngest To Win The Same Grand Prix In Successive Years
First Ever Dutch F1 Driver To Take Pole Position