VIDEO: The Best Driving Road You've Never Heard Of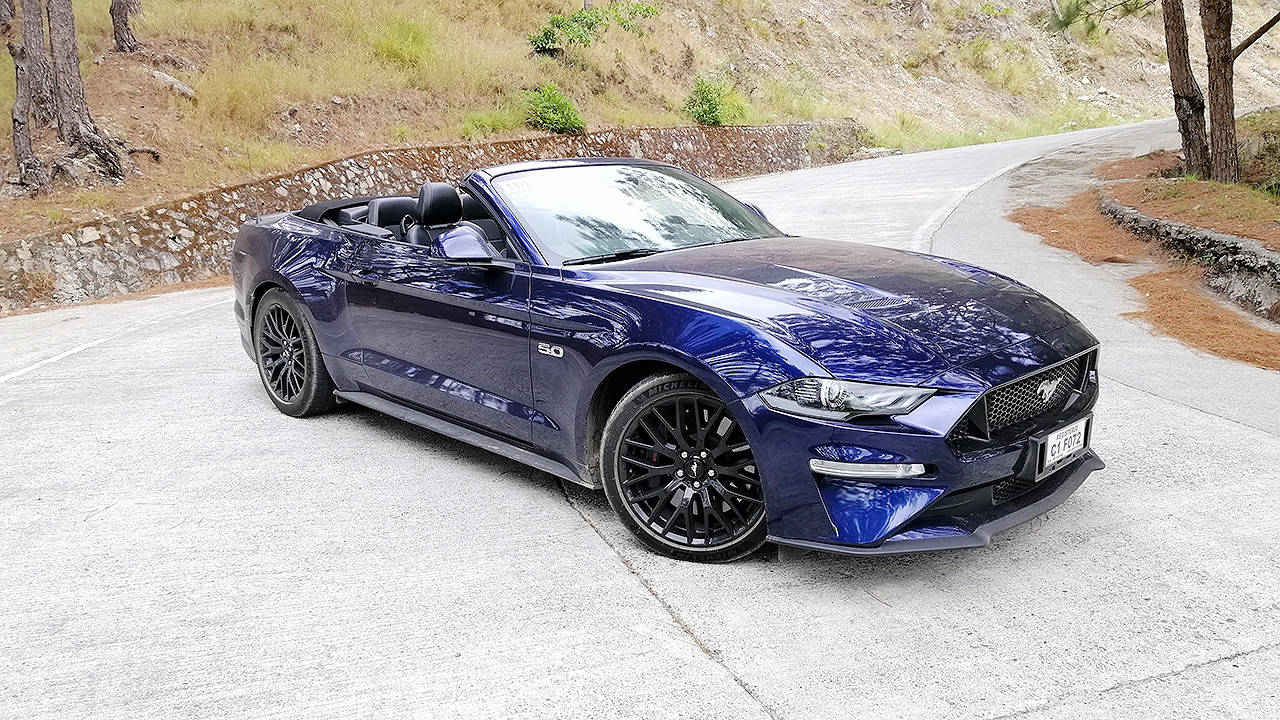 Road trips are something any car guy looks forward to, more so if it's done in a sporty car on a driving road that's full of twists. The problem with living in Metro Manila is that the only road that fits the bill and is accessible to everyone--the Marilaque or Manila-Rizal-Laguna-Quezon Road--is that there are just too many cars and motorcycles on it nowadays that it's no longer fun to drive on.
As fate would have it, we soon found a new driving road to drive on. The bad news? It's located deep in northern Luzon so it's quite a long way to go from Metro Manila. The good news? It's so new and located in an area that's sparsely populated, you can drive or ride up it without encountering any other vehicle.
So, in the interest of public service, we borrowed a 5.0-liter V8 Ford Mustang GT Convertible from Ford Philippines and took it way up north to see the road for ourselves, hairstyle and fuel consumption be damned!
Check out the video below to find out more about this best new driving road you've never heard of.
https://www.youtube.com/watch?v=jm-GdE-1kK8