Volkswagen Extends All Warranty Expiry Dates by Three Months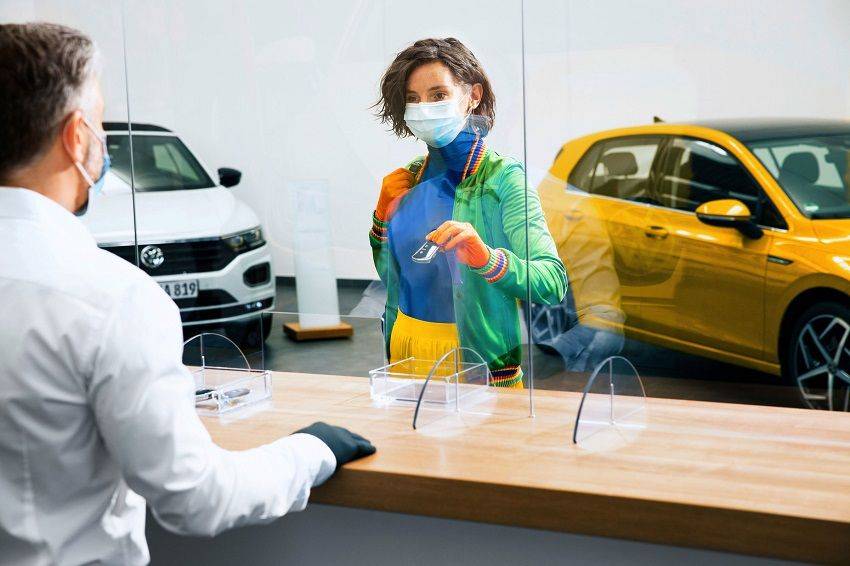 In an effort to alleviate the financial burden that the coronavirus disease (Covid-19) pandemic has dealt to its car owners, Volkswagen is extending the warranty period for all new vehicles by three months.
This plan applies to all new vehicles purchased worldwide with existing warranty coverage, as long as they were produced in Europe or built for the European market and contains an extended warranty that expires within March 1-May 31 period, in accordance with many lockdown periods implemented around the world.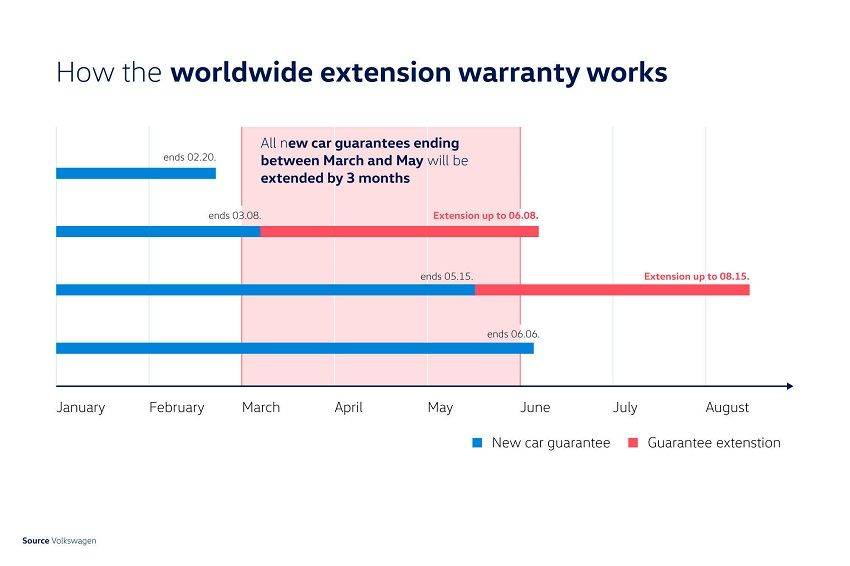 "As a result of the coronavirus pandemic, numerous of our authorized workshops throughout the world remain closed," said Jürgen Stackmann, Member of the Board of Management of the Volkswagen Passenger Cars brand responsible for Sales, Marketing and After-Sales. "For many of our customers, it has therefore not been possible to make claims under their warranties in good time."
According to Volkswagen, the warranty extension represents a voluntary, one-off concession to help ease the burden caused by Covid-19 to its customers.
"We are pleased to be able to offer our customers an immediate, unbureaucratic solution with this three-month warranty prolongation," Stackmann added.
Earlier, VW announced that the factories were expected to remain closed for two weeks beginning March 19, with plans for production resumption after the first week of April.
On April 2, the German car maker extended the suspension of all of its German plants for five more working days, until April 19, the second time that the German car maker has prolonged its shutdown.
Last April 20, the company announced the plants of the Volkswagen Passenger Cars brand will gradually resume production.
"We are resuming production and logistics with a staged approach in a well-organized way," Andreas Tostmann, Board Member of the Volkswagen brand responsible for Production and Logistics, said about the resumption of work. "The health of our employees has the highest priority."
"We are providing safe workplaces and the maximum possible level of health protection with a 100-point plan," Tostmann added.
Volkswagen also released a video promoting social distancing, entitled "We are Volkswagen," that showed its logo changing—from its V and W touching inside the circle, to separating completely from each other.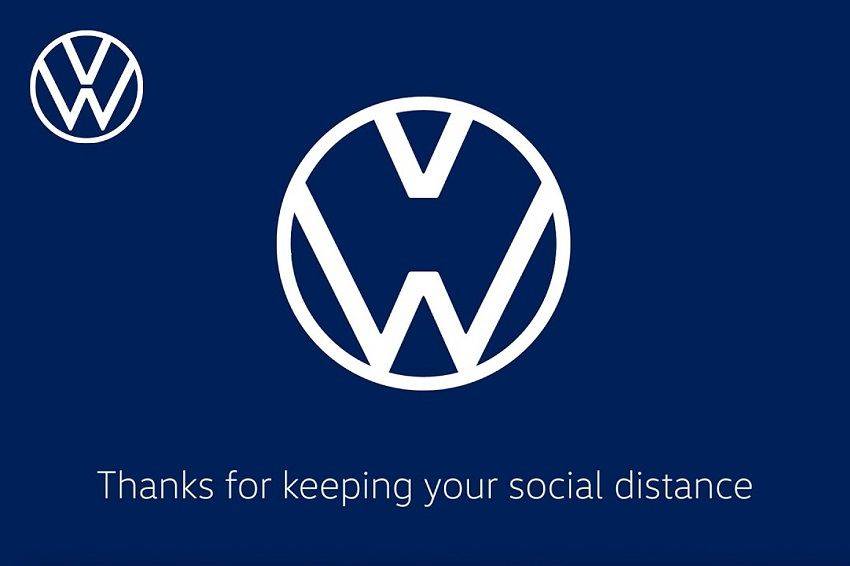 Also read:
Moving Forward: What's the Action Plan for Shared Mobility after Covid-19?
Read All
Featured Articles