Moving Forward: What's the Action Plan for Shared Mobility after Covid-19?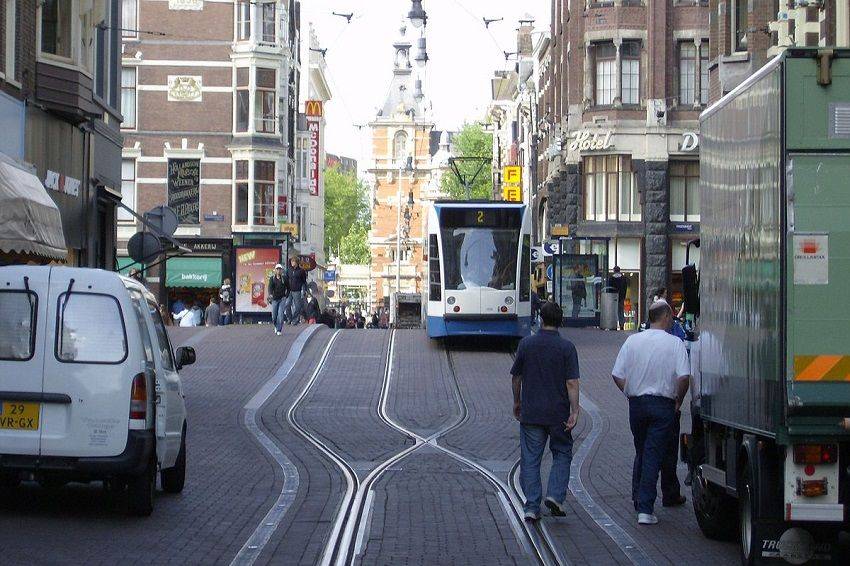 The World Health Organization (WHO) elevated the coronavirus disease 2019 (Covid-19) from epidemic to pandemic on March 11, 2020, after over 100 countries reported having cases of the disease.
As of April 30, Covid-19 cases around the globe have reached over 3.2 million cases. Many countries have imposed lockdown and community quarantines in major cities and business hubs, resulting in travel bans and restrictions that severely hamper the transport of both people and cargo.
Despite the restrictions, people still need to travel—from frontliners, to utility workers, to supply chain employees—and one of the means of travel that remains widely available in many jurisdictions is shared mobility. Defined as the shared used of a vehicle, bicycle, or other transportation mode, shared mobility allows key workers to get to their respective destinations and perform their necessary jobs.
Unfortunately, the nature of shared mobility puts those who work to keep the world turning at risk of infection, both to themselves and others. For sure, private service operators in this sector have a lot on their plate. Aside from ensuring the safety and security of their users, they also need to instill measures to keep business afloat and meet reduced demands for their services, while also extending a helping hand to those in need during this crisis.
So what are operators in the shared vehicle industry doing to meet these challenges? Shared Mobility Expert Augustin Friedel monitored the different steps initiated by the industry's biggest service providers around the globe, and provides us with some vital data that could inform us where shared mobility may be headed in the future.
The Covid-19 Shared Mobility Action Plan
Many shared mobility organizations have by-and-large followed the same timeline for their Covid-19 measures, which has effectively morphed into some kind of COVID-19 Action Plan. Most of these companies began their measures by by tending to day-to-day functions, like for example, implementing new, more frequent disinfection measures for their vehicles. Next, they focus on adjusting their vehicle accessibility and/or costing depending on the demand for their services inside a given jurisdiction, or they are switching their services to concentrate on new target clients. With daily operations and customer needs addressed, organizations then work on their corporate social responsibility (CSR) goals, such as donating and distributing personal protective equipment (PPEs), or offering free/discounted rides to healthcare frontliners.
Daily operations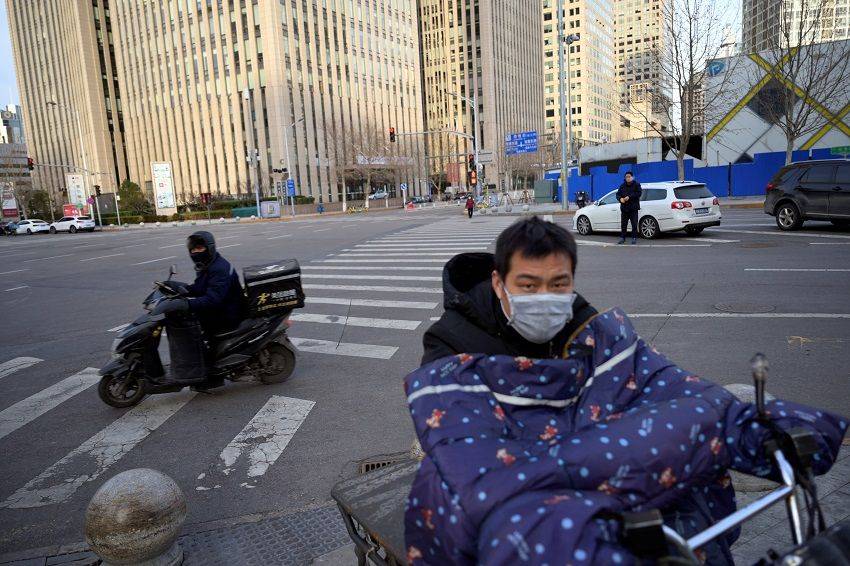 Obviously, the biggest obstacle that the Covid-19 pandemic has dealt the shared mobility industry is the suspension of services. With ride hailing providers forced to cancel their shared rides indefinitely, many of their employees/driver partners are left without a source of income.
American and European e-kick scooter apps Bird and Lime have already announced they are suspending service in multiple cities in their respective places of operation soon after WHO's announcement, while Voi and Tier have halted their services in numerous cities European Union. Bird had to lay off 30 percent of its total staff. Other e-kick scooter companies are expected to follow suit soon, if they haven't already.
Car sharing companies around the world, such as emov in Spain and Enterprise CarShare in North America, have also suspended their services until further notice. German shuttle service Moia first announced that it would interrupt the service in Hamburg and Hanover starting April 1, but later said that they will continue to operate in Hamburg during nighttime hours to offer their service to frontliners. Meanwhile, popular American ride hailing providers Uber and Lyft have removed the 'pooled ride' option from their apps in their countries of operation to adhere to social distancing guidelines directed by WHO.
On the local front, many of our own ridehailing brands have cease operations as early as March 13. To help its driver-partners cope with the situation Grab has managed to provide PhP 14 million worth of relief items to around 40,000 drivers under its employ. The relief packages, which Grab raised along with other big-name brands in the country, included grocery vouchers, rice, canned goods, medicine, and drinks.
The Asian-centric ridesharing giant also helped some driver-partners transition from GrabCar drivers to GrabFood and GrabExpress partners while the lockdown is in place. The company currently has over 1,900 activated partners driving and earning in the meantime. Financial assistance has been provided to those who are completely unable to work.
Addresing New User Groups
Not only has the Covid-19 pandemic dramatically reduced the demand for shared mobility, it has also changed the target user base for these services as well. As a result, many companies are rushing to realign their service to where there is more demand. Several shared mobility services are joining the ebike app Wheels in shifting their services to last-mile delivery solutions, as online shopping is experiencing significant demand growth with stay-at-home orders in place. Among these companies includes VOI, which has partnered with several restaurants and food establishments in the Nordic region to provide delivery boys with e-scooters to get their job done. Lyft also did something somewhat the same with its new partnership with Amazon in the US. Likewise with Denmark's Greenmobility, which has collaborated with local Danish restaurants to offer food delivery. Meanwhile, Vienna-based car sharing company ELOOP now offers discounted rates for delivery drivers.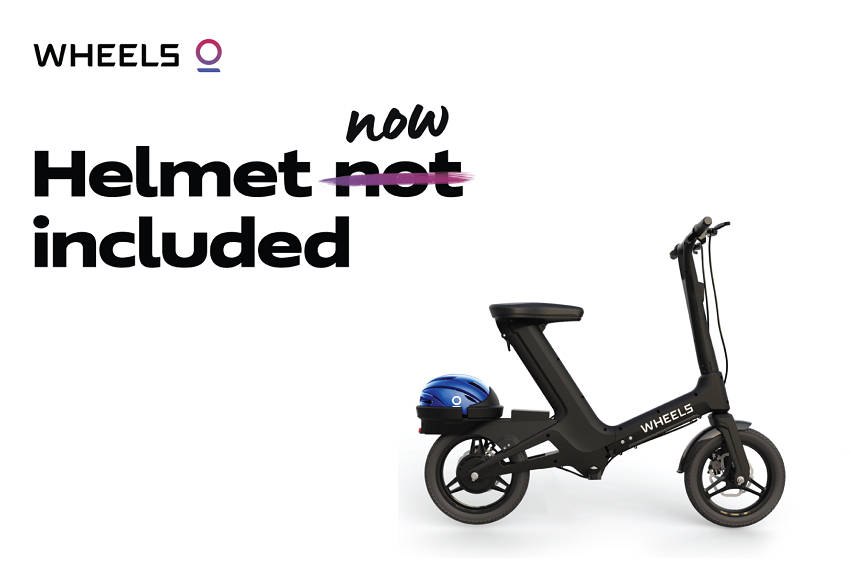 Speaking of discounts, shared mobility companies that operate in countries with relaxed lockdown measures are reducing their service costs to match the lowered demand. The Czech Republic's very own EV car sharing company re.volt has slashed their prices by 50 percent on all fares for all of its users in the capital city of Prague. Madrid's Zity has suspended its dynamic pricing temporarily, opting to use fixed lower prices instead to entice customers. South Korea's Socar is allowing customers to rent their cars for longer periods while providing discounted long-term service rates.
Like the aforementioned companies, our very own Angkas also suspended its ferrying services at the beginning of the lockdown. On March 23, the company launched Angkas Food to serve those who are unable to purchase basic necessities due to inability to travel or leave their homes. Angkas has also remarketed Angkas Padala, a goods delivery service that it has offered since 2017.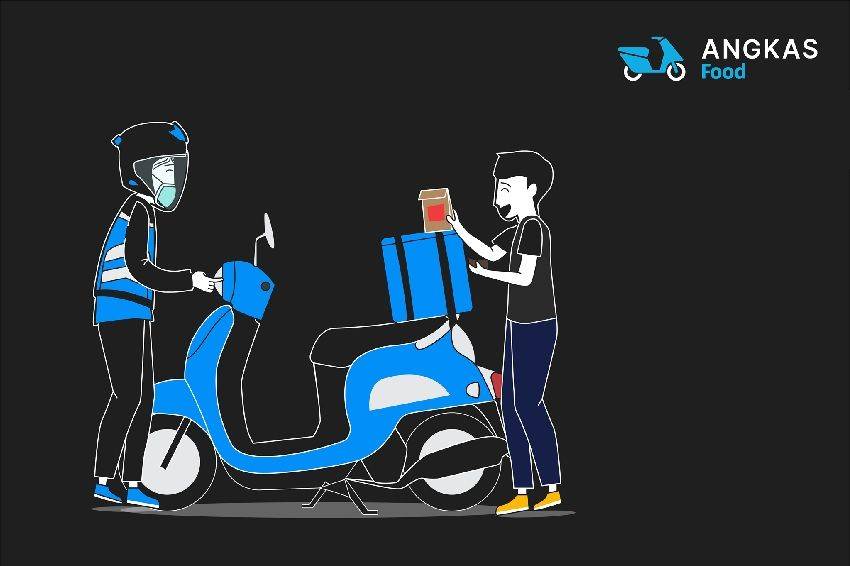 Its counterpart JoyRide also suspended its motorcycle ride hailing services in Metro Manila starting midnight of March 15. On March 25, JoyRide launched JoyRide Delivery, and later JoyRide Pabili, as a means to help its riders, as well as people affected by the ECQ in Luzon.
Aid for Frontliners
During these desperate times, it's uplifting to see how ride hailing companies are doing their part to provide ailing communities with some much needed support—financial, logistical, and otherwise.
In London, Uber is offering complimentary rides of up to GBP 15.00 (approx. PHP 945.00), as well as gift vouchers for Uber Eats worth GBP 10 (PHP 630.00), to anyone with a National Health Service (NHS) email address. German car sharing firm Share NOW is providing exclusive 30-day rental packages at special discounted prices for healthcare workers, while French car rental service Virtuo is dedicating a fleet of 100 cars free of charge to medical workers in its home country of France.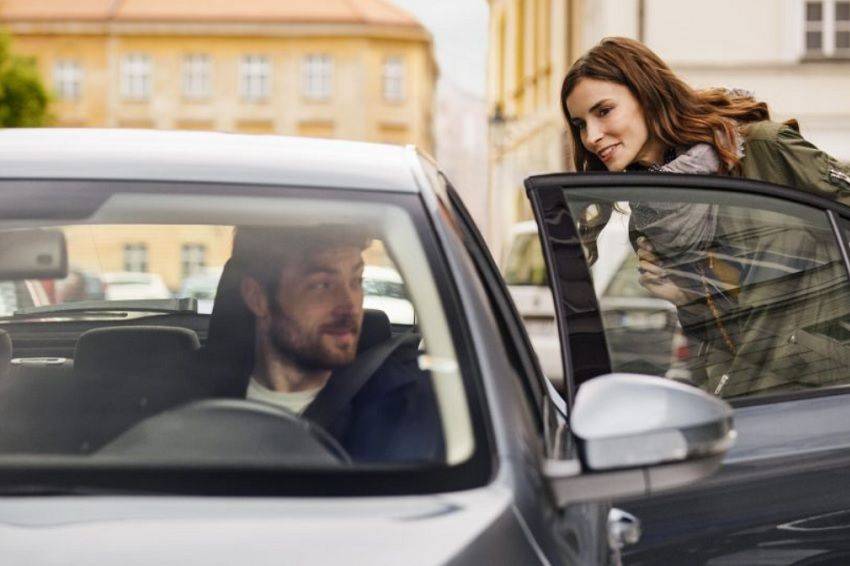 Belgium's car sharing service Poppy Mobility is offering the free usage of their cars to medical workers in Antwerp and Brussels. Meanwhile, Germany's Sixt Share is offering EUR 100 (PHP 5,500) vouchers for all medical staff and critical workers in Berlin, Hamburg and Munich. Recently, Bird has also started offering free electric scooter rides to healthcare personnel and emergency responders in four American cities.
Some companies are also providing some much-needed assistance to high risk groups such as the elderly and the needy. WeShare is rallying its cars to ensure critical food and supply deliveries are sent to charities in Berlin, while Lyft is offering free rides to people from low-income backgrounds in the US in need of medical attention.
More shared mobility operators are also teaming up with local government units to meet transportation and mobility gaps caused by the pandemic. In Hamburg, Volkswagen's ridesharing service Moia is providing free shuttle vans between midnight and 6 am in partnership with the city's campaign to provide safer transport to its constituents during these sensitive hours. Free NOW in Vienna has heeded the call of its city legislators to keep the elderly population well-served by offering EUR 50 (PHP 2,740) vouchers to over 300,000 senior citizens in order to assist with their grocery and medical needs.
Here in the Philippines, the country's biggest ride hailing app activated GrabBayanihan, a car service exclusively for frontliners and other healthcare workers that works round-the-clock, free of charge.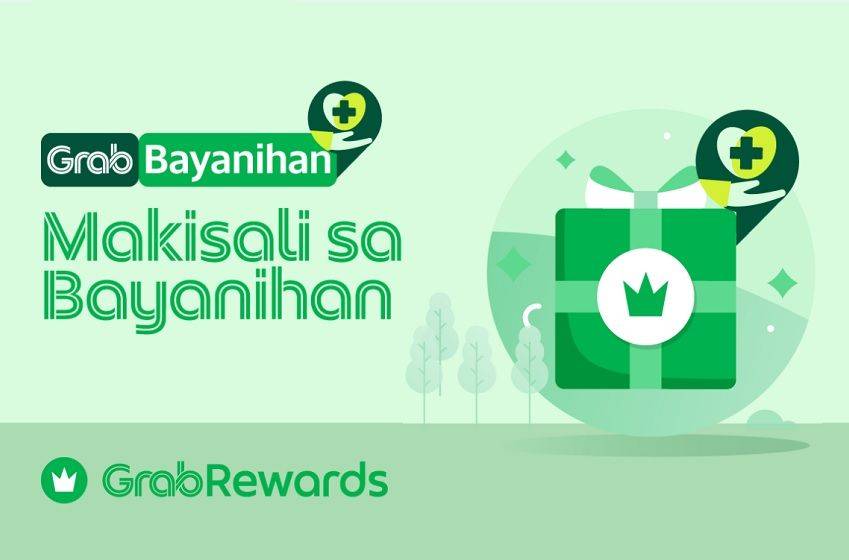 grab.ph
Angkas, for its part, donations of ready-to-consume products and personal protective equipment (PPEs) to frontline healthworkers, as well as cash donations for its riders. Regarding the latter effort, Angkas promises that all proceeds will go to supporting its most affected bikers. The company will also be matching the total amount of cash donations with their own.
To ensure the safety of their gig workers and customers, these companies have required their people to wear face masks and types of PPE while on duty. Additionally, they are reminded of Covid-19 precautions such as regular hand washing, social distancing, and no face-touching.
The next step
So what will shared mobility look like when the Covid-19 pandemic passes? Will the supposedly temporary measures of the providers last beyond the lockdowns? We can only continue to observe what happens next, but hopefully, it all leads not only to better services, but to more cost-effective and user-friendly ones as well.
Photos from Wikipedia, Takewheels, Uber, Grab
Also read:
Peugeot Online Shopping Lets You Buy a Car with a Few Clicks
Ford Offers Payment Holiday up to 6 Mos During Covid-19 Lockdown