How Has the Covid-19 Crisis Affected Shared Mobility aka Ride Hailing Services?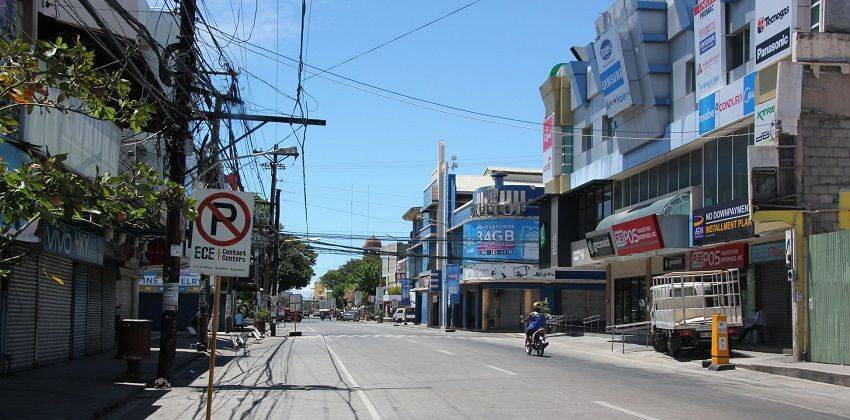 Travel in the entire island of Luzon, as well as major cities in Visayas and Mindanao, has been heavily affected as the Philippine Government continues to place the entire country under enhanced community quarantine (ECQ) in its effort to stave off the coronavirus (Covid-19) pandemic.

The ECQ restricts any kind of land, sea and air travel, which also includes the suspension of all types of ride sharing services.

Faced with this issue, some ride-hailing apps were compelled to adjust their services from people to cargo delivery, while also ensuring that their gig workers are well-supported through the Covid-19 crisis. Three of the successful transitionists are Grab, Angkas, and JoyRide.

Read about their Covid-19 efforts below.
GrabBayanihan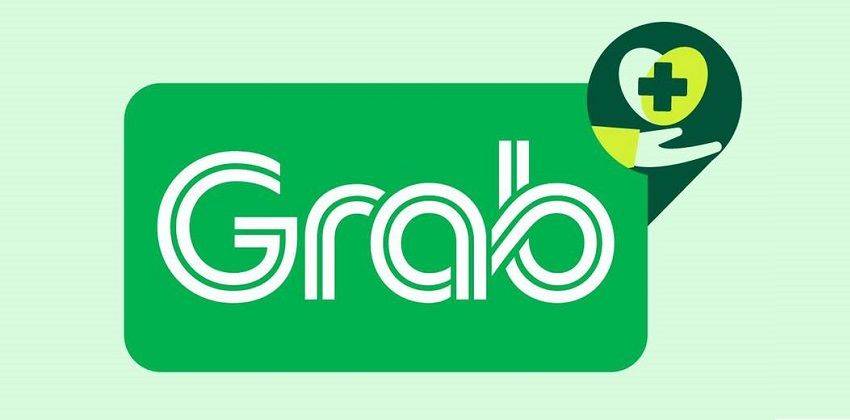 Grab Philippines put a pause to their passenger ferrying services last March 13, but retained GrabFood and GrabExpress, their services related to the delivery of food and goods. The country's biggest ride hailing app also activated GrabBayanihan, a car service for frontliners and other healthcare workers that works round-the-clock, free of charge.

Each GrabBayanihan car are allowed to ferry up to two healthcare workers at a time in accordance with the government's social distancing guidelines. All GrabBayanihan cars are specially marked so that healthcare workers and public order officials can easily distinguish them from other private vehicles.

Grab also launched a host of other efforts in support of those affected by the pandemic. Some of the efforts that the company rolled out in assisting its driver-partners include the distribution of PHP 14 million worth of relief items to around 40,000 of its driver-partners. The relief packages, which Grab raised along with its partners, included grocery vouchers, rice, canned goods, medicine, and drinks.

Grab also helped some driver-partners transition from GrabCar drivers to GrabFood and GrabExpress partners while the lockdown is in place. The company currently has over 1,900 activated partners driving and earning in the meantime. Financial assistance has been provided to those who are completely unable to work.
Angkas Food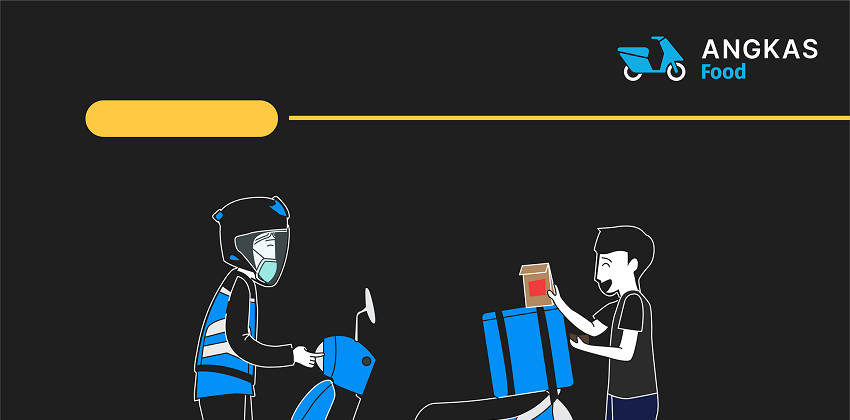 Angkas also suspended its services beginning March 15. A few days later on March 23, the company launched Angkas Food to serve those who are unable to purchase basic necessities due to inability to travel or leave their homes.

The Angkas Food service comes with a corresponding delivery free ranging from PhP60–PhP160, depending on the distance. Angkas Food is partnered with over 80 restaurants and dining establishments across the Metro.

 "Delivering food is not our expertise," the company added. "Wala kaming commission na kukunin dito, lahat ito ay para sa mga Angkas biker."



The Angkas Food service is available from 10:00 am to 5:30 pm only. Last orders should be in by 5:00 pm to avoid their bikers getting caught in checkpoints at curfew.

To ensure the safety of its riders and patrons, Angkas riders are required wear gloves and face masks while on duty. Additionally, they are reminded of Covid-19 precautions such as regular hand washing, social distancing, and no face-touching. Angkas riders are also required not to open the food packages of their customers.

Angkas also accepts donations of ready-to-consume products and personal protective equipment (PPEs) to frontliner healthworkers, as well as cash donations for its riders. Angkas also has Angkas Padala, a goods delivery service that it has offered since 2017.
JoyRide Delivery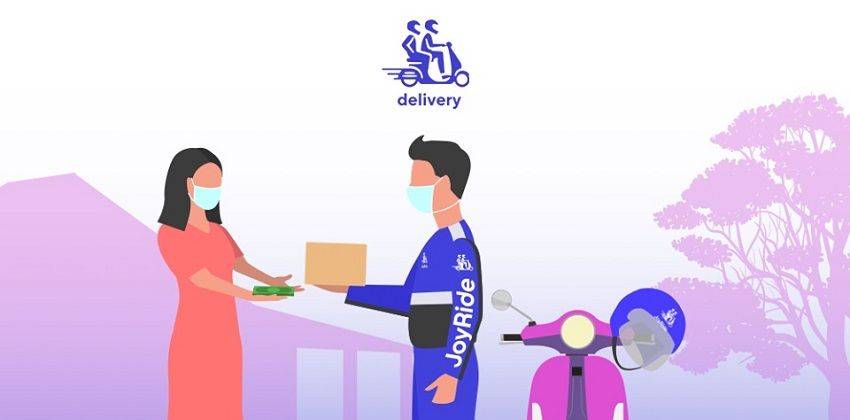 JoyRide also suspended its motorcycle ride hailing services in Metro Manila starting midnight of March 15. On March 25, JoyRide launched JoyRide Delivery as a means to help its riders, as well as people affected by the ECQ in Luzon.

"JoyRide Delivery is an on-demand curbside delivery app. Booking JoyRide delivery will match the sender with a trained Kasundo Biker who will deliver the parcel to its drop-off destination," went JoyRide's description for their new service.



Items permitted for delivery are limited to food, drinks, groceries, medicine, clothing, parcels and documents, which the company insures up to PhP 2,000.

JoyRide also places a restriction on the allowable dimensions of the item/s to be sent. Maximum allowable dimension is 17x1 x10 inches. The package should also weigh only up to 12 kilograms.

JoyRide reminds its users avoid putting cash, high-priced items, expensive gadgets, prohibited drugs, flammable or explosive items, pets and animals, cakes and pastries, and suspicious-looking items in their package for safety reasons and also to avoid possible spoilage and disfiguration.

JoyRide also offers another service, JoyRide Pabili, meant for smaller, more essential consumables.
What about other ride hailing apps?
At the beginning of 2020, there has been a total of nine ride sharing apps operating in the Philippines. Aside from those mentioned, we also have
HirNa, MiCab, ePickMeUp, Go Lag, Owto, Hype, Ryd Global, and Snappy
. Aside from the shutdown of their services, not much has been heard about the Covid-19 efforts of these companies.

On the other hand, applicants for motorcycle taxis are in limbo as the government has yet to legalize the operation of motorcycle taxi program. In the pilot study that ended  last month, the LTFRB only allowed Joyride, Angkas and MoveIt.