Joyride Tops PH's Ride-Hailing Mobile Apps in Apple Store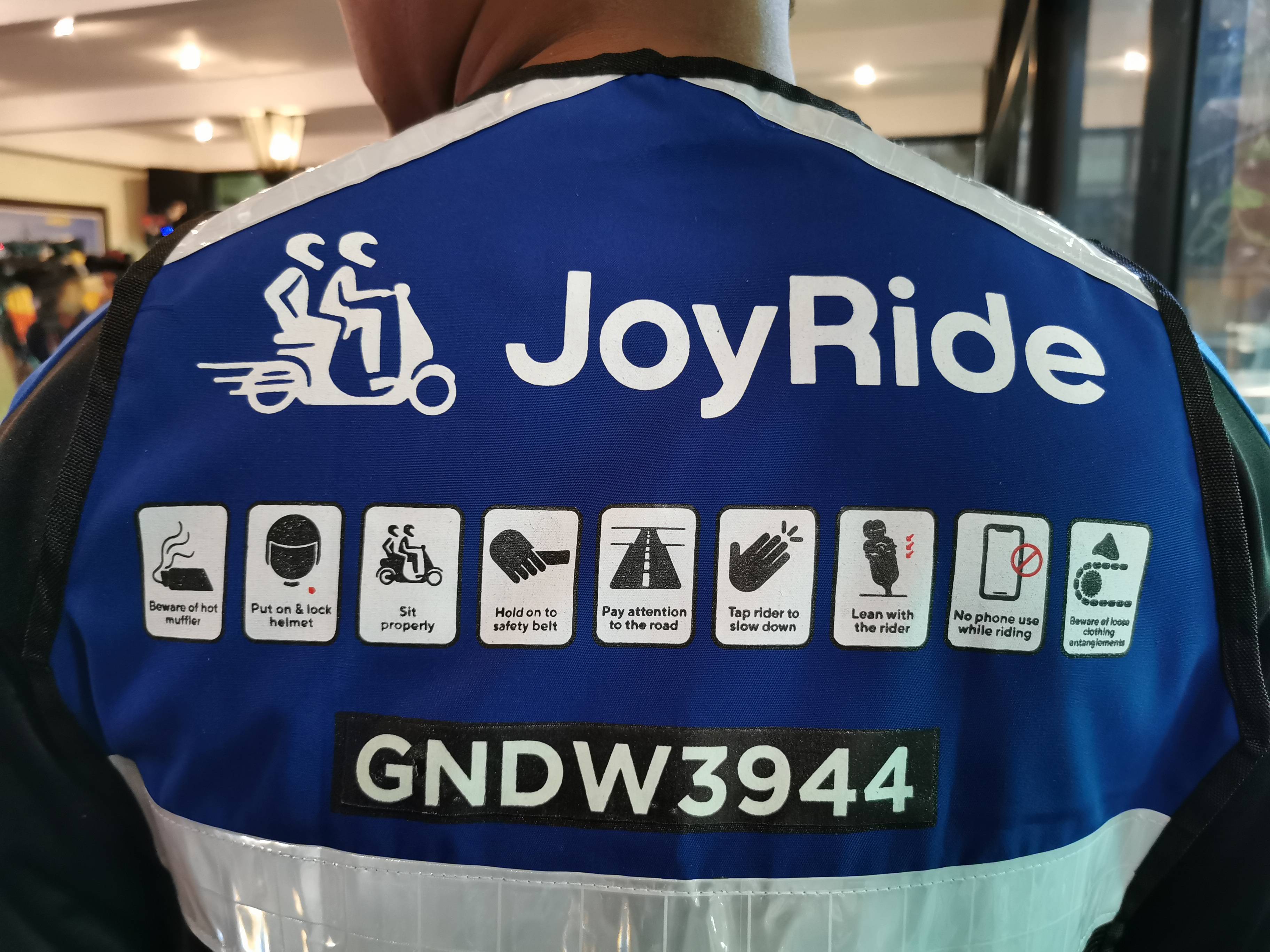 Motorcycle taxi mobile app JoyRide has reached milestone after becoming one of the most downloaded app in the Philippines. In a statement issued by the company, Joyride surpassed the its competitor Angkas and another ride-hailing app Grab.
Tagged under travel category , JoyRide: Motorcyle Taxi, is peaked at number nine as the most downloaded free application in the Philippines available in Apple Store.
The same statement claimed that JoyRide is the only motorcycle taxi app that was able to enter the top 10 charts of the Apple store in the country. According to JoyRide Vice President for Corporate Affairs Noli Eala, as of January, the motorcycle taxi hailing app has received a total of 200,000 downloads from December 21, 2019. "We did not expect that we will topped the charts. We're very happy because were able to get large volume of downloads in a short period of time and we are thankful that this has gotten a lot of positive feedback from the riding public" he said. "We will continue to be compliant with the guidelines especially with the 'no price surge' in our fares. They could also expect that we would reach the 10,000 cap set equally among operating motorcycle taxi companies," Eala added. Since last September, JoyRide has started training its Kasundo drivers with the hopes of joining the initial pilot-run of the motorcycle taxi of the Department of Transportation (DOTr). The Filipino-owned app-based motorcycle taxi has started to navigate Metro Manila's streets last December 23, 2019. The technical working group has extended the pilot program for the three motorcycle companies up to March 23, 2020. Also read: Joyride to put up Cebu Facility Despite Time Constraints
Joyride Holds Biker Registration
Joyride Clarifies, No Govt Official Backing Its Entry