Volkswagen eyes joint venture for supplying complete car seats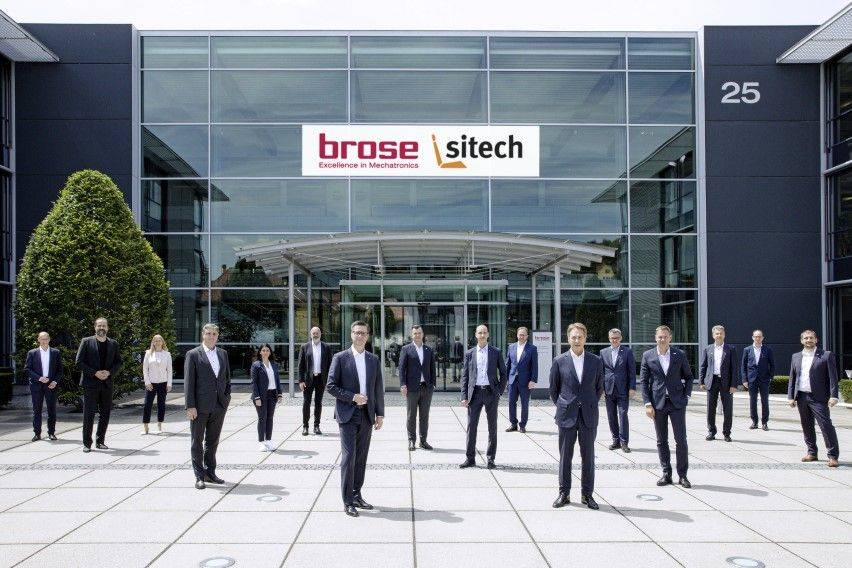 Volkswagen is planning to create a 50-50 joint venture with Brose, a German automotive supplier, which will focus on building complete seats, seat structures and seat components for cars. Volkswagen, through its subsidiary Sitech, will own a 50 percent stake in the venture, as will its partner company.
Representatives of both companies signed a memorandum of understanding (MOU) last June 14 in Coburg, Germany, detailing what the venture will cover.
"E-mobility and, above all, autonomous driving create new challenges for us as an automaker – also in the area of seat manufacturing in particular," said Thomas Schmall, Chairman of the Volkswagen Group Components Brand Board of Management. "The interior of the future will be a newly defined environment where flexibility and personalization will be just as important as comfort and safety. The new joint venture will be able to perfectly address such needs. As part of the new joint venture, Sitech will become a global player."
According to Ulrich Schrickel, CEO of the Brose Group, his company's know-how to "intelligently connect a vehicle's interior by connecting mechatronic products with sensors and software," paired with Sitech's expertise in developing complete seat systems, equips both entities with the ability to provide better interior solutions for customers in the future.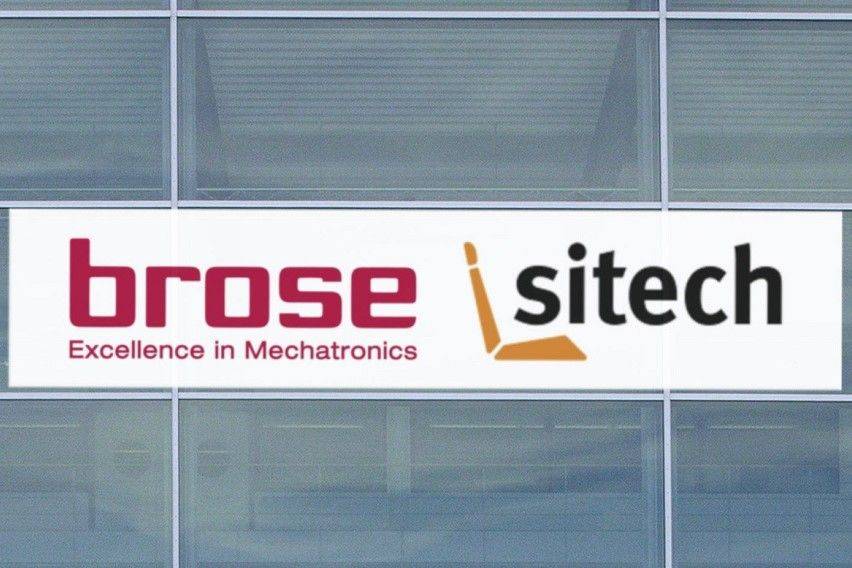 Each stakeholder will review the MOU in accordance with due diligence requirements. With everything in order, both participants will finalize the agreement negotiations over the course of a few months.
"The owners of Brose believe deeply in the joint venture's capabilities and potential," said Michael Stoschek, Chairman of the Brose Group. "This is why we unanimously decided to continue negotiations about an alliance. I am confident that Volkswagen and Brose will lay a strong foundation for the joint venture, a company that will assume a leading position in the highly competitive market for vehicle seats. As competitive partner, the joint venture will supply the Volkswagen Group and set out to win contracts from other automakers."
The agreement is scheduled to be signed by the end of the year, followed by an antitrust review by a third party assessor.
Photo/s from Volkswagen
Also read:
Volkswagen restorers make most of free time during pandemic
Range Rover marks 50th year with release of Limited Edition 'Fifty'
Read All
Featured Articles