Range Rover marks 50th year with release of Limited Edition 'Fifty'
The iconic Range Rover turns 50 this year, and its maker, Jaguar Land Rover, is celebrating its birthday with a limited edition model aptly named the Range Rover Fifty.

Land Rover is basing the special edition Fifty on the upscale Autobiography trim level of the current Range Rover model, and will be releasing a standard as well as a long-wheelbase version.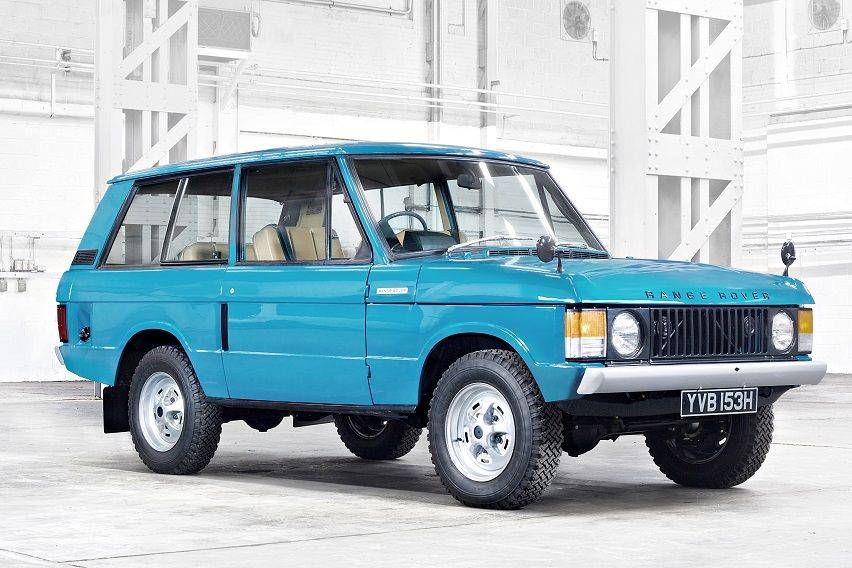 The special edition SUV will see a limited run of only 1970 units, in reference to the year the Range Rover was unveiled to the world. Naturally, it will come with a lot of exclusive features including bespoke paint choices (Carpathian Grey, Rosello Red, Aruba, and Santorini Black), Auric Atlas exterior accents, two unique 22-inch wheel designs, and rectangular Fifty emblems designed by Gerry McGovern, Land Rover's design head.

Each car will also come with its own distinct numbering on the center console (the metal plate you see below), identifying each vehicle as '1 of 1970' and so on. Those who prefer an even rarer Fifty can opt for a Tuscan Blue, Bahama Gold, or Davos White paint job, available in "extremely limited numbers," according to the British luxury marque.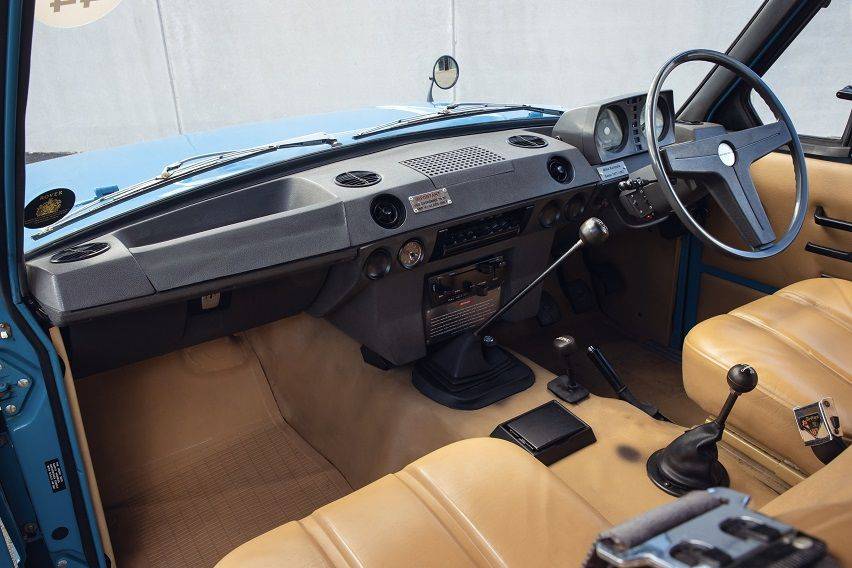 The American-spec unit will only come in one engine option, a supercharged 5.0-liter V8 that's good for 518 hp and 625 Nm of torque. However, other markets will also see diesel and even a plug-in hybrid version. Regardless of the engine, an 8-speed automatic transmission will be the one powering all four wheels, and propelling the boxy SUV from 0-100 km/h in 5.2 secs.

For comparison's sake, it's worth noting that the original Range Rover came with a 3.5-liter, 135hp V8, and was the first SUV to have a permanent four-wheel drive. The car also saw a lot of other firsts, including the first 4x4 to have anti-lock brakes (1989), first 4x4 with electronic traction control and an automatic electronic air suspension (1992), and first SUV to have an all-aluminum body (2012).

It is also the first vehicle to feature as an exhibit in the Louvre Museum in Paris.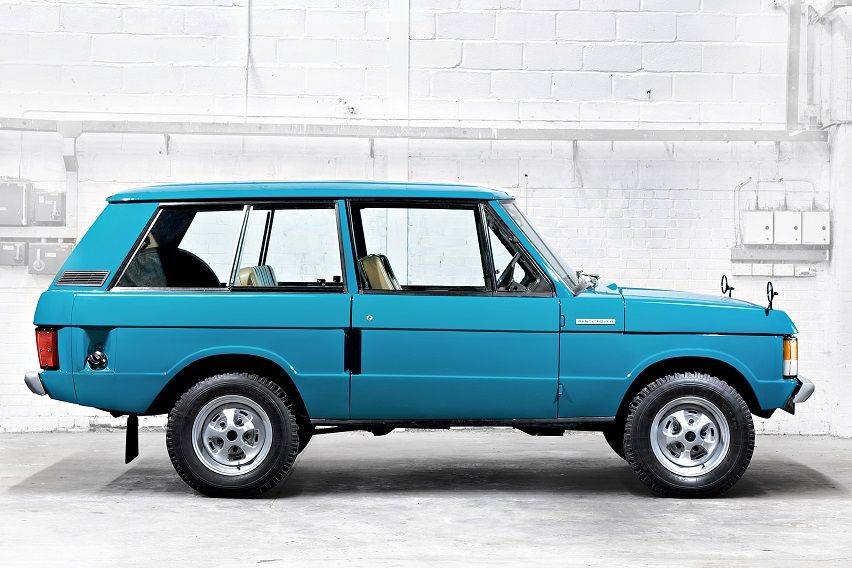 The Range Rover's transformation from utility workhorse to luxury car was certainly intentional, but every model manages to retain the ruggedness that the original was known for. Since its birth, the Range Rover family has grown to now include the likes of the Range Rover Sport, Range Rover Velar, and Range Rover Evoque, all of which are available locally.

Pricing and specifications for the Range Rover Fifty are yet to be released. Pricing for the current edition Range Rover starts at P12.49 million while it's P8. 79 million for the Range Rover Sport.
Explore Land Rover Range Rover Sport