Jaguar Land Rover Introduces Autonomous Urban Mobility Electric Concept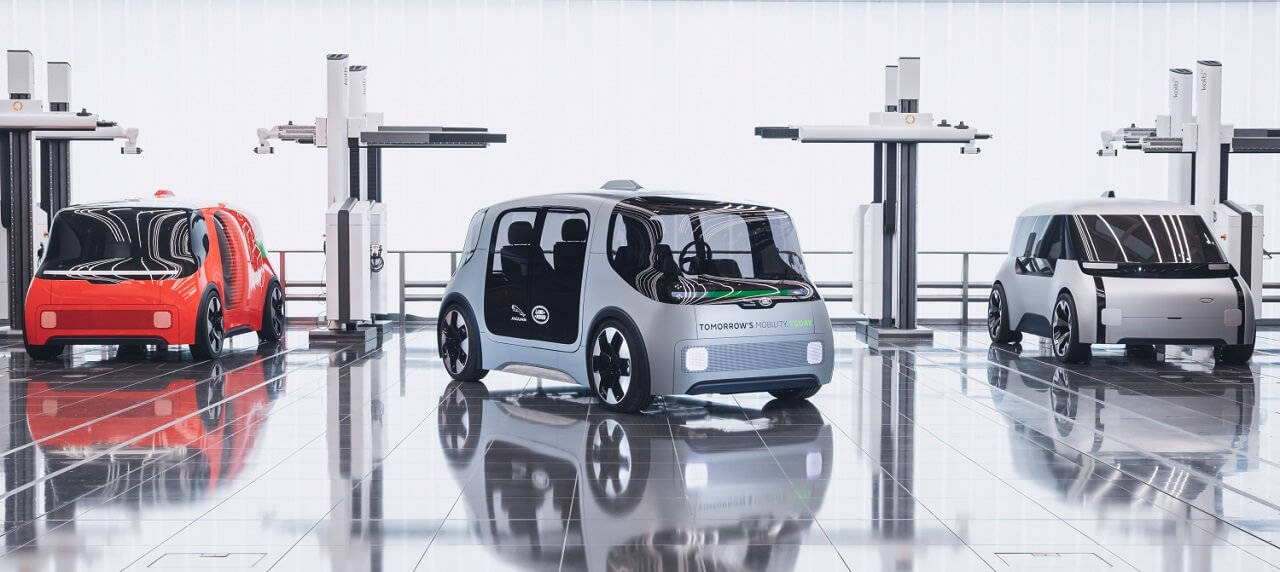 Jaguar Land Rover (JLR) announced a new concept vehicle that's truly unique in every way, especially when stacked up against the British brand's usual offerings. The concept, dubbed Project Vector, is a four-wheel urban mobility that's all-electric, fully autonomous, and ready to take on present and future urban mobility challenges with "unparalleled interior space and flexibility in vehicle configuration."
"Project Vector concept has been created with the mission to raise the quality of future urban living," goes JLR's press release statement for their new concept. "It will also address the wider landscape of mobility, from how customers connect with mobility services, to the infrastructure required to enable fully integrated, autonomous vehicles in our cities."
jaguarlandrover.com
The 'shuttle look' displayed by this Jaguar concept mirrors many futuristic designs, including that of futurologist Tom Cheesewright, which has large glass windows that take up a lot of exterior real estate, similar to this one.
Unlike Cheesewright's design, which can presumably fit a mattress, the JLR concept still comes with traditional seats for the driver and front passenger. There's also a steering wheel for those who want to turn off AI and wrestle vehicle control from the machine. Granted, both cars come with configurable cabins that accommodate cargo as well as passengers, similar to Cheesewright's design.
jaguarlandrover.com
JLR describes the electric vehicle (EV) concept ass four meters in length, with its battery and drivetrain all housed inside the flat floor to allow versatile use. "The revolutionary interior cabin space allows seating configurations for private, or shared use and even the opportunity for commercial applications, such as last mile deliveries," the company describes.
jaguarlandrover.com
Project Vector was developed at the National Automotive Innovation Centre at the University of Warwick in the UK with the input and insight of academic and industry partners.
"Our vision shows the vehicle as a flexible part of the urban mobility network that can be adapted for different purposes," JLR said, adding that the company intends to collaborate with UK's Coventry City Council and the West Midlands Combined Authority to implement a mobility service for the area from late 2021, as a 'living laboratory for future mobility' on the streets of the British city where they can develop and tweak the technology in real time.
jaguarlandrover.com