The 2019 Dubai International Motor Show Wraps Up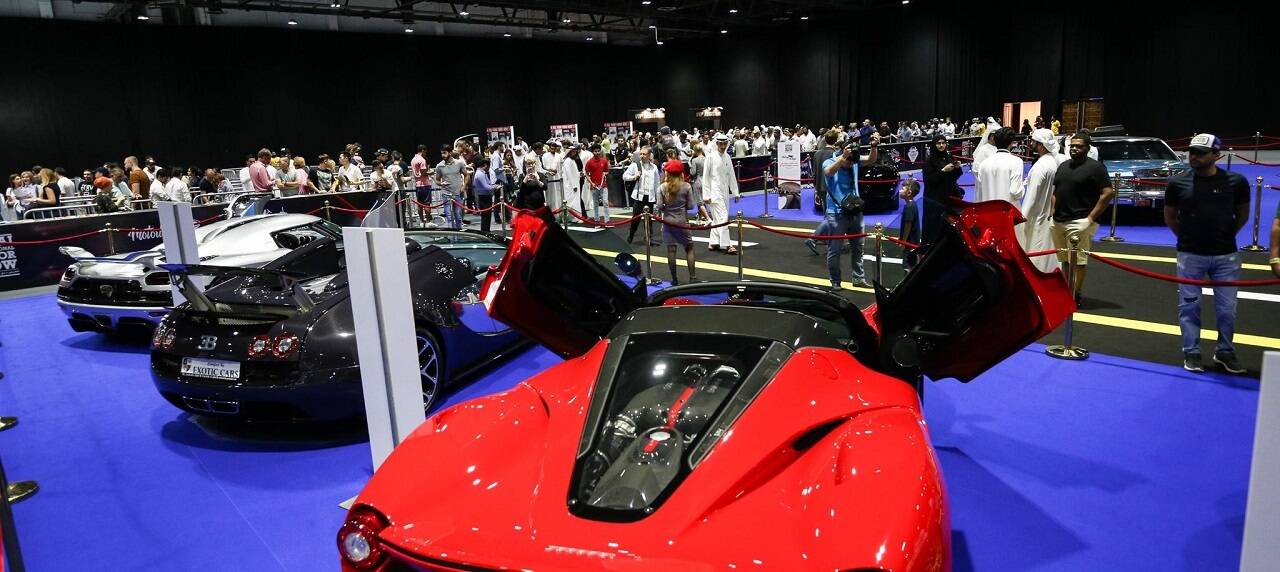 This year's Dubai International Motor Show, which ran from November 12 to 16, proved that once again it is the auto show to beat in the Middle East and North Africa. Now on its 15th year, the 2019 DIMS has transformed to become the largest automotive event in the region.
The 2019 DIMs brings together global automotive brands including car makers, distributors, industry pundits, and auto consumers and enthusiasts for exclusive car launches, interactive demos, and other exciting exhibits.
The world's leading automotive industry players were in full force at the event, including Japanese stalwarts Mitsubishi and Nissan, Italian sports car makers Maserati and Ferrari, US icons Lincoln, Cadillac and GMC, China's GAC, UK's Jaguar Land Rover, Germany's Mercedes-Benz, and virtual unknowns Zedro, Aspark, and Ajlani. With established giants showcasing their wares alongside sleek upstarts at the five-day event, the 2019 DIMS managed to be the biggest iteration yet.
Some of the key exhibits include never-before-seen electric vehicles and cars that offer a glimpse of the future of mobility. There's also a Supercar Alley where 23 of the most stunning hypercars in the world went on display. Meanwhile, Tomini Classics featured automotive legends of the 20th century. At the event, a total of twenty cars received free upgrades and were worked on at the show by professional mechanics from Automillenium.
The DIMS series of events plays an important role in the international automotive industry because of the region's love for motoring and the high buying power of the consumers.
According to Trixie LohMirmand, Senior Vice President of Exhibitions and Events Management at the event venue Dubai World Trade Centre, the ability of car consumers in the region to "regularly upgrade to the latest model" is what makes the local car market to thrive.
"The Middle East's love affair with the automobile continues to inspire confidence, with regional sales per capita expected to outstrip market performance in other areas of the world," she added.
A study by Alpen Capital, a leading Investment Bank serving investors from the Gulf Cooperation Council (GCC) and Asia, predicts the number of passenger cars in the GCC is expected to grow at 5 percent compound annual growth rate (CAGR) from an estimated 10.2 million in 2015 to 13.2 million in 2020.
The report also predicts new car sales in the region to hit 1.4 million by 2020, compared to just 1.2 million in 2015. Meanwhile, new car sales in the UAE will reach 267,000 by 2020, versus 215,000 in 2015, while in Saudi Arabia, new car sales are expected to reach 743,000 in 2020.
Here are some of the highlights of the 2019 Dubai Motor Show for your viewing pleasure.