Volkswagen Introduces Sporty Electric Line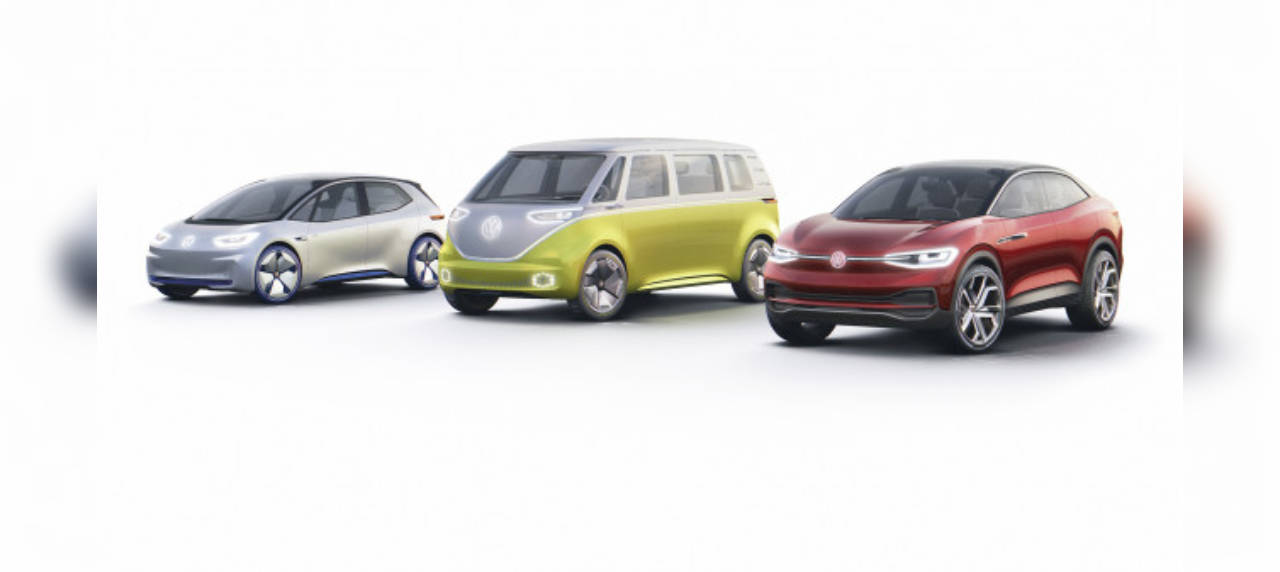 In their current lineup, Volkswagen uses the GT of badge quite a lot. The group currently uses GTE, GTD, and GTI on their performance variants of diesel, gas, and plug in hybrid models. Now it seems like Volkswagen is incorporating GTX into their lineup, the X reportedly symbolizing twin motors, one powering the front wheels, and another powering the rear.
@ newsroom.vw.com

With the rising demand for hybrid and electric vehicles, more and more automakers are starting to integrate these environmentally friendly vehicles into their current lineup, such as Ford's venture into electric power with the Ford Mustang Mach E.

Reports say that the first performance model from the GTX line is a production variant of the Volkswagen ID Crozz Concept, a 4 door crossover. The ID Crozz debuted as a prototype at the 2017 Shanghai Auto Show. A revised version, the ID Crozz II, was later premiered at the 2017 Frankfurt Auto Show. The model is said to go into production by 2021.
If Volkswagen is basing their GTX lineup on the ID series, we can expect around 9 cars to go into production starting 2021. The upcoming GTX lineup will also feature an all wheel drive system to further prove the point that hybrid cars don't always have to be boring, they can be really powerful too.
Aside from major performance upgrades, the GTX lineup just looks really cool. If we're basing the looks on their respective concept cars, we can expect that the newest Volkswagen models will have some edgy bodywork and angular styling. There is no confirmed date yet on when Volkswagen will start releasing their GTX cars, although most reports place the unveiling date to take place in early in 2020.