Volkswagen presents climate-neutral mobility roadmap in 'Way to Zero' convention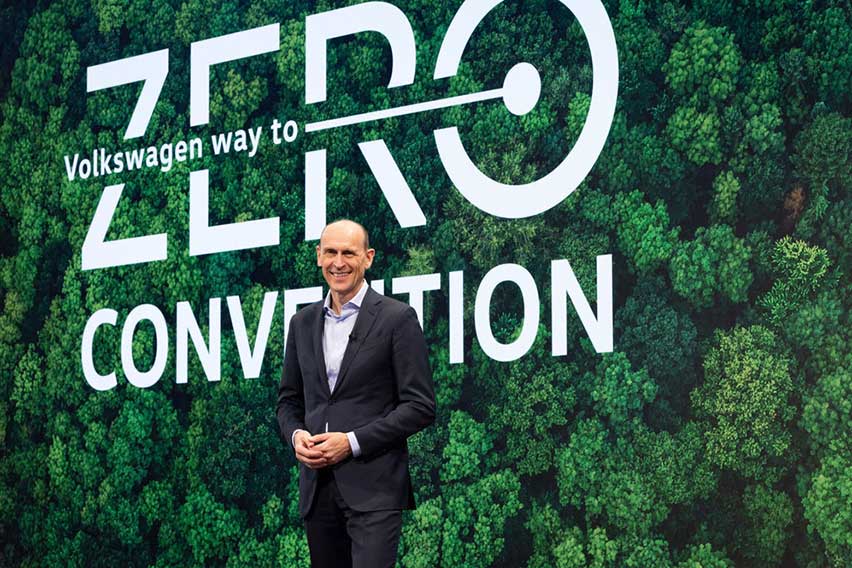 German carmaker giant Volkswagen is determined to create climate-neutral or zero-emissions mobility.
After all, Volkswagen has plans to expand its all-electric vehicle (EV) lineup called the ID range. The company said it will launch 75 EVs, and plans to sell around 26 million of them by 2029.
Volkswagen Board Member for Sales Klaus Zellmer said: "We aim to deliver around 150,000 (EVs) worldwide this year alone...about one third of our planned output of 450,000 EVs in 2021. The world car is therefore a key pillar of our accelerated electric offensive."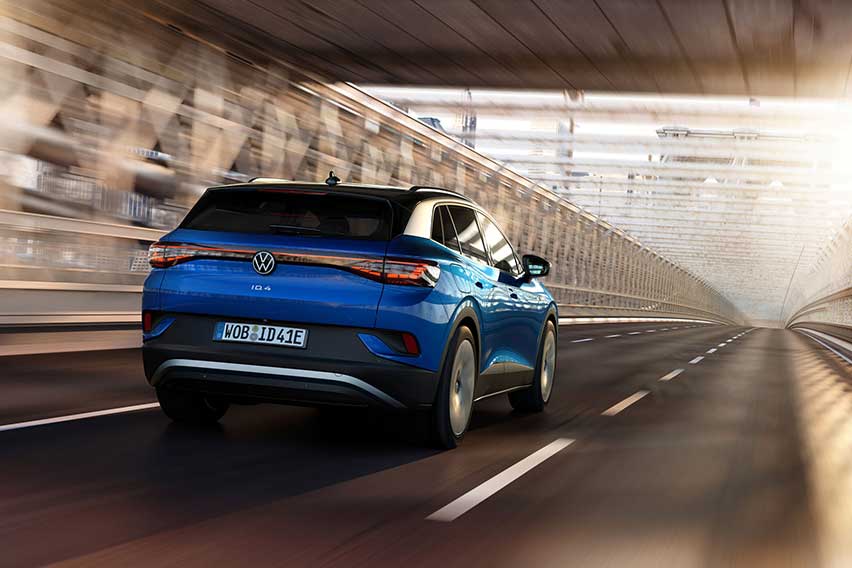 The "Accelerate" corporate strategy aims to make VW the "most coveted sustainable mobility brand."
Volkswagen elaborated its climate-neutral plans during the "Way to Zero" convention.
"We've set out on the 'Way To Zero' and are consistently placing the environment at the focus of all our activities," Volkswagen CEO Ralf Brandstätter said. "Volkswagen stands for sustainable e-mobility for all — from production through service life to recycling."
Brandstätter elaborated, "Our big electric offensive was just the start. We're taking a holistic approach to decarbonization; from production through service life to recycling. And we're the first car maker to support the expansion of renewable energies on an industrial scale,"
A key factor in carbon-neutral mobility is the ability to charge vehicles with electricity from renewable sources, VW said. That is why in Europe, Volkswagen is offering its customers green electricity for charging at home with 'Volkswagen Naturstrom,' and on the road with Ionity charging stations.
The renewable sources will come from the new wind farms and solar plants, which VW said are to be constructed in several European regions by 2025.
Another step in its 'Way to Zero' Roadmap is the increased use of renewable energy in the plants of the VW Group. Ten production sites of VW Group brands have switched to using renewable energy as power supply since 2020.
These VW Group plants are located in Germany, Poland, the Czech Republic, Portugal, Austria, Mexico, and the USA. The Group is also currently working on with its Chinese counterpart in achieving the same switch to greener power supply use.
Volkswagen added that, from 2030, all plants worldwide are to operate entirely on green electricity.
Currently, a green initiative is being done with the battery cell production for the ID.3 and ID.4, which already gives "a substantially improved carbon footprint." The ID. vehicles are also fitted with battery housings and wheel rims made from green aluminum and tires from low-emission production.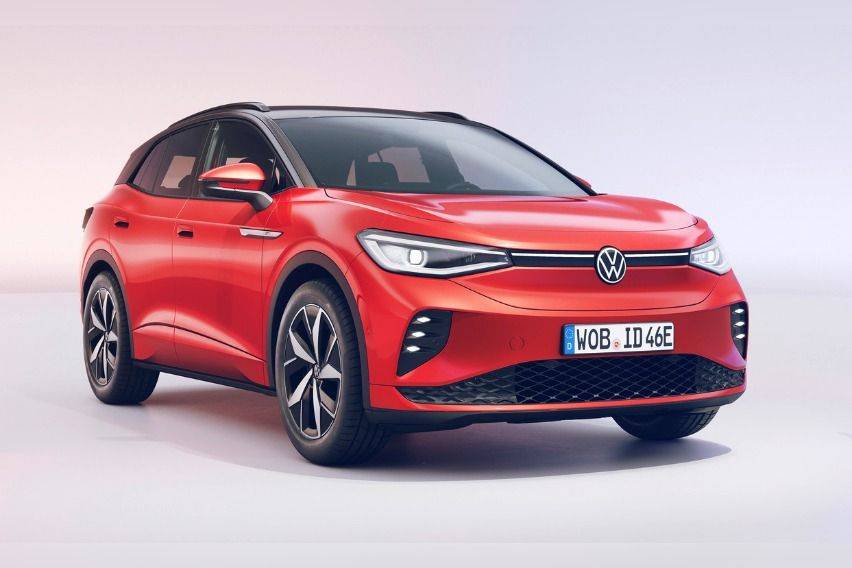 VW said that it will also recycle batteries not just for Volkswagen, but across the VW Group brands as well. VW Group Components is already operating an initial recycling facility in Salzgitter, Germany.
Meanwhile, Brandstätter made a call to action about climate-neutral mobility. "Volkswagen cannot shoulder the decarbonization of mobility on its own," he said. "Government, industry and society need to come together to develop good ideas and make courageous investments."
With the 'Way to Zero' convention, Volkswagen aims to dialog with government, industry, and society. The digital event was attended by more than 20 speakers from political parties, non-profit organizations (NGOs), scientific institutions and other companies alongside representatives of Volkswagen.
Recently, Volkswagen Philippines expressed the company's willingness to offer EVs. This is after Volkswagen Group China recently started building an EV plant in Anhui, China.
Photo from Volkswagen
Also read:
Volkswagen PH 'willing' to offer EV offerings
Volkswagen delivers first ID.4 cars to German customers
Read All
Featured Articles