Volkswagen PH 'willing' to offer EV offerings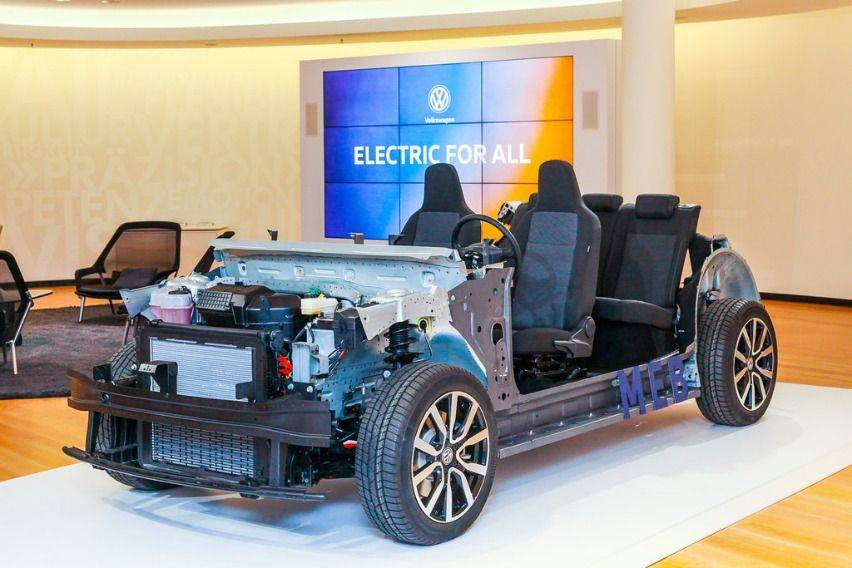 With the third Volkswagen facility to be opened in China to manufacture electric vehicles (EV), it seems to be inevitable that the German automaker's distributors within the region would soon be joining the EV market.
And Volkswagen Philippines President Felipe Estrella III affirmed that they would be part of that change should it take place.
In an interview, the president of the Ayala-backed automotive distributor expressed the company's willingness to make the shift to carbon-neutral offerings.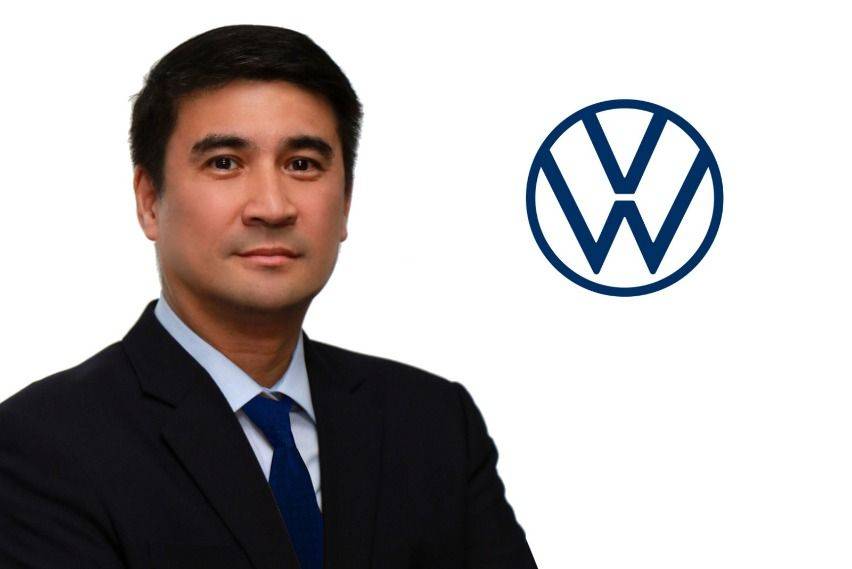 "We believe that the transition from ICEs to alternative drivetrains is a question of when, not if. Volkswagen, as a global brand, has set forth an ambitious plan to be at the forefront of this shift to carbon neutrality by 2050. This is VW's 'Way to Zero' goal," Estrella told Carmudi Philippines.
"Volkswagen Philippines will be part of this shift, when it happens, and we will continue to work with our partners within VW Global and key stakeholders locally to develop a roadmap for the eventual introduction of VW EVs to the Philippines," he added.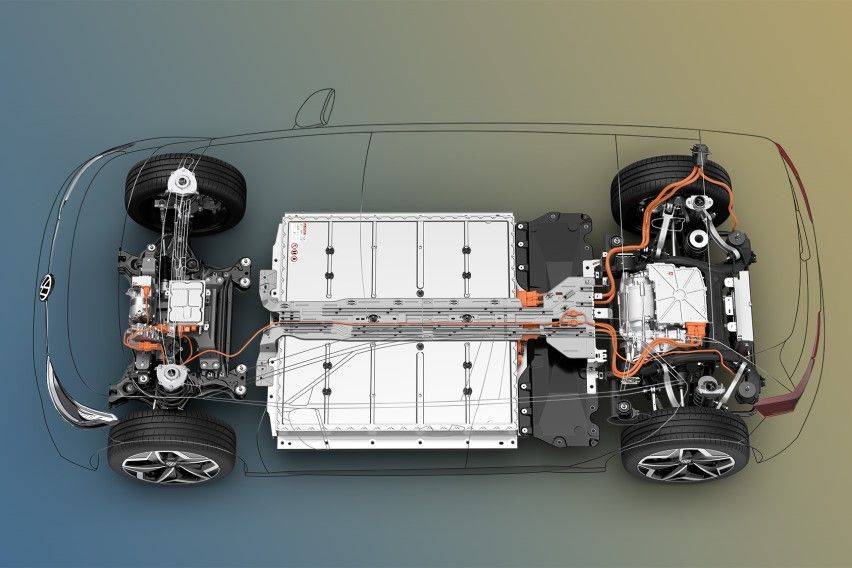 Earlier, Volkswagen Group China began construction on its third electric vehicle manufacturing facility in China. The all-MEB (Modular electric drive matrix) plant at Anhui, which bolsters Volkswagen's global e-mobility momentum, will start is production by 2023.
Come 2025, the Volkswagen Anhui manufacturing plant—to be powered by green energy from Day One— is eyeing to produce up to 1.5 million new energy vehicles (NEVs) per year.
When completed, the Anhui manufacturing plant will complement also the Anting (SAIC VW) and Foshan (FAW-VW) facilities.
Photos from Volkswagen Philippines, Volkswagen
Also read:
Volkswagen PH Launches China-Made Models for 2018 led by Volkswagen Santana
VW gears up for electrified future with lithium-ion battery investment
Volkswagen elaborates on battery's role in transportation's future