Volkswagen Group plants continue switch to renewable energy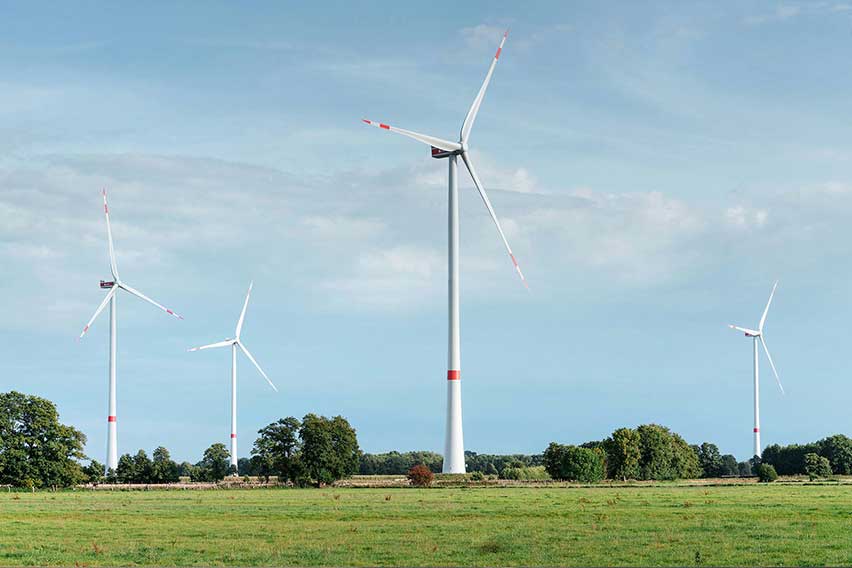 German carmaker Volkswagen is not only pushing for climate protection through its electric cars, but also through the plants of the Volkswagen Group.
Volkswagen said that 10 production sites of the brands that are part of the VW Group have switched to using renewable energy as power supply since 2020.
These brands and their plants are: Audi plants in Győr, Hungary, and Neckarsulm, Germany; the Volkswagen plant in Palmela, Portugal; and plants operated by Bugatti, Skoda, Sitech, MN Truck and Bus and MAN Energy Solutions.
Those sites concerned are located in seven countries, namely: Germany, Poland, the Czech Republic, Portugal, Austria, Mexico, and the USA.
The Volkswagen Group is also currently working on with its Chinese counterpart in achieving the same switch to greener power supply use, it added.
"The transformation of the Volkswagen Group into a carbon-neutral (zero-emissions) company has gained momentum," VW Group Board Member Oliver Blume said.
He added: "In this context, supplying our plants with renewable electricity is an important part of the overall decarbonization strategy."
Blume said the company reached its renewable energy goals last year, earlier than its intended 2023 and 2030 targets.
Aside from China, Volkswagen also has its eyes set on its Wolfsburg, Germany production site to be "completely converted to natural gas by 2022"
"Climate protection is our responsibility and basic attitude. We are making good progress and have a clear plan to further reduce our environmental impact," Blume concluded.
Recently, Volkswagen delivered the first ID.4 crossovers sold to customers in Germany. The ID.4 is an fully-electric crossover, and is a part of VW's goals to offer 75 electrified cars by year 2029.
Photo from Volkswagen
Also read:
Volkswagen elaborates on battery's role in transportation's future
The 2021 Volkswagen Tiguan makes its world debut
Car Articles From Zigwheels
News
Article Feature
Advisory Stories
Road Test