Volvo global sales suffer big blow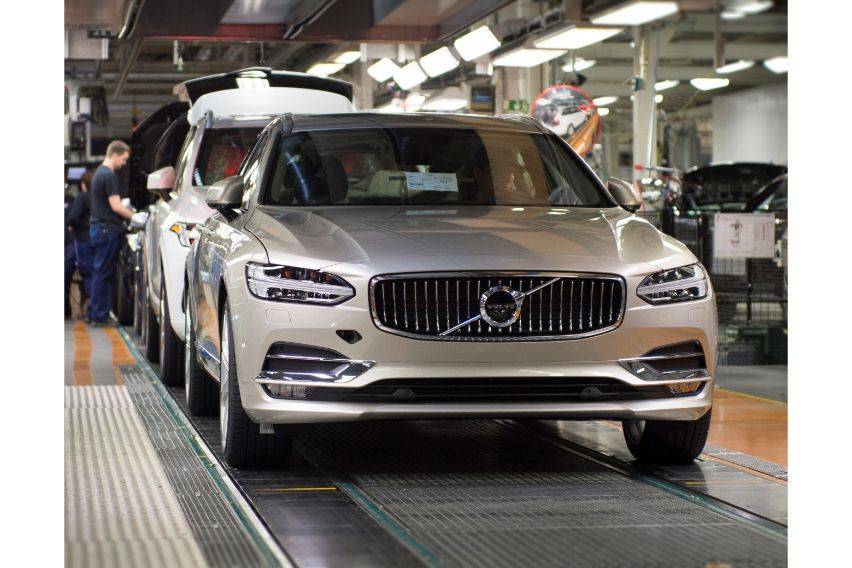 With vital factors that affects the market especially the pandemic that is happening worldwide, Volvo Cars experienced a significant decrease in sales.
The Swedish company sold a total number of 44,830 cars in May, which reflects a 25.5-percent slide in comparison to vehicles rolled out last month, as sales and showroom traffic trends in Europe showed improvement and sales in China continued to develop.
A detailed break-up of regional sales is given below: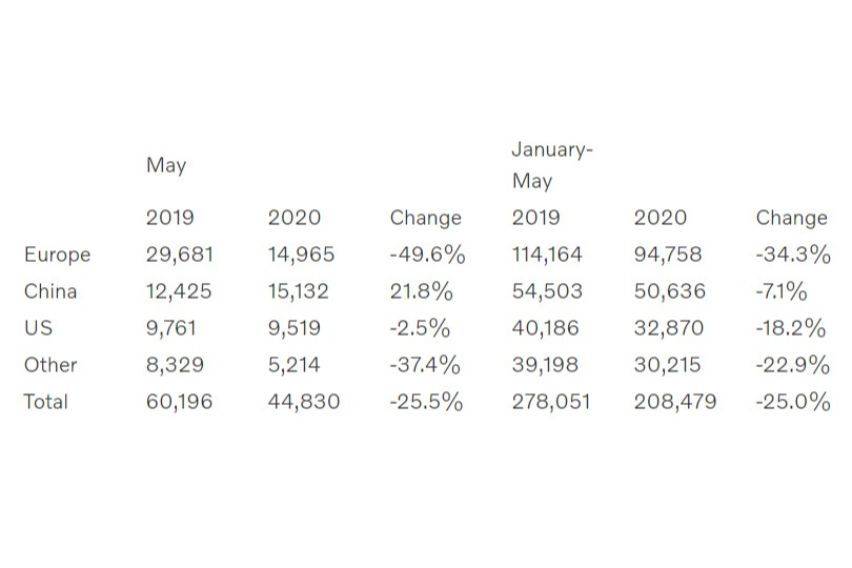 In the US, sales restored faster than expected as more states loosened its regulations put in place due to COVID-19.
In a span of 5 months, Volvo Cars global sales reached 208,479 cars—25 percent down compared with the same period last year with a total of 278,479 cars sold.
China sales in May reached 15,132 cars, up 21.8 percent as compared with the same month back in 2020. In the first five months of the year sales declined by 7.1 percent, compared with the same period last year.
US sales in May stood at 9,519 cars, a 2.5 percent dip compared to May 2019's sales which had a total of 9,761 cars sold. Between January and May this year, US sales declined by 18.2 percent to 32,870 cars, in comparison with the same period last year.
Sales in Europe during the month of May was constantly impacted by regulated movements as a result of the COVID-19 pandemic, but presented signs of restoration compared with the previous month as more countries in the region started to open up.
Sales in Europe reached 14,965 cars, a massive 49.6 percent fall versus the same month last year. In the first five months of the year, sales declined by 34.3 percent year-on-year.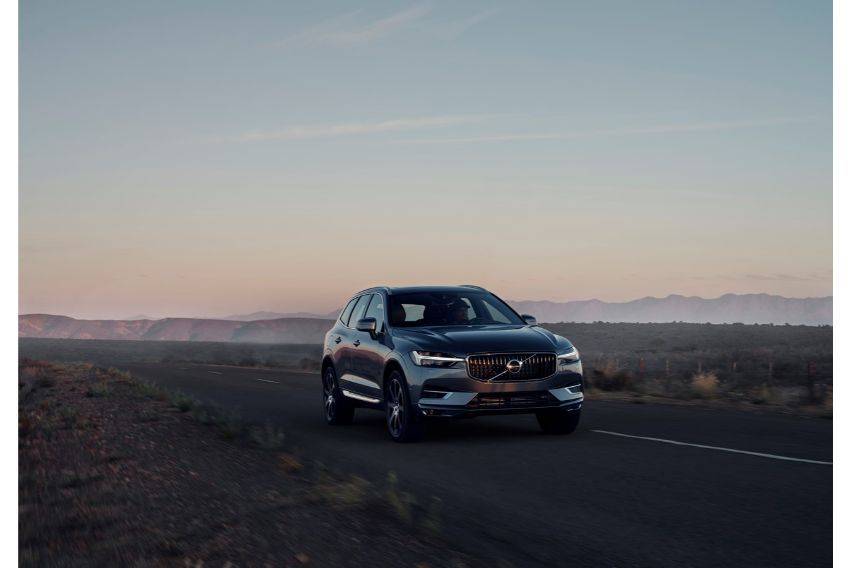 The XC60 mid-size SUV was the top-selling model for the company in May, along with the compact XC40 SUV and the large XC90 SUV. During the month, SUVs accounted for 68.5 percent of the company's total sales, up from 61.0 percent in same month last year.
The share of Volvo Cars' Recharge line-up of chargeable Volvo models doubled in the first five months, compared with the same period last year. Recharge is the overarching brand name for all chargeable Volvo models with a fully-electric or plug-in hybrid powertrain.
During the first five months, the XC60 was the company's top selling model with total sales of 61,064 cars (2019: 80,314 cars), followed by the XC40 with 50,867 cars (2019: 50,278 cars) and the XC90 with 29,324 cars (2019: 38,648 cars).
Photos from Volvo
Also Read:
Volvo Launches "Stay Home Store" in Europe Amid Quarantine
Read All
Featured Articles