Volvo to Lay Off 1,300 Workers in Sweden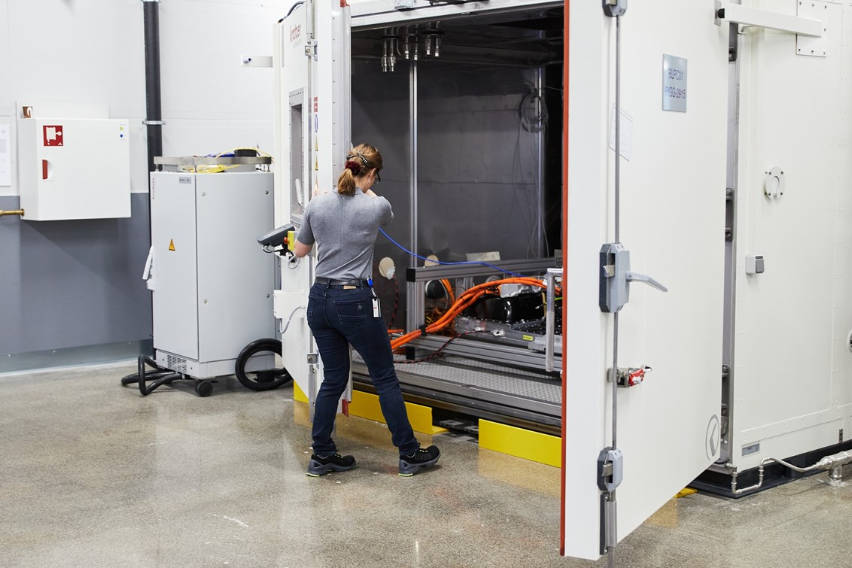 They call the move "accelerating structural transformation for long-term growth. "We simply see it "lay off".
Whichever the case, Volvo recently announced its plans to downsize around 1,300 white collar positions in its Swedish operations, and make a continued review and reduction of all its consultancy contracts.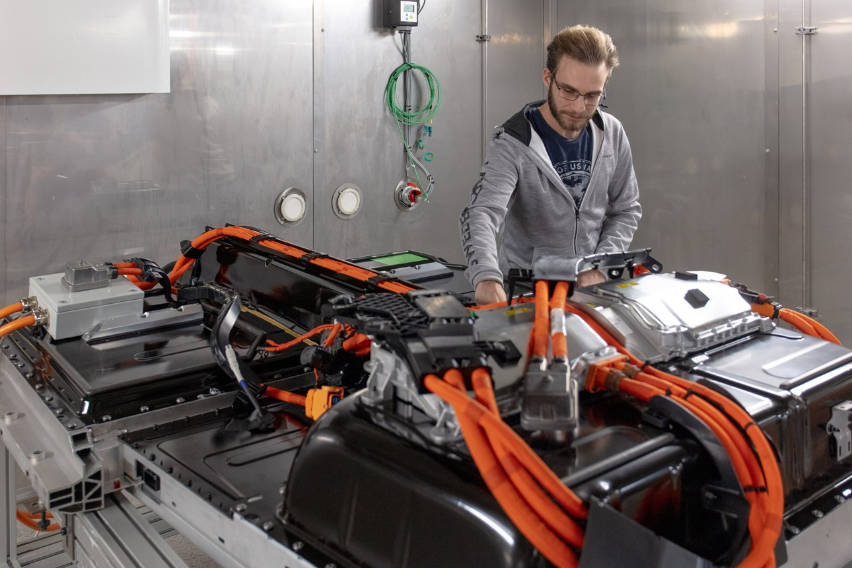 The exact details on which positions in the company will be terminated remain unclear. So far, Volvo announced that it will start negotiations with the unions regarding the exact nature and amount of job reductions that will be made over the coming months. The company also clarified that its manufacturing services will not be affected by its downsizing plans.
Volvo's goals have been changing with the times. It wants to "lead the transformation in areas such as online business, electrification, autonomous drive and new mobility models". Its long-term plan is to put more of its investments in these areas to maximize the company's growth.
Just last February, Volvo and China auto brand Geely announced that they "seriously considering a merger."
The supposed union shall allow the two brands to combine their strengths and "create a strong global group" that would "accelerate financial and technological synergies between the two companies."
Volvo also wants to lessen its hierarchy setup, to allow decision-making and execution faster and more agile within the company.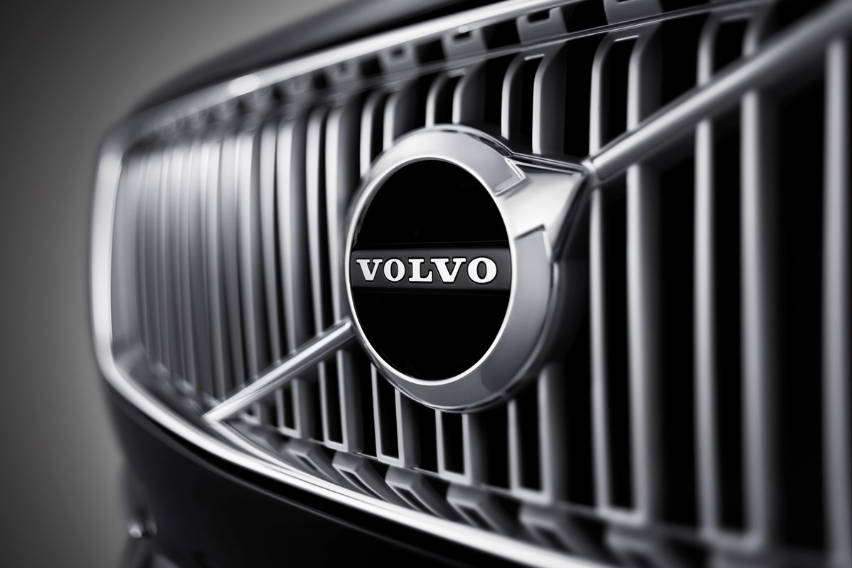 And while these realignment plans have already been a part of the company's long-term goals prior to the coronavirus pandemic, the emergence of this global crisis has further increased the company's resolve to execute these plans as soon as possible.
"The coronavirus pandemic is affecting us in the short term, but we expect volumes and growth to return," said Hanna Fager, head of People Experience. "So we need to continue investing in our ongoing transformation and new business areas, by reducing structural costs."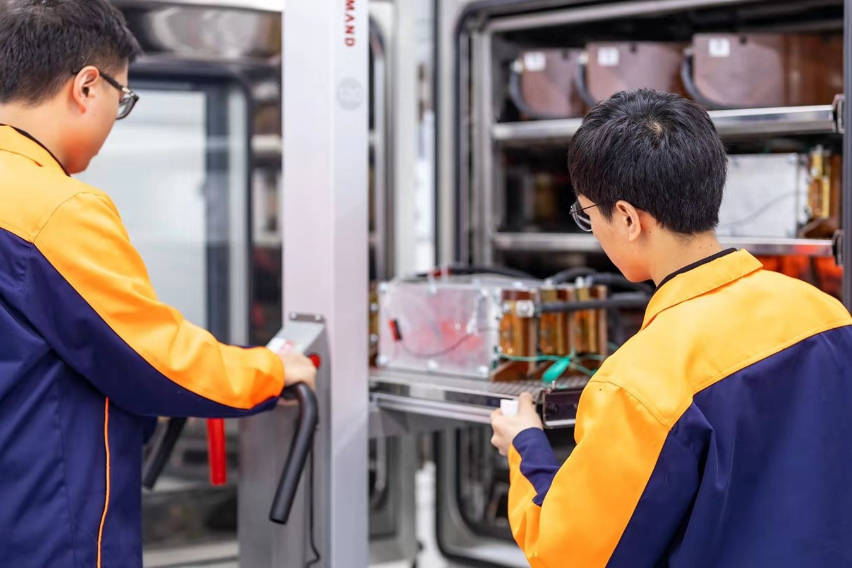 Volvo currently employs 41,500 employees in the world. And while its roots are "decidedly Scandinavian", they have manufacturing, research and design operations in Europe, Asia and the Americas.
Volvo Cars sold 131,889 cars in the first quarter of 2020. It was down 18.2 per cent compared with the same period last year. According to the company, its global sales performance was affected by the continued impact of the Covid-19 pandemic.

Its global sales, which reached 46,395 cars last March, was also down 31.2 per cent compared with the same period last year. The primary reason was the weakening demand in Europe and the US.
Also Read:
Volvo Launches "Stay Home Store" in Europe Amid Quarantine
Read All
Featured Articles