Volvo Launches "Stay Home Store" in Europe Amid Quarantine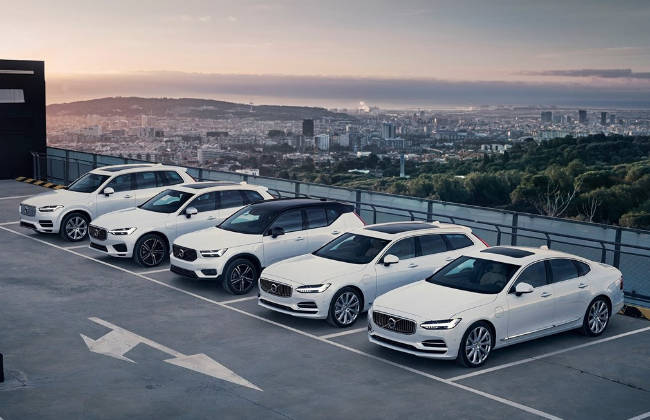 It is no secret that the Coronavirus has severely affected car sales all around the globe.
Swedish automaker Volvo is keen addressing the dilemma of buying and leasing cars nowadays, as the world has yet to find a cure against the coronavirus (Covid-19) pandemic.
Volvo, with its head office, product development, marketing and administration functions mainly located in Gothenburg, Sweden, now makes it easier for everyone to purchase their new vehicles online through their new Stay Home Store.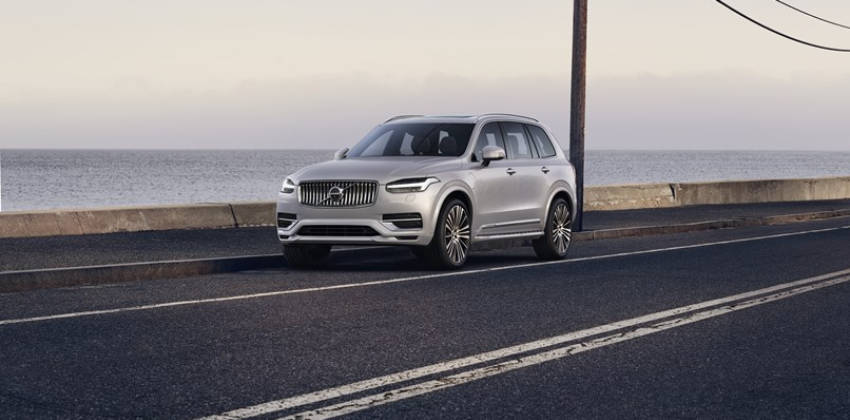 The Stay Home Store concept builds on Volvo Cars' existing online sales tool and gives customers and dealers a new, open, and easy-to-use platform that allows everyone to interact with each other without meeting in real life.
Now, Volvo's customers can immediately browse and choose from a number of attractive, pre-negotiated prices and lease rates on Volvo's newest models at the comfort of their own homes.
The Stay Home Store not only offers buyers additional versatility when choosing no-down payments or payment-free car loan periods, but they also consider the current economic situation of individual markets to make sure that their customers get the best deal for their money.
"We want to give customers the option of finding a new Volvo that suits them, without having to wait for the current pandemic to be over," said Lex Kerssemakers, global head of Commercial Operations.
"Our online sales team has developed a great online tool - and because we understand that getting a car is a big commitment especially now, we offer our customers additional financing options."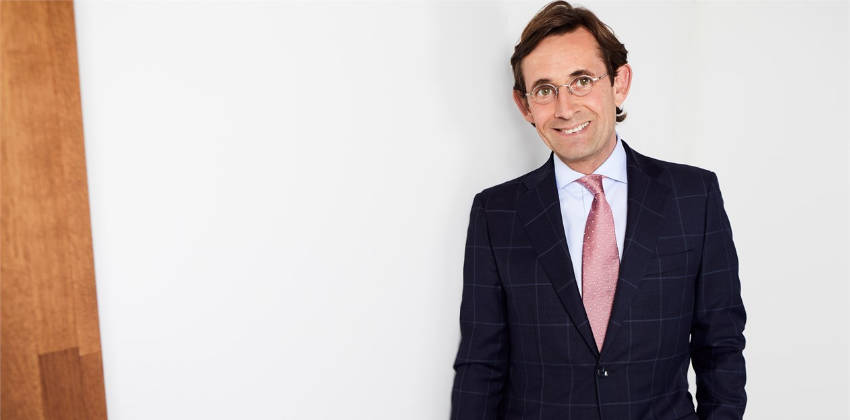 The Stay Home Store will offer three models in each country, with the exact offer customized depending on the individual market. Volvo will initially roll-out their models in countries that represent 60 percent of Volvo Cars' European sales volume, such as Germany, France, Italy, Spain, the Netherlands, Belgium and the United Kingdom. Later on, Volvo will extend its market to other parts of the world.
Photos from Volvo
Also Read: