Volvo Cars Closes Various Plants to Stop Coronavirus Pandemic
It's not only the car manufacturers in the Philippines that decided to stop their operations following the community quarantine set by the government. In fact, even Swedish company Volvo Cars has closed its Belgian plant until April 5, while its Swedish and US plants will be closed between March 26 and April 14.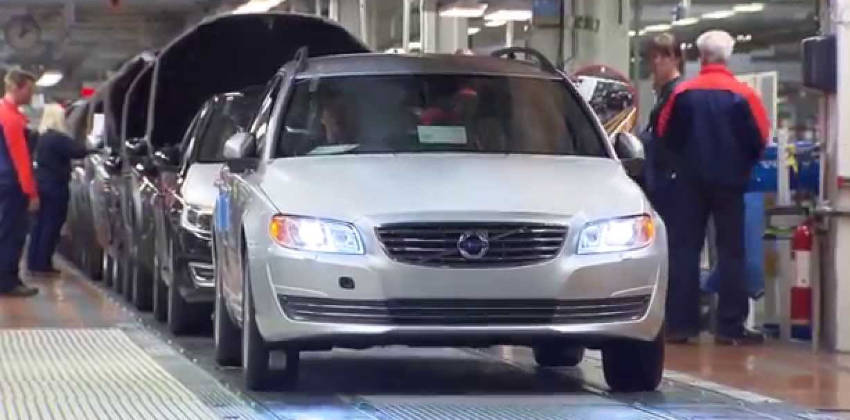 And just like in our country, social distancing will also be enforced by letting their employees work from home starting March 26. Their number of working hours has also been reduced to prevent further virus transmission. According to Volvo Motors, these actions will " secure jobs and ensure that Volvo Cars can come back to normal production as soon as it is possible and safe." "Our primary concerns are the health of our employees and the future of our business," said Håkan Samuelsson, chief executive. "With the help of valuable supporting programs put in place by governments and authorities, we have been able to act quickly." Volvo's manufacturing plants that are most affected by the virus are at the company's headquarters, R&D and Safety Center in Gothenburg, Sweden, and in Ghent plant and in Belgum. Meanwhile, its four Chinese manufacturing plants in Chengdu, Daqing, Luquiao, and Zhangjiakou have been reopened after an extended closure period. According to reports, there has already been an indication that China's car market is slowly returning to normal.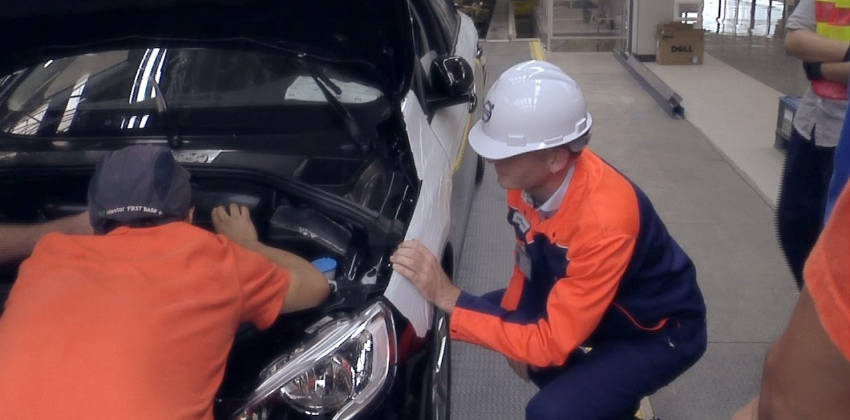 Coronavirus in Sweden
The first confirmed case of the Coronavirus pandemic was announced last January 2020, when a woman returning to Wuhan was tested and confirmed positive for the virus. Meanwhile, the first-ever report of a community transmission were two patients at the St. Göran Hospital in Stockholm on March 6, while the first death was reported on March 11. A person in their 70s died in the intensive care unit of the Karolinska University Hospital following a community transmission of the COVID-19 virus.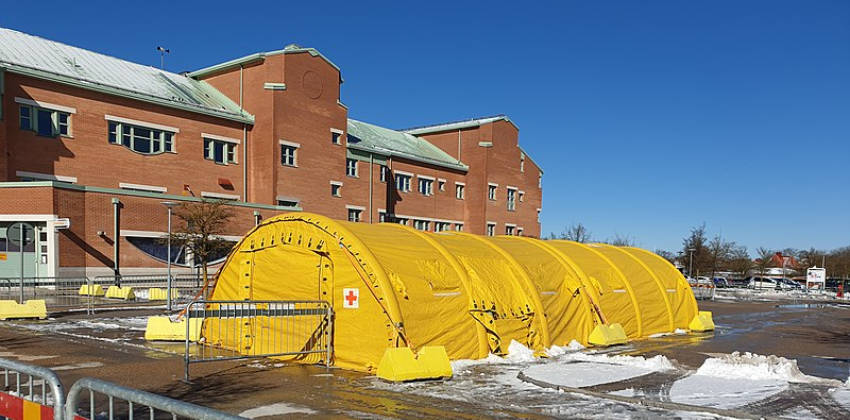 That same day, the Swedish government has temporarily banned all gatherings larger than 500 people. Meanwhile, the second and third deaths in the country happened on March 14. An 85-year old woman in the Västra Götaland region, and an elderly person in the Stockholm area died due to the virus. As of March 15, there were 1,190 confirmed cases in Sweden. The place that seems to have the most confirmed casualties is Stockholm County, with 760 reported and confirmed cases.
Also Read: