VW announces US$100K donation to Lookout Mountain Conservancy
In a recent press release, the US arm of Volkswagen — Volkswagen of America, Inc. — announced that it is furthering its intent to advance environmental education and land conservation through a US$100,000 donation to the Lookout Mountain Conservancy.
KEY TAKEAWAYS
Where is the Lookout Mountain Conservancy located?
The headquarters of the organization is located just right outside of Volkswagen of America's manufacturing facility in Chattanooga, Tennessee.
How does the organization plan to use the US$100,000 donation?
The amount donated by VW will be used to protect historic and ecological resources as well as for land conservation through environmental education and sustainable recreation.
The aforementioned sum of money will be used for efforts to protect historic and ecological resources in Alabama, Tennessee, and Georgia as well as for supporting the organization's mission of land conservation through environmental education and sustainable recreation.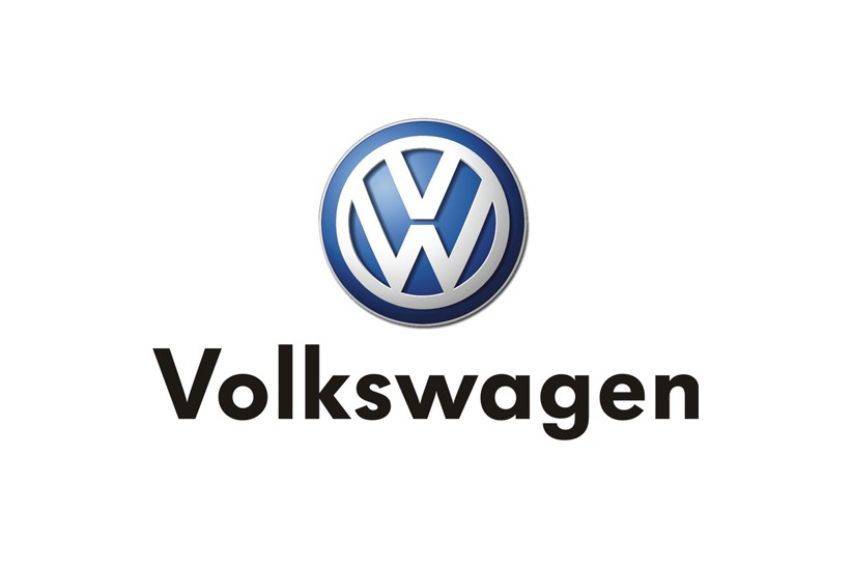 "Our goal is to become a benchmark for environmental responsibility in our industry; an automaker that inspires people not just through our vehicles, but as a global citizen. That starts here in our backyard, helping organizations like Lookout Mountain Conservancy protect this land we love," said Volkswagen Chattanooga Operations LLC President and CEO Chris Glover.
The Lookout Mountain Conservancy is located just outside Volkswagen's manufacturing facility in Chattanooga, Tennessee. The organization uses this inspiring outdoor classroom to foster a love of the land and learning through youth education programs, internships, and support to conserve lands deemed critical for clean air and water. They also support the local community in establishing parks, trails, and natural areas for current and future generations to enjoy.
"We are very selective about who we align with. You might wonder how a car manufacturer and a land trust would make for suitable partners. It's because we share core values of environmental sustainability and community engagement with our neighbor, Volkswagen, and we are excited about the work we can do together," said Lookout Mountain Conservancy Chief Executive Officer Robyn Carlton.
According to Volkswagen, supporting the Lookout Mountain Conservancy underscores its sustainability commitments and helps the company make a positive impact in the communities where its people work and live.
Volkswagen has committed itself to the targets of the Paris Agreement with a long-term goal of becoming net carbon-neutral by 2050, making a substantial contribution to mitigating climate change, and becoming a highly respected brand in sustainable mobility.
Photos from Volkswagen
Also read:
Volkswagen's ID. Software 3.0 adds functions to all-electric models
Volkswagen Group to showcase intelligent mobility solutions at ITS World Congress