WATCH: Five Car Video Games Every '90s Kids Know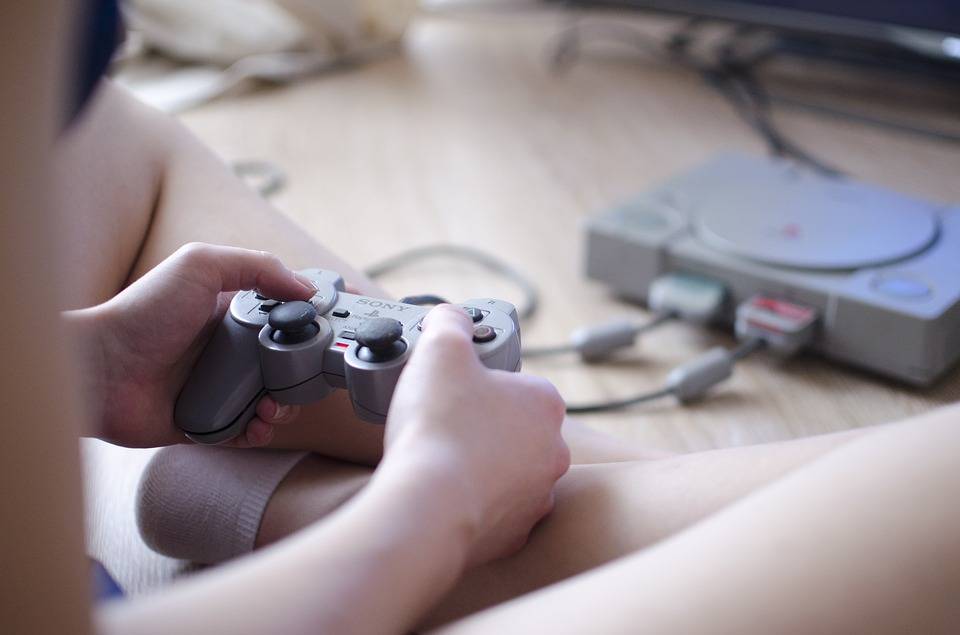 The '90s is arguably one of the most exciting decades in history. Who would ever forget how Michael Jordan took over the basketball world with his amazing dunks, crunch time buckets, and six NBA Championships. The World Wide Web was also introduced during this decade featuring a dial-up connection that gave birth to the line, "huwag niyo po i-aangat yung phone, Ma!". Moreover, and probably the most iconic for some, the '90s was the decade where video game consoles started its popularity.
With that, here are five car video games--in no particular order--that every '90s kids know.
https://www.youtube.com/watch?v=10lNv0wt0E4
1. Need for Speed
Need for Speed (NFS) is a racing video game developed by Electronic Arts. The first NFS game was released in 1994. Since then, it has been considered as one of the successful video game franchises. Among the many NFS titles, I would pick the Need for Speed Underground as my top choice. Driving around the open world mode with your pimped-out virtual car and competing in various races is like living the life of Dominic Toretto and Brian O'Conner in the movie "The Fast and the Furious."
https://www.youtube.com/watch?v=woTSZ2OjH6k
2. Twisted Metal
Twisted Metal is a vehicular combat video game courtesy of Sony's 989 Studios. This video game was a hit due to its action-packed gameplay--no talking; just keep on blasting. The concept is like the movie "Mad Max: Fury Road" wherein you need to eliminate opponents with the use of machine guns, missiles, and other weapons. My favorite among this video game series is Twisted Metal III.
https://youtu.be/prdO1NE34nU
3. Driver
Driver is a video game developed by Reflections Interactive. It was first released in 1999 and there have been five video game installments in the Driver series. The gameplay of Driver involves a series of missions as well as open world driving featuring the cities of Chicago, Havana, Las Vegas, and Rio de Janeiro. My top pick for this video game series is Driver 2, simply because I can get out of a car, if the damage meter is nearing its full, to "steal" a new vehicle.
https://www.youtube.com/watch?v=u_CbHrBbHNQ
4. Grand Theft Auto
Grand Theft Auto (GTA) is an open world, sandbox action-adventure video game. GTA is one of the most popular video game until today. However, I'm one of those individuals who didn't get the chance to own and play any GTA game. Why? Yes, you're right--parents banned this game due to extreme violence.
https://www.youtube.com/watch?v=bvcqklOiyR0
5. Gran Turismo
You're not a '90s kid if you don't pay respect to the Gran Turismo video game franchise. This game is developed by Polyphony Digital and has been considered as the top selling video game franchise under the PlayStation brand. It features a wide selection of production cars that you can choose as your track weapon. The Gran Turismo series is still popular until today due to its realistic gameplay. In fact, the Gran Turismo 6 is the first racing video game to receive certification from the Fédération Internationale de l'Automobile (FIA), a governing body of motor sport.
The '90s is indeed an exciting time to be a kid. We witnessed Jordan's Airness; we saw the birth of the World Wide Web; and most importantly, we experienced the dawn of gaming consoles. So, are you ready to play?
P.S. Feel free to share other car video games that defined your childhood happiness. Connect with us via the Comment Section below or on our Facebook page.