Which 2021 Kia Stonic color is best for you?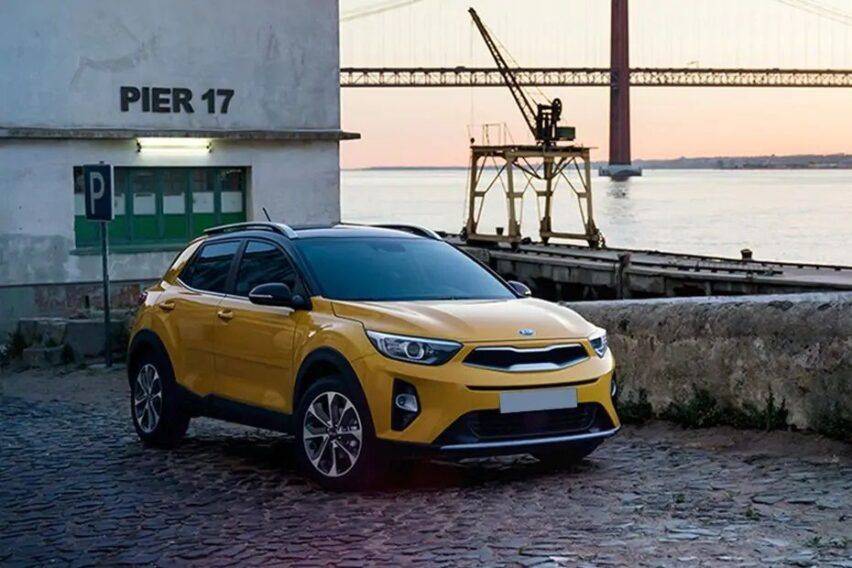 Kia certainly has big plans for its latest the entry-level SUV, the Stonic, even boldly christening the new model as a "game changer" for the South Korean car brand upon its launch late last year. Indeed, one view of the the new vehicle's price range (PHP735,000 to 925,000 across three trims) is enough to convince many first-time car buyers to give the new crossover more than a second look.

Kia has been open in saying that the Kia Stonic is meant for the younger crowd, and it shows with the crossover's many contemporary design cues. Futuristic character lines, chrome trimmings, and sporty blacked out sections, —these are just a few of the Stonic's exterior features intended to attract the hipsters and millennials in the car buying crowd.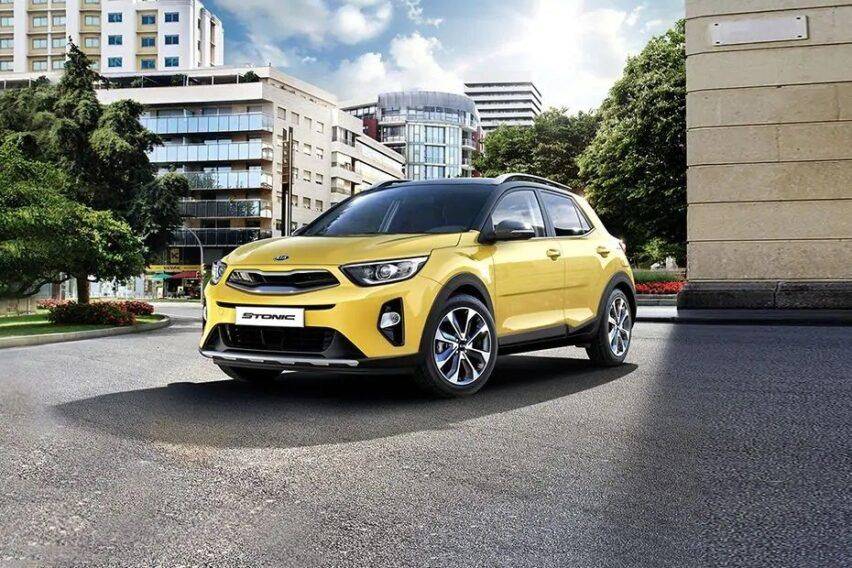 The Stonic also has the flashy exterior paint options to match its youthful vibe. Check out the list of 2021 Kia Stonic colors below to see which one suits your personality best.
Prime Red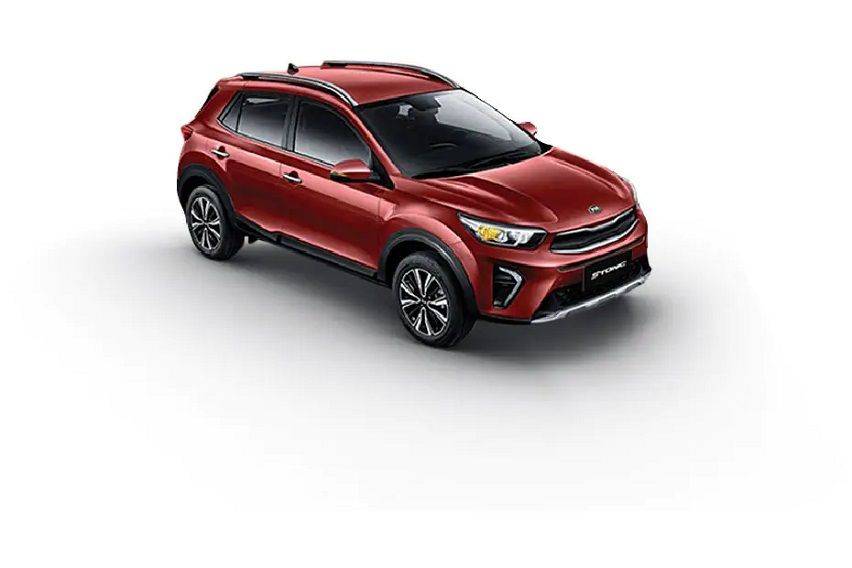 The Kia Stonic Prime Red is every bit the passionate hue that red is known for. Deep, daunting and desirable, these are the qualities that this Stonic shade represents. It's also the color of performance, so a Prime Red Kia Stonic goes well with individuals who want to convey their love for speed.
Extreme Blue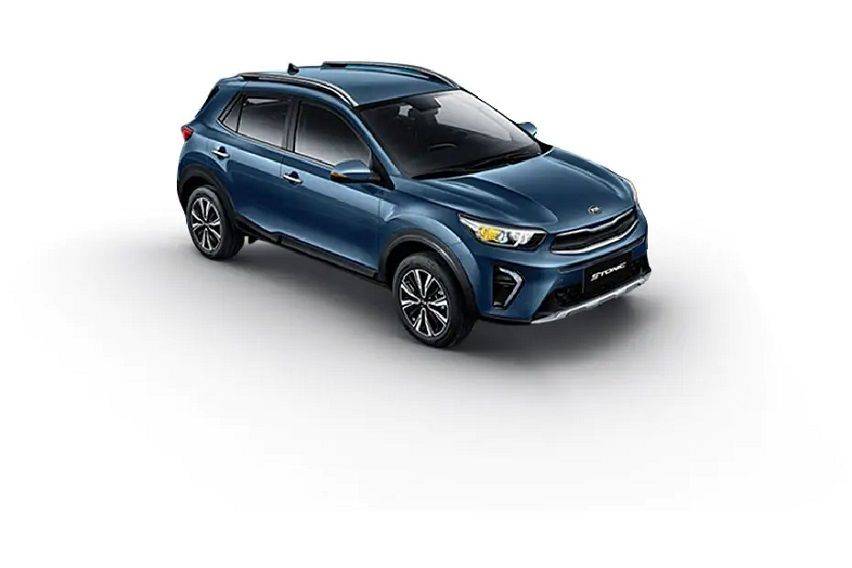 Extreme Blue is a color befitting those who have an electrifying personality. Those who like this deep blue color will find that they have plenty in common with those who like vibrant red shades. But because blue is the color of stability and restraint, expect buyers of the Extreme Blue Stonic to be passionate individuals who tend to be less showy about their emotions.
Clear White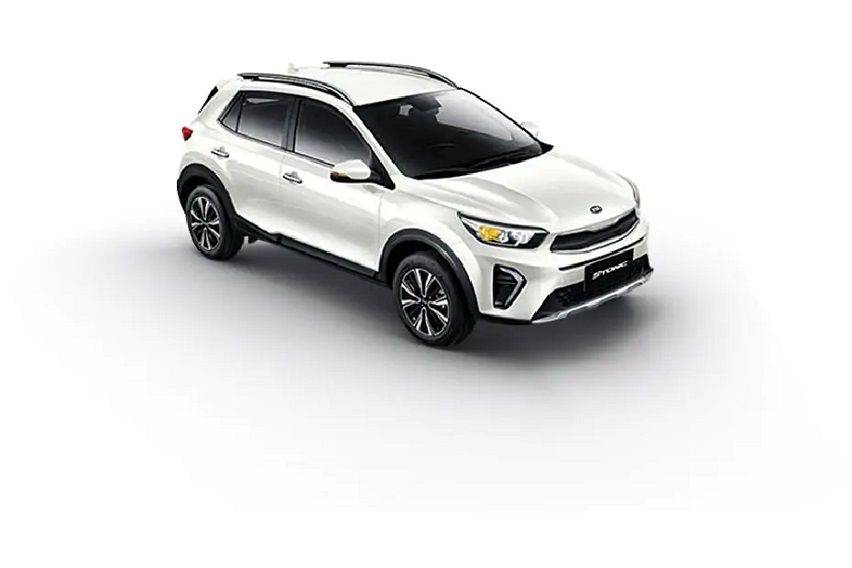 White represents people who prefer to be clear and straight to the point with their approach. As such, the person who chooses a Clear White Stonic tends to be orderly and organized in every aspect of life. Lately, it has also become associated with futurism (think Apple gadgets). Clear White is also available in two tone in the Stonic's EX variant.
Flash Yellow (Two-Tone)

If the Kia Stonic has a signature color, it's this, as it shows off the crossover's youthful disposition. As a sunny and stunning color, Flash Yellow is obviously targeting the young and young at heart. Individuals who consider yellow their favorite hue tend to like attention and have a great sense of humor. One of the Stonic colors available as a two-tone option.
Flame Orange (Two-Tone)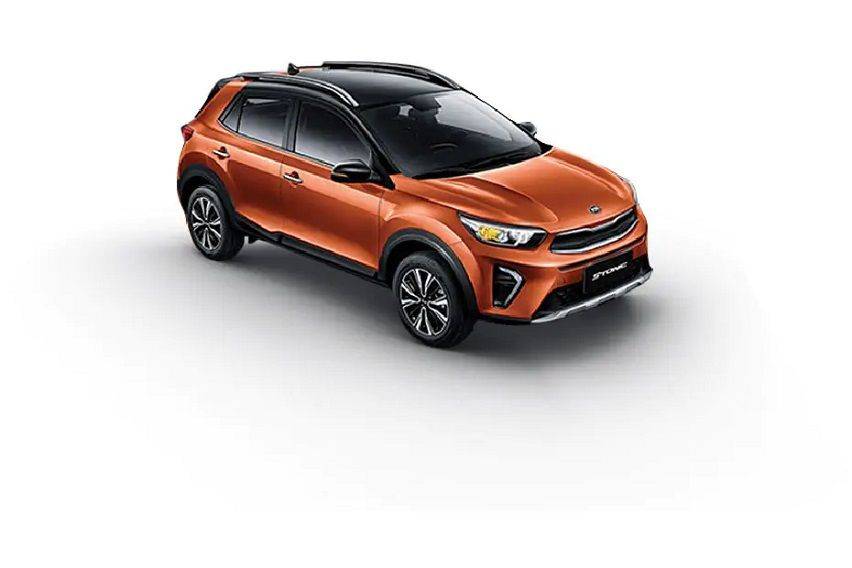 Orange is a catchy color for a car, and just like yellow, tends to give off youthful vibe. It is also a hue often associated with being trendy, and so car buyers who opt for a Flame Orange Stonic certainly won't mind the attention that the color attracts.
More about the 2021 Kia Stonic
The all-new Stonic is equipped with a 1.4 dual CVVT engine paired with a six-speed automatic in the upper trims and a five-speed manual transmission in the base variant. The engine has two different power outputs depending on transmission—99hp for the automatic and 94hp for the manual. Torque remains the same for both though, at 132Nm.

Inside the Stonic, a keen focus on ergonomics is evident all throughout, as the cabin filled to the brim with features designed to uphold "both style and comfort," according to the brand. Practically every function is just one press away, thanks to smart placement and easy-to-tweak construction of the buttons and knobs. Other nifty interior features include an 8-inch touchscreen with Bluetooth, Android Auto, and Apple CarPlay connectivity, remote keyless entry, USB and 12V power outlets, and a 3.5-inch TFT LCD multi-function instrument panel. Although fabric is the only upholstery option, the material is textured with an upscale feel.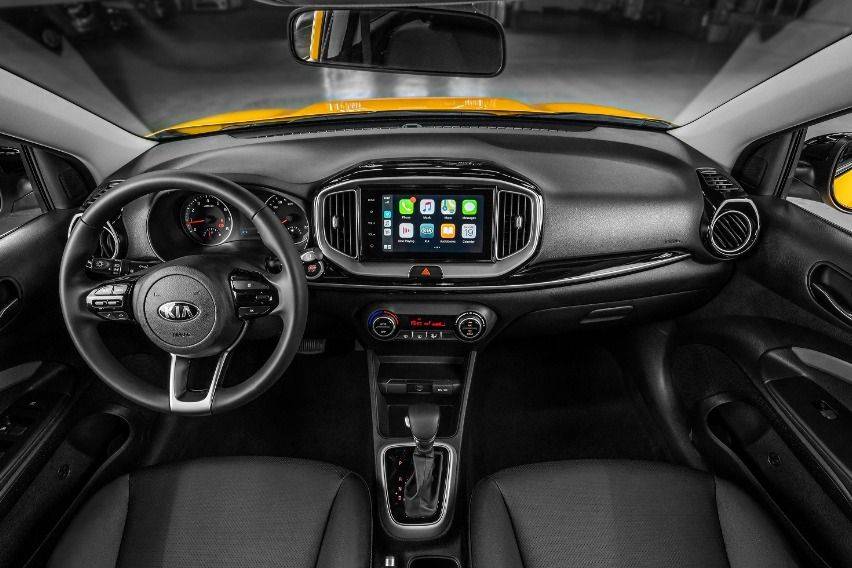 The new Stonic isn't just built for style—it's also engineered to give you peace of mind on the road, thanks to key safety features that include 3-pt. ELR seatbelts, driver and passenger airbags, anti-lock brakes, and a handful of driver assistance systems for the top-range variant.