Which 2021 Kia Seltos color is best for you?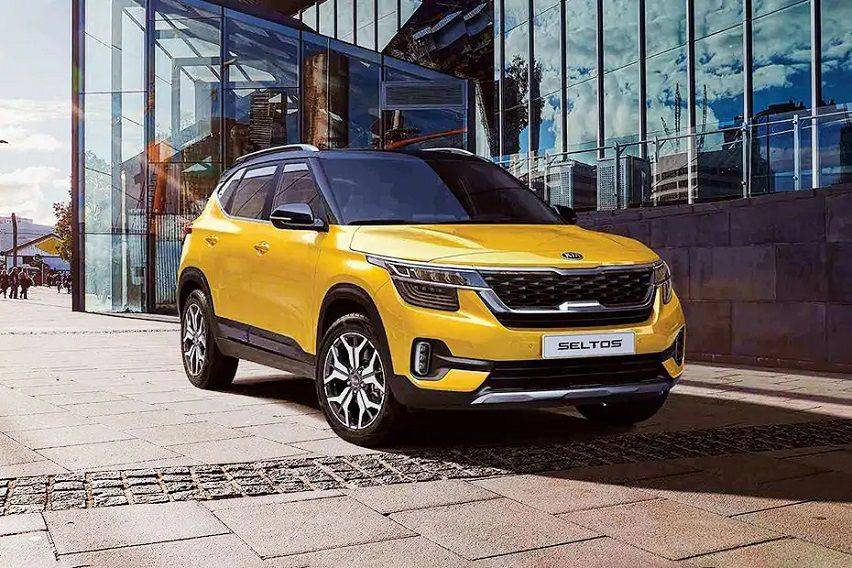 Designed primarily as a replacement to the quirky Kia Soul, the more contemporary Kia Seltos is built on the same platform as the Kona from fellow South Korean car brand Hyundai. As one of the newer five-seater crossovers on the market, the Seltos brings a lot of modern flair to the table, including its array of color options.

The 2021 Kia Seltos offers buyers with a couple of two-tones (SX only) and five solid colors to choose from. Choose from the selection below to see which color suits your personality.
Starbright Yellow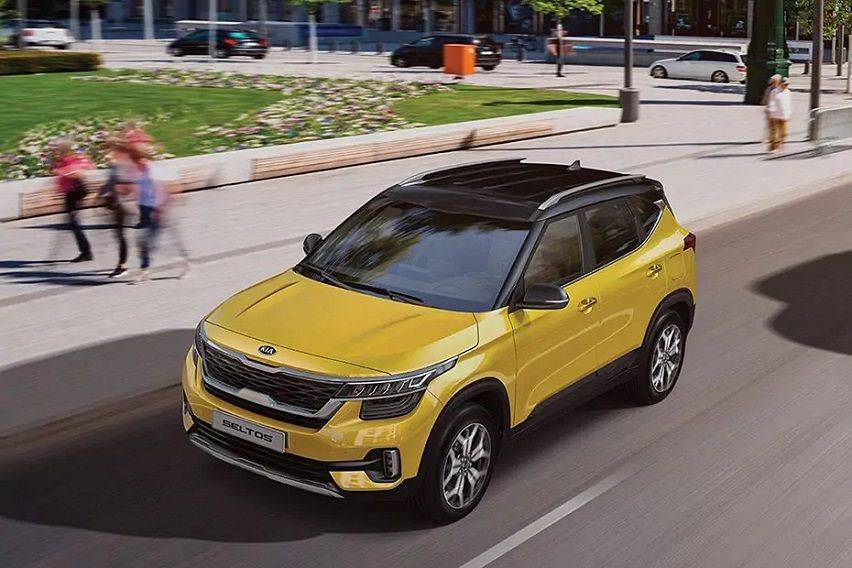 If the Kia Seltos has a signature color, it's this, as it shows off the crossover's bright and sunny disposition. As a youthful color, Starbright Yellow is a favorite among the young and young at heart. Individuals who consider yellow their favorite hue tend to like attention and have a great sense of humor. One of the Seltos colors available as a two-tone option.
Clear White
The Seltos' second two-tone color, white represents people who prefer to be clear and direct with their approach. As such, the person who chooses a Clear White Seltos tends to be orderly and organized in every aspect of life.
Iron Grey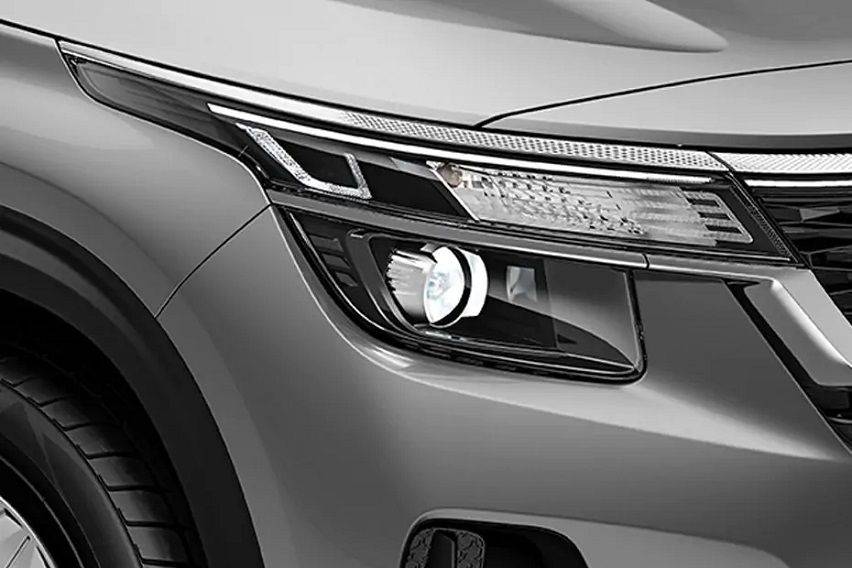 As a neutral and professional-looking color—gray is quite pragmatic and not as showy as sliver. As such, Iron Grey communicates subtle elegance, radiating a sophisticated vibe without being too flashy.
Gravity Grey
A darker shade of grey, Gravity Grey is a practical option for those who prefer a car that's easy to clean while conveying a serious and professional air.
Dark Ocean Blue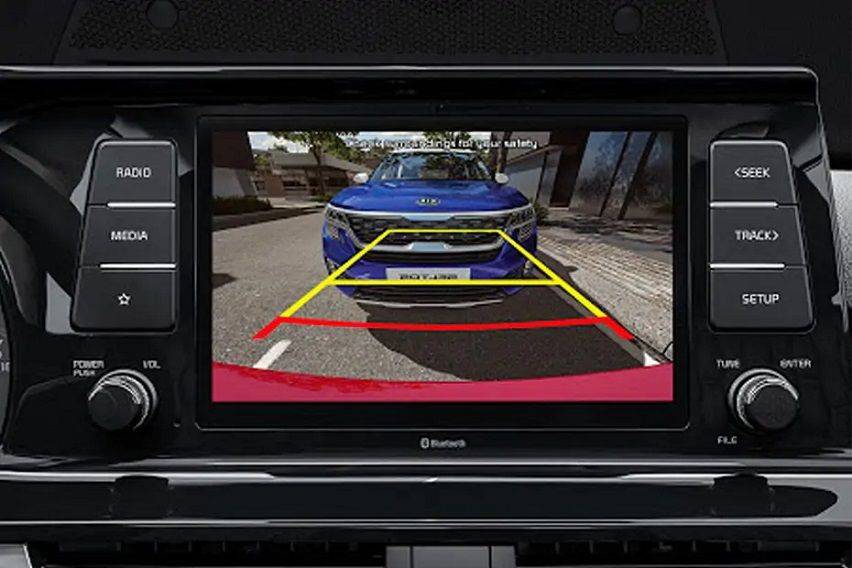 Dark blue represents seriousness and integrity, and like grey, it also conveys professionalism. The color blue in general, is closely related with peace and harmony. Thus, Dark Ocean Blue Seltos buyers are likely cool-headed and even-tempered individuals. A great quality to have as a driver, especially when faced with the many aggressive car owners we have on our roads.
Mars Orange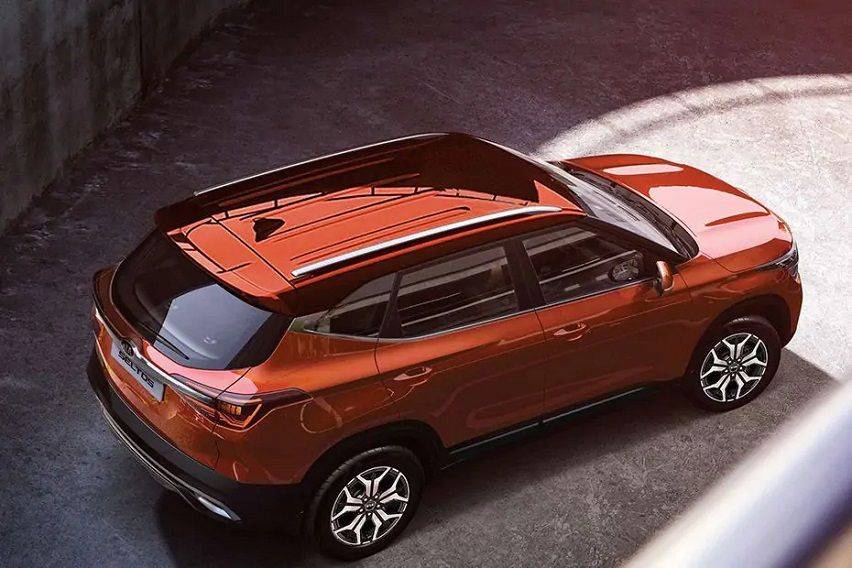 Orange is a catchy color for a car, and just like yellow, tends to give off youthful vibe. It is also a hue often associated with being trendy, and so car buyers who opt for a Mars Orange Seltos certainly won't mind the attention that the color attracts.
More about the Kia Seltos
The Seltos engine produces 147hp and 179Nm of torque, entrusting its gear changes to an infinitely variable transmission (IVT) system. Meanwhile, a Drive Mode Select feature allows the driver to choose between five different driving modes (Smart, Eco, Comfort, Sport, and Custom) to control different functions including throttle, steering response, and transmission RPM shift points, among others.

Inside, driver controls take on an ergonomic and intuitive design, beginning with a head-up display that provides vital trip information while ensuring the driver's eyes are on the road at all times. The roomy interior is made more welcome with comfortable seats and tasteful appointments such as automatic climate control (SX only), Push Start convenience (SX only), Smart Entry, and a 6-speaker, 8-inch infotainment system with Apple Carplay and Android Auto compatibility.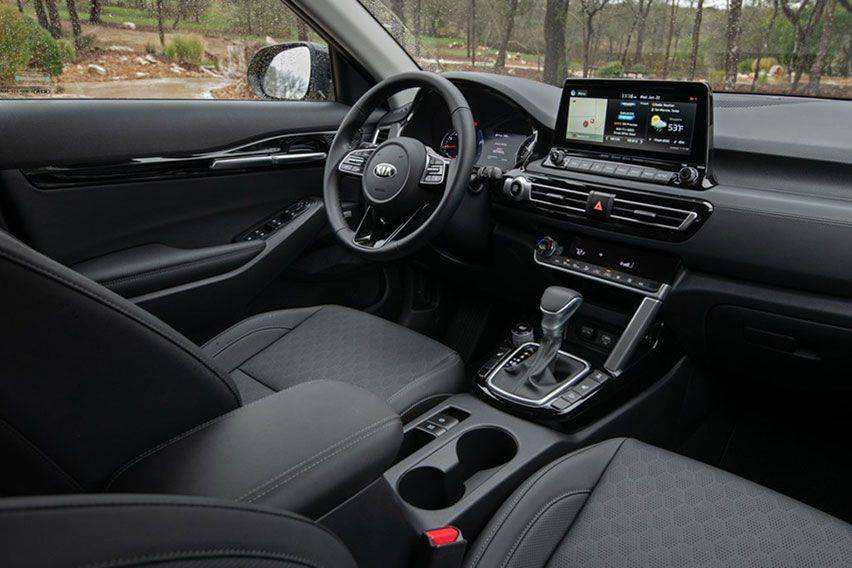 Safety-wise, the 2020 Seltos comes equipped with a suite of standard safety features that you would expect to find exclusively in premium luxury vehicles, which would explain its higher price point.