Which Honda is more fuel-efficient: Jazz or Brio?
Subcompacts and hatchbacks have become relevant now more than ever. Thanks to their small and fuel-efficient engines, they've become one of today's most attractive models — like the Jazz and the Brio from Honda.
KEY TAKEAWAYS
What is the average fuel consumption of the Honda Jazz?
The Honda Jazz can muster up to 23kpl fuel consumption, according to Honda.
What is the average fuel consumption of the Honda Brio?
According to Honda, the Brio has reach 24kpl.
Just which of these cars are better in terms of mileage? Join us today to find out.
Engine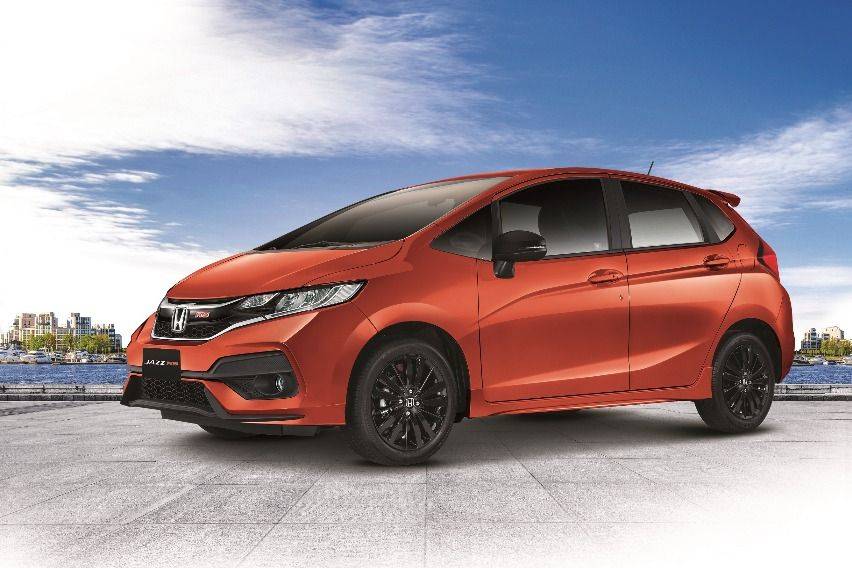 Across the board, the Honda Jazz packs a 1.5- liter engine mated to a CVT while the Brio is fitted with a smaller 1.2-liter mill which can be mated to a five-speed manual transmission or a CVT. The Jazz makes around 118 horses while the Brio makes around 89.
Dimensions
The Honda Jazz is 4,035mm long, 1,694mm wide, and 1,524mm tall. It's larger and heavier than the Brio which is around 3,800mm long, 1,680mm wide, and 1,485mm tall. The former has a curb weight of 1,085kg while the latter is at 954kg.
Tires
The Honda Jazz is fitted with larger and wider 16-inch aluminum-alloy wheels while the Brio wears a set of smaller 14-inch steelies.
Fuel economy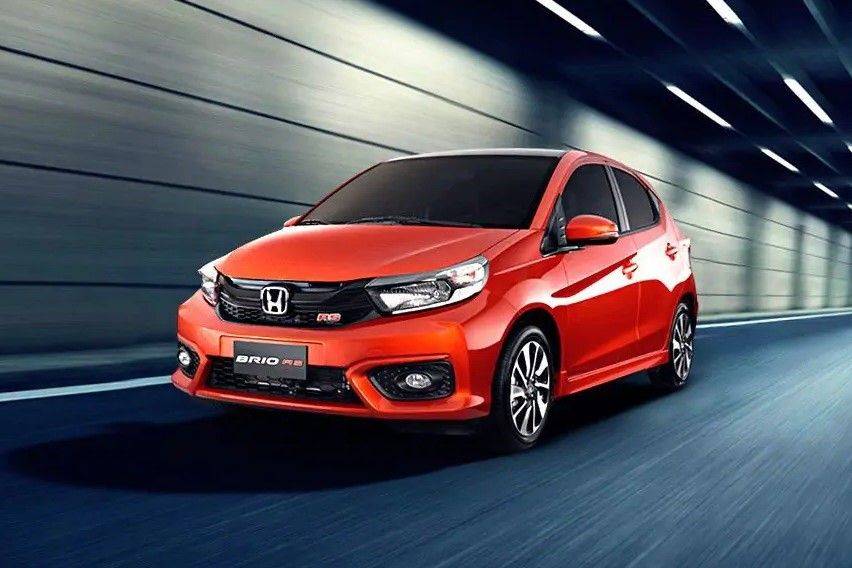 Granted that the Brio is smaller in almost all aspects than the Jazz, it is expected to have better fuel mileage than the larger vehicle.
Surprisingly, however, the difference is not that significant. The Honda Jazz clocks in at 23kpl while the Brio is at 24kpl.
In the market for a second-hand unit? Check out pre-loved Jazz models here and Brio models here.
Photos from Honda Cars Philippines
Honda Jazz vs Honda Brio Comparison
Read All
Featured Articles
Compare & Recommended
Honda Brio

₱601,000 - ₱735,000

Gasoline
Hatchback
1199 cc
5-Speed Manual, Variable Speed CVT
24 kmpl

Brio Price

Honda Brio

₱601,000 - ₱735,000

Gasoline
Hatchback
1199 cc
5-Speed Manual, Variable Speed CVT
24 kmpl

Brio Price

Honda Brio

₱601,000 - ₱735,000

Gasoline
Hatchback
1199 cc
5-Speed Manual, Variable Speed CVT
24 kmpl

Brio Price

Honda Brio

₱601,000 - ₱735,000

Gasoline
Hatchback
1199 cc
5-Speed Manual, Variable Speed CVT
24 kmpl

Brio Price

Honda Brio

₱601,000 - ₱735,000

Gasoline
Hatchback
1199 cc
5-Speed Manual, Variable Speed CVT
24 kmpl

Brio Price