Will the Chevrolet Tracker arrive here in Q4 2021?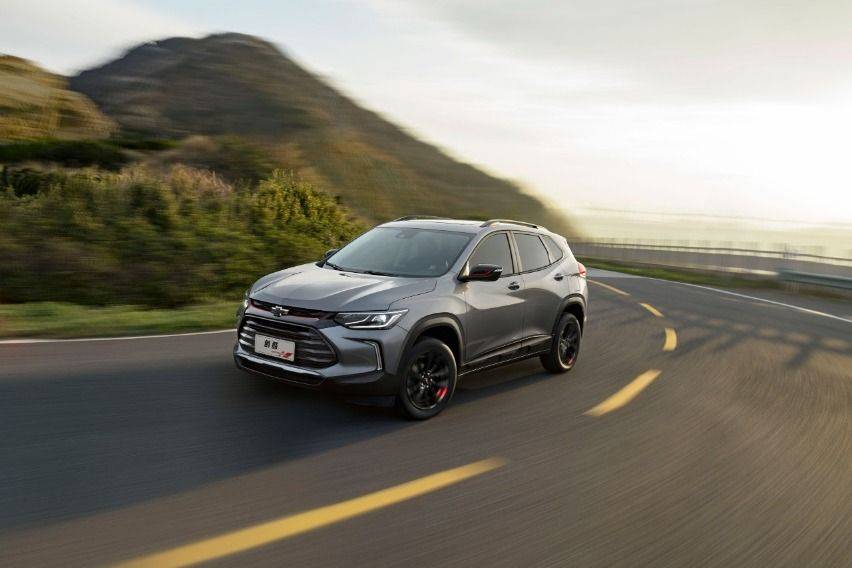 We have received some reliable information that aside from the Chevrolet Tahoe, Suburban, and the mid-engine Corvette C8, the Golden Bowtie's local distributor, The Covenant Car Company, Inc. TCCCI) could also be bringing another nameplate before the year ends.
Based on the information Carmudi Philippines received, TCCCI might be bringing the Chevrolet Tracker in the last quarter of the year..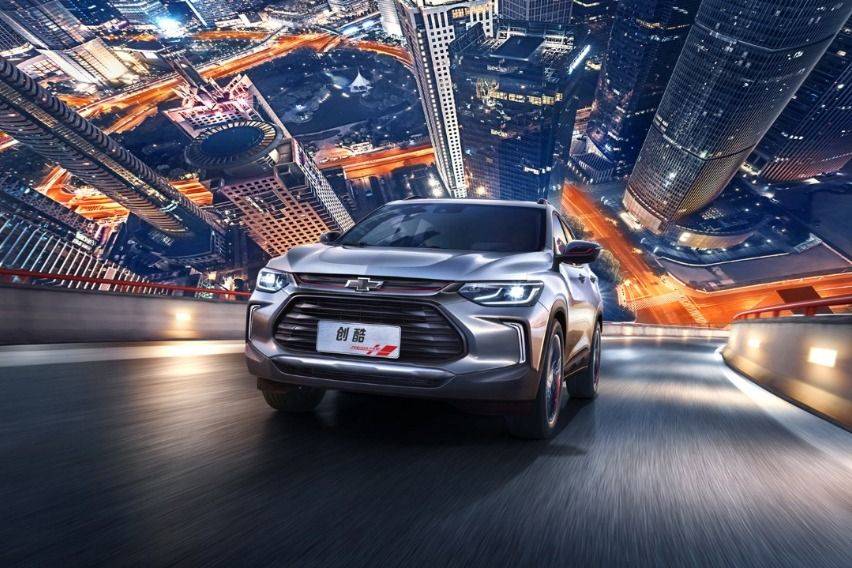 To be sourced from China, the Chevrolet Tracker was launched at the Auto Chongqing in 2019 under SAIC-GM and is marketed to appeal to the younger generation.
This complements reports that the Tracker is set to replace the Trax in the Philippine market.
In China, Tracker comes in two powertrain options and they are the following:
Ecotec 335T intelligent direct injection turbocharged engine mated with a new continuously variable transmission (CVT), and
Ecotec 325T intelligent direct injection turbocharged engine mated with a smooth six-speed dynamic start/stop shift (DSS) or manual start/stop shift transmission.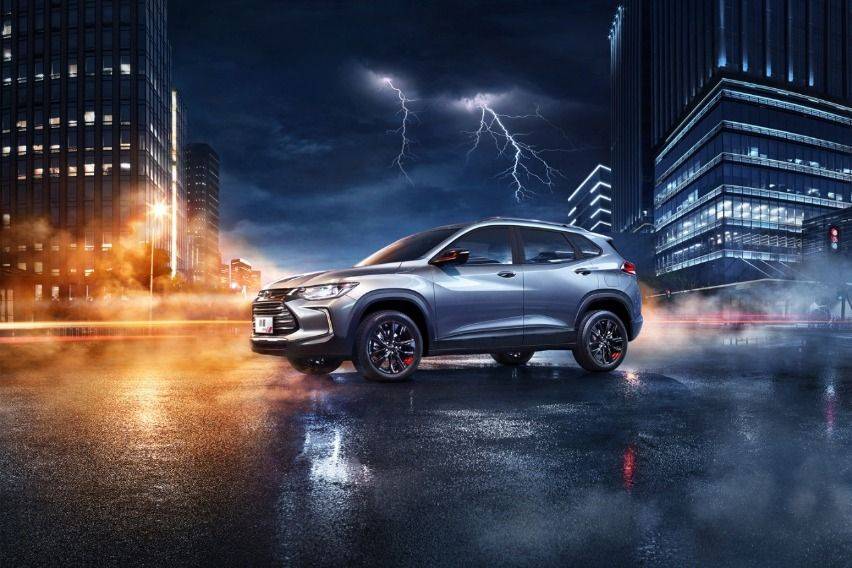 Its technology was also designed to meet the demands of young professionals. Fitted in the Tracker is Chevrolet's new MyLink+ in-vehicle infotainment system that, in China, can be connected to Apple CarPlay, Baidu CarLife and Bluetooth connection.
The Chevrolet Tracker also has an upgraded intelligent speech recognition function where users can order the vehicle to complete simple tasks such as opening the skylight, switching on the air-conditioning, and turning on the headlights, among others.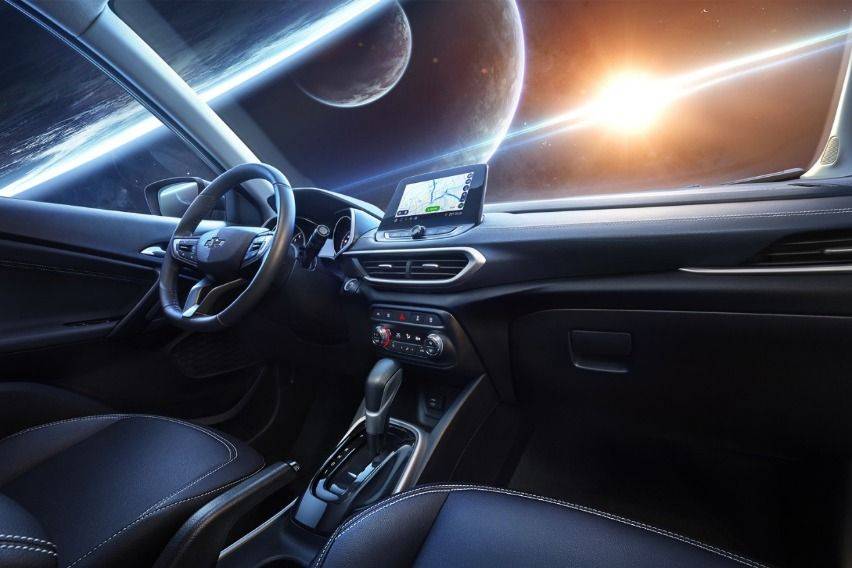 Further, also equipped in the China-version Tracker are Automatic Emergency Braking (AEB), Pedestrian Collision Mitigation (PCM), Forward Collision Alert (FCA), Following Distance Indicator (FDI), Lane Keep Assist (LKA), Lane Departure Warning (LDW), the Tire Pressure Monitoring System (TPMS), a reverse camera and electrically-heated exterior rearview mirrors.
With all these, plus the fact that the sales figures show a fascination with SUVs, the possibility of the Chevrolet Tracker being welcomed with open arms is pretty high.
Photos from General Motors
Also read:
Here are some of the vehicles we can expect in 2021
Chevrolet Releases C8 Corvette Paint and Interior Options