Will the All-New Hyundai Accent from India be Just as 'Spicy' as South Korea's?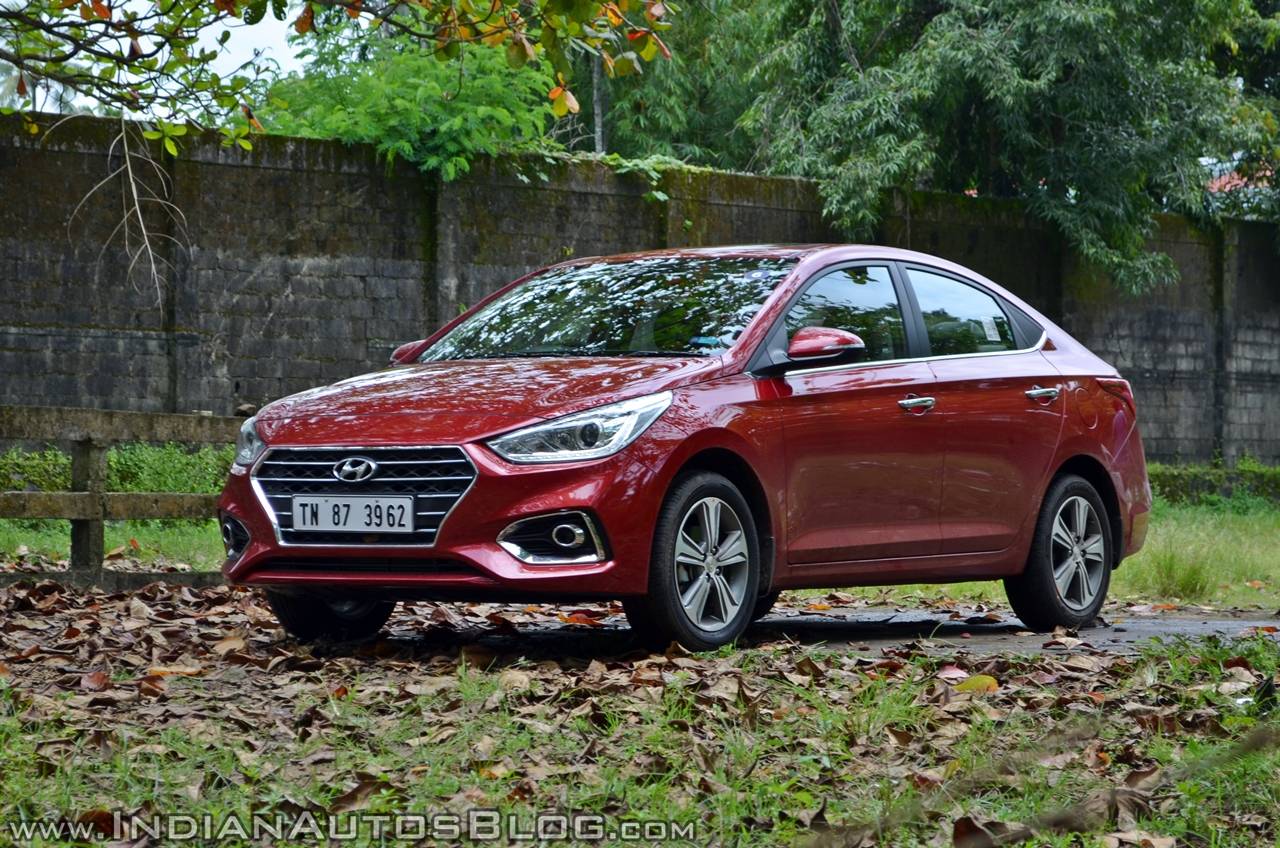 Hyundai Malaysia just gave the public a refreshing preview of the 2019 Hyundai Accent. And judging from where it's manufactured, we might as well say "Vanakkam" with open arms, because  the next generation Accent is assembled near Chennai, India--albeit in a different name there: the Verna.
Introduced at the Kuala Lumpur International Motor Show, it's only a preview, according to Paul Tan. Then again, we haven't heard anything from Hyundai about the Accent for a long time now so this can be significant news. And add to the fact that it will also be shown in Thailand next week speaks volumes in and of itself.
The last facelift that Hyundai Accent had in the Philippines was in 2014, but the newest one from India adds more length to the body and features like keyless entry and start, rearview camera, colour instrument cluster display, and ventilated seats. Safety features include a Hillstart Assist Control and Electronic Stability Control.
It still comes with the same engine: a 1.4-liter Kappa MPI four-cylinder petrol engine that churns out around 99 hp and32 Nm of torque.  It's paired with a six-speed automatic transmission.
Now that the 2019 Hyundai Accent we'll be getting is produced by Hyundai Motors India Limited (HMIL), expect this subcompact sedan to receive a "fully integrated state-of-the-art" treatment near Chennai, India. It will also be backed up by its Research & Development Center located in the high-tech city region of Hyderabad in Telangana State. Often referred to as India's Silicon Valley, Hyderabad is the IT technology centre of India, hosting leading international IT companies.
HMIL is a wholly owned subsidiary of Hyundai Motor Company (HMC) in South Korea, which is located in its "industrial powerhouse", Ulsan. Currently, the HMIL has the world's largest automobile assembly plant operated by the Hyundai Motor Company, and is India's number one car exporter for the last 10 years (consecutively).  It currently exports to around 88 countries across Africa, Middle East, Latin America, Australia and Asia Pacific, and is now the largest exporter of passenger cars in the world.
So, will this be better than the ones made in Korea? Let's wait and see.