What do the world's most powerful people drive?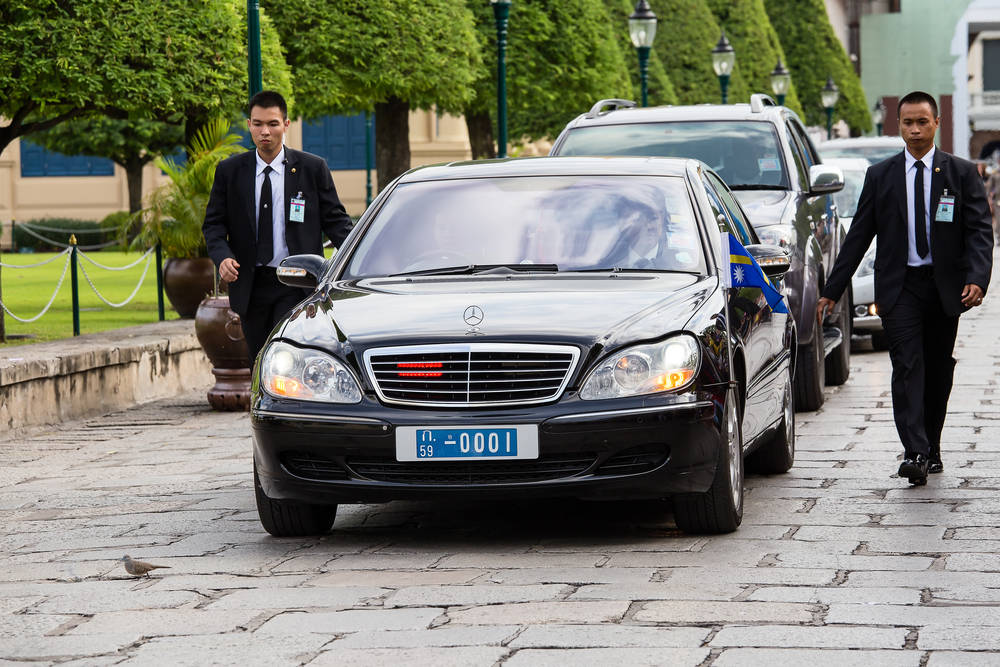 Power and riches. These are the words that best describe the top 5 most powerful people in the world. Carmudi, the leading online vehicle platform, has decided to take a quick trip around the most influential people in the world (in the field of business, politics, finance, and even religion) and their interesting rides.
Vladimir Putin- "the Gray Cardinal"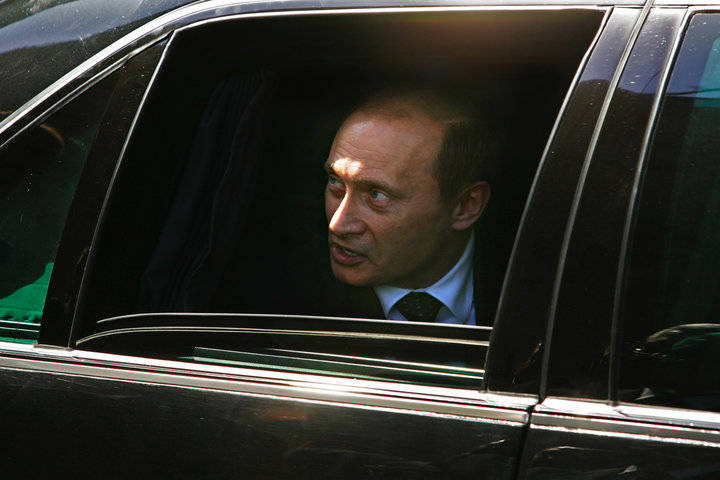 Putin has been the President of Russia since 2012. He also served as President from 2000 to 2008 and Prime Minister from 1999 to 2000. His first car was a Zaporozhets, the cheapest car on the Russian market which was equivalent to the price of 1000 bottles of Vodka. Like the Volkswagen Beetle, the Zaporozhets became the "People's Car" of the Soviet Union during the sixties era. Putin now owns a fleet of Russian cars such as the Lada Kalina priced between $4,972 and $5,000, the Niva priced at $4,200, and a 1956 ivory-colored Volga GAZ-21 with a price range from $4,500 to $10,000. Putin's collection also includes a stretched armored Mercedes-Benz S600 Guard Pullman priced at $1.62 million and a Mercedes-Benz Gelandewagen that costs around $434,000.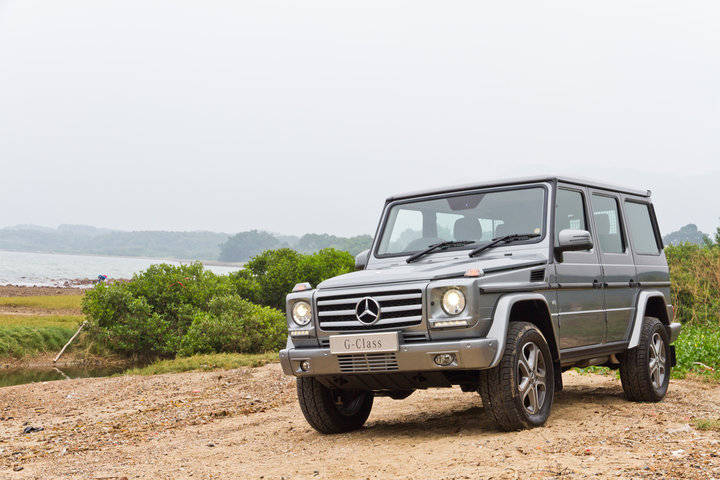 Barack "No Drama" Obama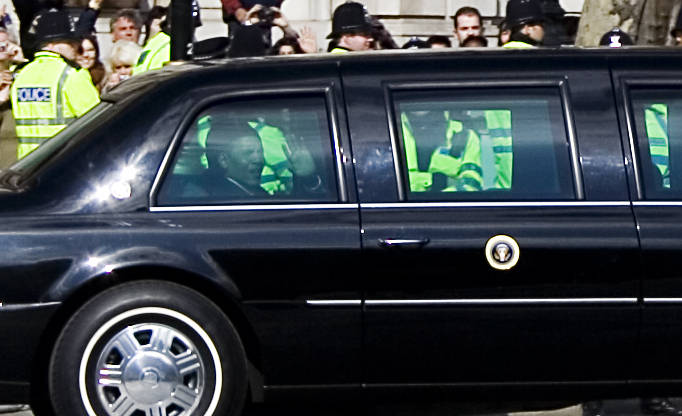 Obama is the first African American to become President of the United States. Prior to becoming the President, Obama owned a luxurious 2005 Chrysler 300C with a V8 engine that received lots of criticism due to its lack of fuel efficiency. He then switched to a more environmentally friendly car, a 2007 Ford Escape Hybrid that was later auctioned off. Obama's state car, which was nicknamed "The Beast", is an 8-ton monster with an estimated price tag of $1.5 million. With doors weighing similar to a Boeing 757 jetliner, the car is equipped with night vision, a blood bank, and gas tank that won't explode upon a direct hit. The car is also bulletproof and bomb resistant.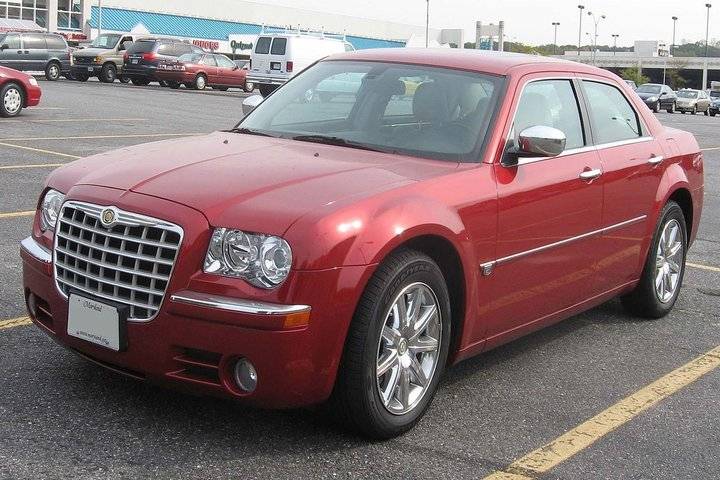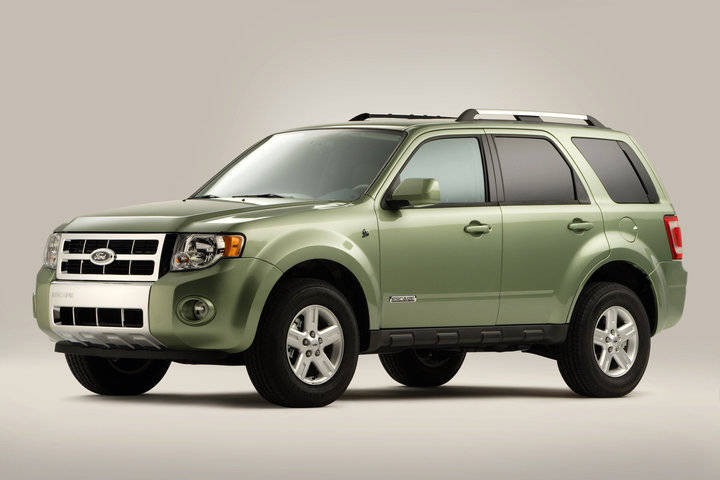 "Daddy" Xi Jinping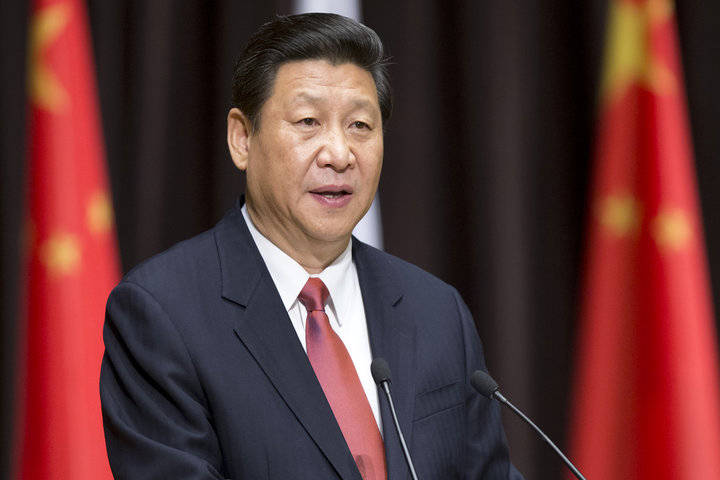 Xi is the President of the People's Republic of China and Chairman of the central military commission. Often referred to as one of the best leaders of China, Xi Jinping drives a Hongqi, China's only domestically manufactured luxury car brand used as the official government state car (and also open for sale to the people of the Republic). The Hongqi L5 limousine is priced at $800,000 and is filled with goodies. The car was used during his state visit to New Zealand. Weighing around 6950 kg, the Hongqi L5 limousine comes loaded with oriental history visible from its jade door handles, fine leather interior and hand-carved wood trims.
Jorge Mario Bergoglio is the pope of the Catholic Church in which he serves as Bishop of Rome and sovereign of the Vatican City State. Auctioning his Fiat Panda 4x4 late last year to raise money for the poor, Pope Francis was also building bathrooms for the homeless in the shadows of St. Peter's Basilica. His holiness's previous car was auctioned off at a princely sum of $244,000. At present, he rides a 1984 Renault 4 Hatchback as his daily car, which has a mileage of 300,000 kilometers. The Pope was also seen riding a blue-colored Ford Focus second generation at Castel Gandolfo in Rome.
Angela Merkel is a German politician and former research scientist who is the leader of the Christian Democratic Union and Chancellor of Germany. Known to alternate between brands to use as her state car, Merkel was ranked the world's second most powerful person by Forbes magazine in 2013. Her 1990 Volkswagen Golf was auctioned off on Ebay back in 2012, and almost reached a bid of €130,000, but the auction was later dropped as "none of the bidders had serious interest." However, it finally went to the highest bidder for €10,165. One of her most notable moments was when she arrived at the EU summit in Brussels late last year with a '007' number plate on her Audi A8 at a time when there was speculation that the US was spying on her.