Crafted to perfection
I have been riding the Mercedes Benz AMG GT for about five months now and I am moved by the spectacular performance of the ride. The automobile is massively produced for extreme power, with a 7-speed dual-clutch gearbox and 4.0 L twin-turbo engine. It has been cleverly designed to satisfy the thirst for thunderous speed and conduction. It reaches a top speed o about 320 kilometers per hour. The automobile boasts incredible acceleration, going from 0 to 100 kmph in less than 4 seconds. The inside is cleverly outfitted with components that match the price tag and outside excellence. On the road, the automobile maintains zero sonority. It has a rear-wheel-drive system. The security features in the ride give it an edge over its rivals. I would recommend this majestic ride to all the fervent car enthusiasts.
jhaerix Monday Jan 17, 2022 14:06:58
Mercedes-Benz AMG GT News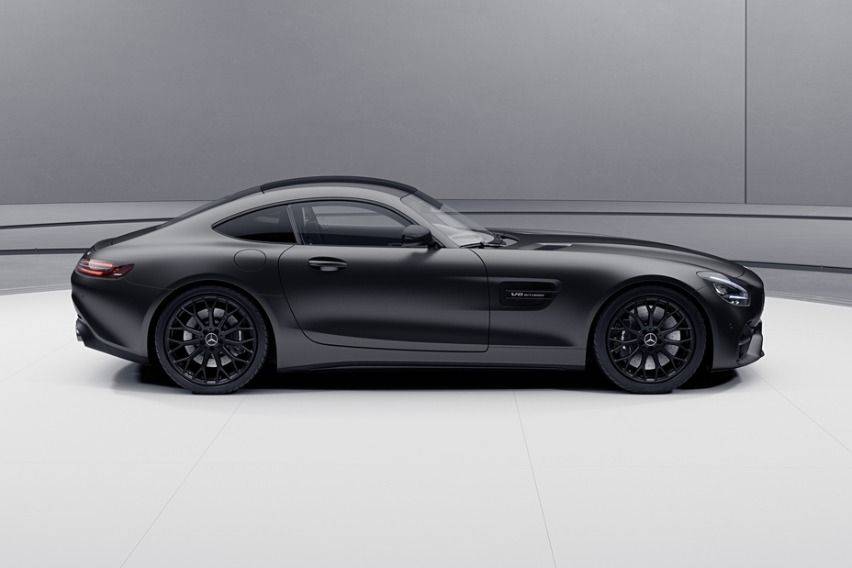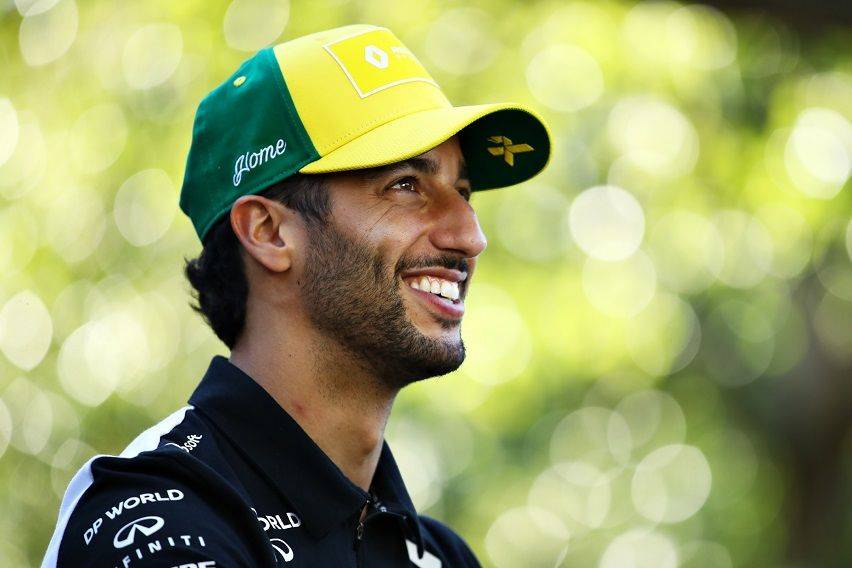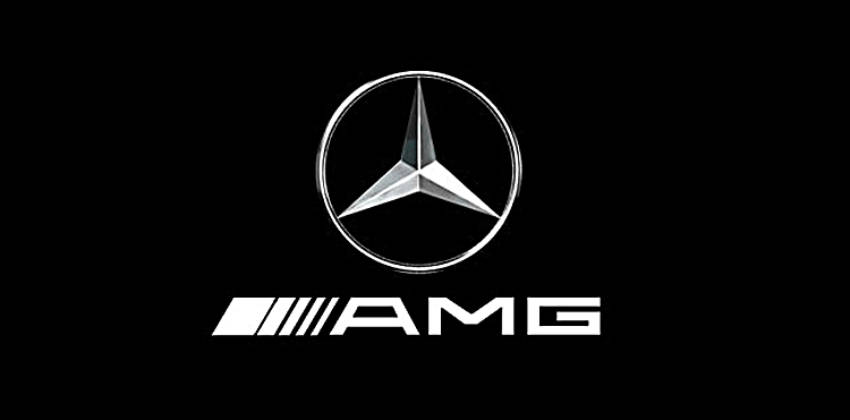 A Brief Overview of Mercedes-AMG
In the world of high-performance luxury cars, the name Mercedes-AMG stands out loud and proud. AMG stands for Aufrecht, Mecher,...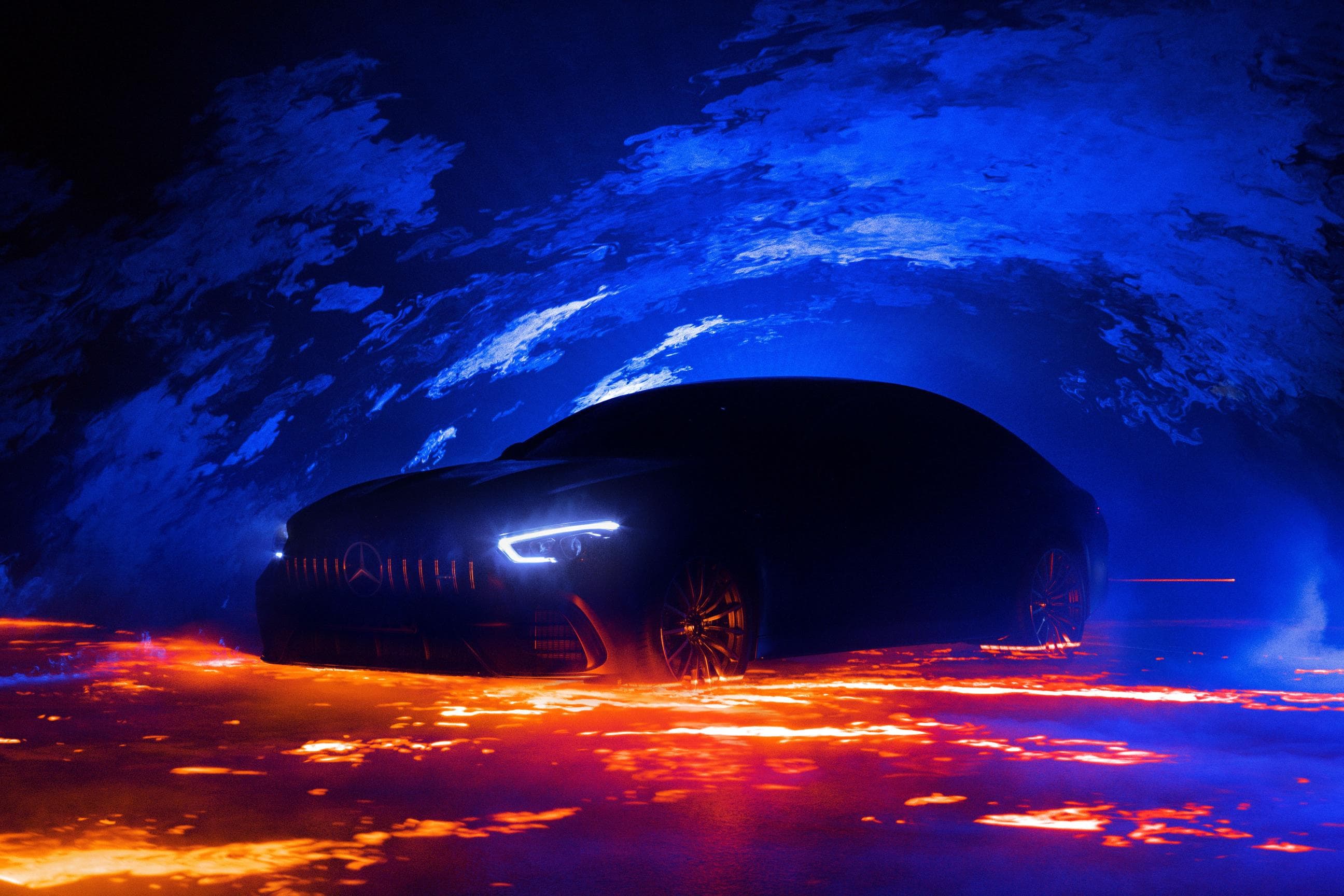 Journal
Find Second Hand Cars By City
Second Hand Mercedes-Benz Cars
Second Hand Mercedes-Benz Cars
3 Used Cars Available

Starts @ ₱3.98 Million

9 Used Cars Available

Starts @ ₱1.2 Million

5 Used Cars Available

Starts @ ₱1.4 Million

5 Used Cars Available

Starts @ ₱390,000

2 Used Cars Available

Starts @ ₱3.5 Million