Why Should You Buy a Certified Pre-owned Car?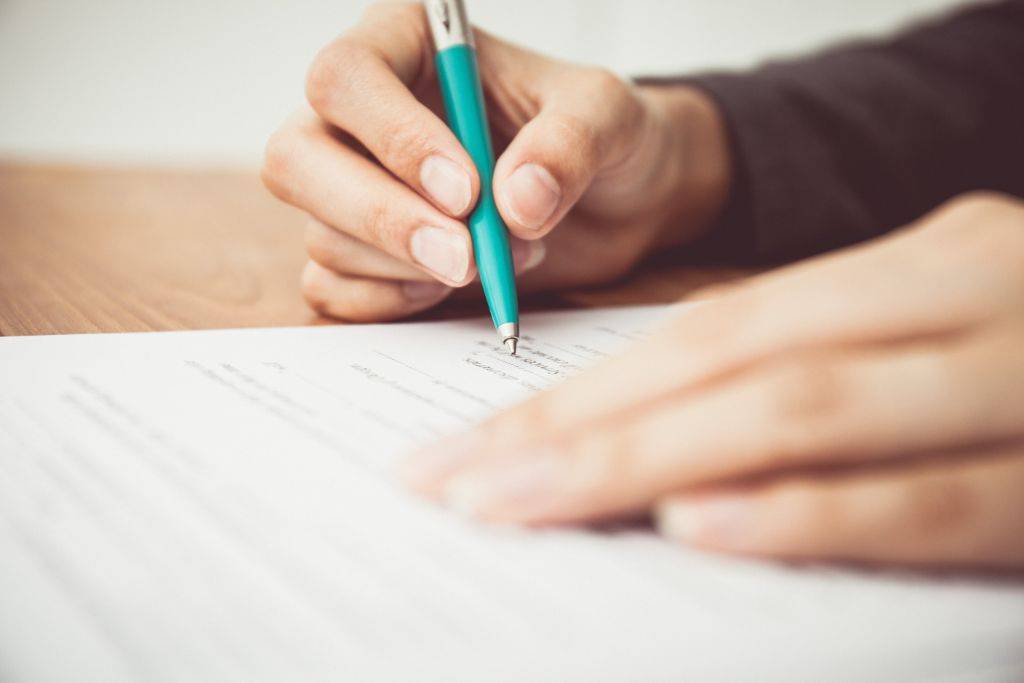 If you have spent any time researching about second hand cars, you've probably come across the term 'Certified Pre-owned'. You also may have noticed that Certified Pre-owned (CPO) cars are more expensive than regular ones.
While you may be initially put off by the larger price tag, a Certified Pre-owned car can actually be a smart purchase for you. So what does Certified Pre-owned really mean and what are the pros and cons of buying a Certified Pre-owned car? Carmudi offers this guide to help you make a more well-informed used car purchase.
## What exactly does 'Certified Pre-owned' mean?
By definition, a Certified Pre-owned or CPO car is a used car that has been inspected and refurbished to meet a set of standards that put it in a better condition than other cars of the same make, model, and year.
These updates, along with the extended warranty and service contract included with these cars, are the main reason that certified used cars tend to cost thousands more than a regular used car.
Obviously, the extended warranty is one of the biggest selling points of these cars. Of course, the added cost of this warranty would be money wasted if the car is in good condition overall, but if the car sustains some major problems during the warranty period, then you'll be glad you have that warranty in place.
Plus, the inspection process can be useful in identifying and addressing any issues that could turn into huge problems later. Simply put, the extended warranty entitles a Certified Pre-owned used car buyer to the same protections and services once reserved for new car buyers only.
## Where do Certified Pre-owned cars come from?
In general, autos given the Certified Pre-owned tag are leased cars whose contracts have either expired or been voided. These cars are typically in good condition to begin with because they have likely been well cared for by their previous owners to avoid wear and tear charges that can be potentially levied on them at the end of their leases.
That said, Certified Pre-owned vehicles can come from all sorts of sources—some even come from wrecked, flooded, and seriously damaged cars.
So what compels manufacturers and dealers to certify their used cars?
For the simple reason that they can get more money out of it. Many people are willing to shell out the extra dough for the added protection, so it can be a win-win situation under the right circumstances.
However, Certified Pre-owned cars are definitely not for bargain used car shoppers, so if price is your first priority, you may want to avoid including these cars in your shopping list.
## What are the benefits of buying a Certified Pre-owned car?
### Savings
Though they are expensive for a used car, Certified Pre-owned vehicles provide their buyers a significant amount of savings. A two-year-old Certified Pre-owned model can save buyers about 25 percent compared to the cost of a brand new version.
Meanwhile, four-year-old certified models can cost 50 percent less than the brand new price. The key is to compare a Certified Pre-owned car with a brand new vehicle instead of a regular used one. That way, the savings you can get when you buy certified pre-owned cars become much more obvious.
### Peace of mind
As mentioned, Certified Pre-owned cars for sale are accompanied by a warranty. The length and conditions of a Certified Pre-owned warranty can vary with each manufacturer and dealer, but as a general rule, these warranties contain the same stipulations as the factory warranty, albeit with a few modifications.
For instance, while a factory warranty is often free of charge, Certified Pre-owned warranties can come with certain fees. Even so, a CPO warranty can offer peace of mind, thanks to the thousands of pesos you can potentially save in the event of a major repair.
### No new-car depreciation
New cars have a high upfront depreciation cost—original car buyers can lose as much as 20 to 40 percent of their car's value in the first two to three years of ownership.
This can be a problem if you only plan to own the car in the short term, because you won't be able to retrieve much of your investment back when time comes to sell the car.
Since a Certified Pre-owned car is a second hand car, buyers wouldn't have to deal with this much depreciation from their vehicles.
## What are the downsides of a Certified Pre-owned car?
Different certifications can mean different things. Certification comes in varying degrees. For instance, a dealer may claim that a used car is certified, but it may not be backed by the manufacturer.
Some dealers certify the cars themselves or obtain it from third-party certification providers. In such cases, you could find yourself tangled up in red tape when time comes to make a warranty claim.
Ask for an official document of the certification where all the terms and conditions of the warranty are written down so you'll know what you're buying into.
### No guarantee
Even if a car has been certified, there's no guarantee there won't be any problems with it. Certified Pre-owned car or not, it's smart to have the vehicle inspected by a third party mechanic that you trust.
Not all dealers will allow this, but a trustworthy one will understand your need to get an unbiased opinion. Expect for a third party inspection to add to your expenses, though.
If the technician finds any issue, you should be able to get the dealer to make the repair before purchasing.
## Should you buy a Certified Pre-owned car?
Depending on the brand and value of the car, a Certified Pre-owned car can be costlier than a regular used car by as much as 20 percent, but there are additional benefits beyond what's been discussed above.
Luxury car buyers in particular, can benefit greatly from Certified Pre-owned car programs, as these can eliminate, or at least minimize, the higher repair costs associated with vehicles while being assured that they're getting a used vehicle in good-as-new condition.
## Bottom line
When buying a car, it's important to stick to your priorities. So if your intention is to save, then it's perfectly fine to go with a noncertified car.
Should you decide to go with a Certified Pre-owned car, be sure to read the fine print on any warranty to determine if the certification comes from a manufacturer, dealer, or third party provider.
Either way, always choose a reliable model and obtain your technician's approval before handing out your cash and signing on the dotted line.