Pros and Cons of Increasing Car Insurance Coverage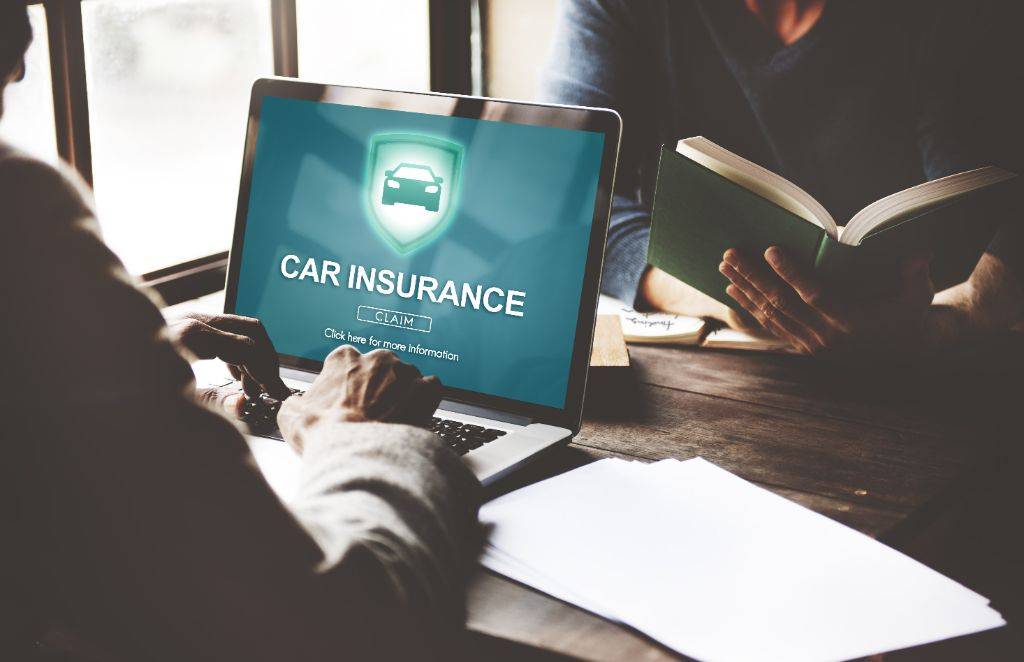 Statistics show that automobile sales continue to rise in the Philippines, which means that the chances of drivers being involved in an accident also increase. While some accidents are caused by a driver's own carelessness, others may be caused by things beyond their control. Contrary to what some believe, compulsory car insurance will not cover you from some of these incidents, so if you're thinking of increasing your car insurance coverage, consider the following advantages and disadvantages of getting additional car insurance on your car:
## Pros of Getting Extra Car Insurance
### You will be protected against more risks.
The Compulsory Third Party Liability insurance or the CTPL is a requirement of the Land Transportation Office before anyone can register or renew the registration of their car. This type of insurance policy protects the insured individual from certain liabilities arising from an accident which is the fault of the insured car and results in the death and bodily injury of any third-party victim involved. To be specific, the insurance provider will cover the medical or funeral expenses of the third-party victims to release you from any liability, regardless of your financial status.
However, this type of insurance has a lot of limitations. One is that the maximum amount coverage of the CTPL is only up to P100,000. So, any amount that will exceed the limit will be coming from your own pocket. Also, as the name suggests, this car insurance only covers third-party victims. Unfortunately, personal damage and injury, as well as third-party property damages are not covered by this insurance.
If that's the case, you can always go the extra mile by getting more coverage. Some of the options that you can choose from may depend on the insurance provider since some offer insurance packages that are fully-customizable, meaning that you can choose the coverage that will best suit you. Some of these inclusions may cover your expenses from any third-party property damage, loss or damage to your car due to theft, fire and explosion, accidental collisions, and malicious acts by other people like vandalism.
There is also an add-on that can cover you, as the driver, and your passengers for bodily injuries, death, or disablement due to any accident that's the fault of your car.
There is also another insurance package called Comprehensive Car insurance, which as the name suggests, can cover you from almost all types of risks. As an example from MAPFRE Insular's car insurance options, their Comprehensive Car Insurance package includes the coverage on accidental loss and damages, third-party liability coverage on damages, death, or bodily injury, and other additional benefits.
### You will be protected from uncontrollable phenomena like natural disasters and calamities.
Sometimes, there are just some things that we cannot prevent, like the wrath of Mother Nature. Especially here in the Philippines where natural disasters strike so often, the most common ones that plague the country are typhoons. According to PAGASA, or the Philippine Atmospheric, Geophysical and Astronomical Services Administration, there are about 20 tropical cyclones that are expected to form or enter the Philippine Area of Responsibility, but only 8 or 9 make a landfall.
This makes 8 to 9 chances of your car being vulnerable to damages brought upon by flood. There's a good news, though! There is an additional coverage that can protect you from losses against these natural disasters. Called the Acts of God or Acts of Nature, this insurance can cover any loss or damage on your car from the Acts of God, or any phenomena that can't be prevented.
Acts of God typically include typhoons, floods, earthquakes, tsunamis, lightning, and other natural disasters that are inevitable. For example, if a tree falls on your vehicle due to strong winds from a storm, the damages on your car would be covered by the insurance. Damages from flood are also covered by this insurance.
### You will save money.
The main benefit of insurances is to provide you financial assistance. Depending on the type of coverage, your insurance provider will cover any expenses for repairs as long as it's within the terms stated in the policy. This can help you save a lot of money, since car repairs can be costly.
Additionally, you'll receive help if some parts of your car have been stolen. However, some insurance policies only cover items that are needed to make the car function, or factory car parts. Accessories inside the car may not be covered, so it's best to know your terms well. On the other hand, if your car itself has been stolen, you will be compensated based on the market value and depreciation of your car.
Although you have all the bases covered, so to speak, getting additional coverage might burden you with consequences that you might not like.
### Cons of Getting Extra Car Insurance
### You will pay a higher fee.
Generally, additional coverage means additional fees; thus, a higher insurance premium. Some packages of some insurance companies are not customizable, so you might have to pay for coverage that you won't even need if you really don't know what you're looking for. In that case, it's best to know your exact needs so you can shop around and avoid having to waste your money by paying for a useless add-ons.
### You will have to pay a part of the expense when claiming.
This is a reality that you must face when having car insurance. In your policy, this term is called the deductible. It is the amount that you have to pay before the insurance company covers anything that is stated in the policy.
Getting car insurance is mandatory in the Philippines. Would you be satisfied with having only the basic coverage on the required Compulsory Third-Party Liability insurance? Or would you rather be protected against more risks? The question lies therein. If you desire to get extra car insurance coverage, you have to remember that there are advantages and disadvantages upon doing so.
Car Articles From Zigwheels
News
Article Feature
Advisory Stories
Road Test