Things to Remember When Choosing Cheaper Car Insurance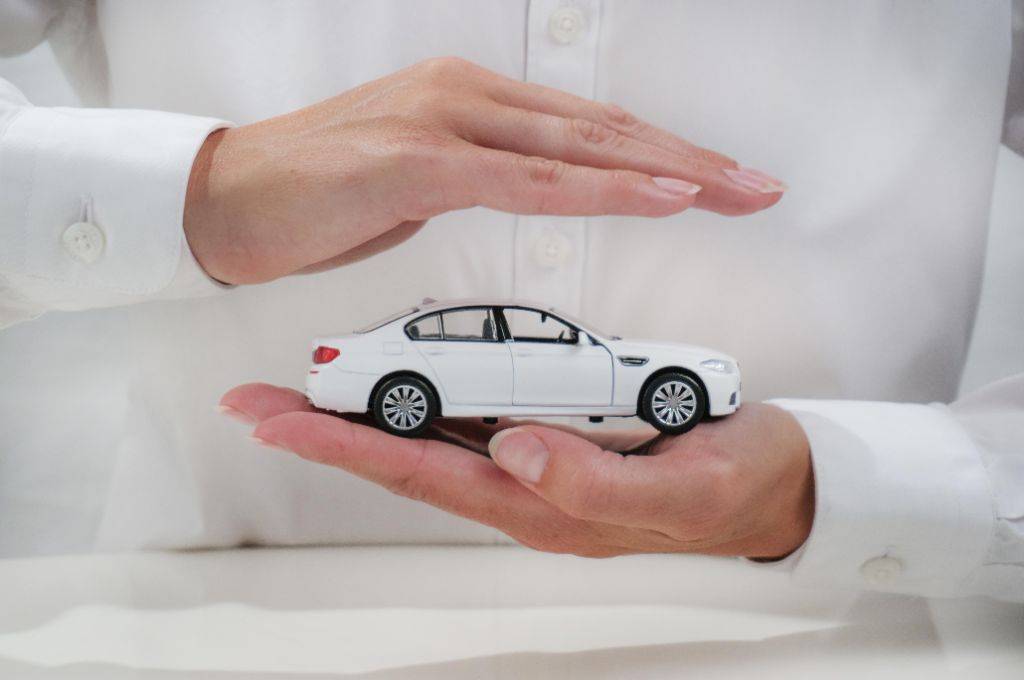 Before anything else, allow us to admit that cheap car insurance remains low on our "Most Favorite" list. We still remain partial to the belief that "the more coverage you have, the better", since you really can't tell what might happen to you while driving on the road.
However, we think that having any kind of insurance is much better than having none at all, and if you really dig deep, then you might get lucky and find some cheap car insurance coverages that are truly worth purchasing.
Keep in mind that cheap doesn't always mean low quality. However, it does mean that you need to be smarter when looking for a vehicle insurance that not only saves you money, but gives enough coverage to make you feel secure on the road. Here are our top 11 tips on how to choose cheaper car insurance:
## 1. Compare, compare, compare.
There are a lot of insurance companies in the country today that sometimes it's really hard to sort out which ones are really good—or really bad.
One way to find out which ones are worth your time is to go online and check out different car insurance companies. Compare their coverages and prices.
You can also extend your search by using the yellow pages and newspaper ads. Your goal here is to look for as many options as you can so you can find the best possible price that fits your needs and budget.
## 2. Take advantage of your age.
Age can be your friend if you're young. Here's a truth about premiums: they're much cheaper when you get them at an early age. Typically, the lowest premiums are given to drivers between 25 and 55 years old, and if you fall on that age bracket, then you might enjoy discounts that can go as high as 20%.
However, keep in mind that other factors also come to play when determining your insurance premium, such as marital status and driving record. So if you are young, married, and with a bad driving record, then you might get higher premiums compared to young, single drivers without any driving violations.
## 3. Choose safe locations.
Do you live and work in a crime-infested place where everyday burglaries are common? If you said yes, then expect your insurance premium to be high.
Where you park your vehicle is important. Statistics show that people who park their vehicles in affluent neighborhoods have less chances of having their car broken into, stolen, or damaged overnight.
Also, those with shorter commutes to and from the office have a much lesser chance of getting involved in an accident, since they spend less time on the road.
## 4. Stay loyal.
Is loyalty outdated? Certainly not when you want to save money on your vehicle. Develop a relationship with your car insurance (and agent), and build a good history by paying on time and avoiding late payments. That way, you won't have to pay additional fines or charges.
## 5. Choose your liabilities carefully.
One thing to remember when opting for cheaper car insurance is that getting full coverage can sometimes be a waste of money in the long run. Save more by choosing policies that you need—and nothing more.
What if you already purchased full coverage for your vehicle? Then ask your agent if it's possible to decrease it. Use common sense here. For instance, if you already have a second car that you can use as a towing or rental car, then you can probably slash towing or rental coverage in your insurance.
![Calling for an insurance quote>(//images.contentful.com/6px19mtg14gc/534elVYP6EKQ8WS6OeusuS/77558b593afd1ad80166f6683041567e/shutterstock_583744852.jpg)
## 6. Flaunt your clean record.
That is, if you do have a clean one. And make sure your insurance agent knows it. Vehicular accidents are really "eye sores" to insurance agents, and even a single incident may lead to as much as a 40% increase on your monthly premiums.
## 7. Invest in car security systems.
Yes, we know that it's an added expense, but buying additional security systems like an alarm or immobilizer can lessen your insurance payment. Many car alarms are not as expensive as they once were, so you can buy advanced security systems that save you a lot of money while protecting your car from car thefts and vandalizers.
If you're not into buying a car alarm, then another option would be to buy a vehicle with an installed security system. Of course, that would probably cost you a bit more, but it will definitely benefit you in the long run.
## 8. Don't let retirement hold you back.
Life begins at 55—or older. In fact, some car insurance agents offer discounts to retired drivers, since they spend less time on the road. This helps them gain lesser mileage on their vehicles than drivers who use their car to commute to work each day.
## 9. Pay larger premiums.
If you have the money, then we highly suggest that you pay off your entire premium either on a 6 month or yearly basis. Not only does it help save you a bit of money, it also saves you a lot of time and energy in the process.
## 10. Avoid modifying your car.
Car modifications, which include customizing body kits and alloy wheels, are quite attractive to young drivers (and adults) who want to personalize their vehicles.
Insurers, however, equate "personalized" with "added expense", so they'll increase premiums when the car you're insuring looks more like a "Batmobile" instead of a sedan.
Still, if you're dead-set in personalizing your vehicle, then the least you can do is to replace the modified parts with more affordable ones that don't break your savings. Otherwise, you might have to shoulder huge cash outs your premiums.
## 11. Ask your dealer for discounts.
Don't forget to ask your dealer if you are eligible for certain discounts, freebies, or promos. Discounts can range from no-claim bonuses to price discounts, and some freebies even include airbags, alarms, and other safety equipment.
They don't happen all the time, so grab them by the horns (and don't let go) should your dealer have one for you. They are truly worth the effort in the end.