MPTC Expects 15% Increase in Traffic Volume on 'Undas'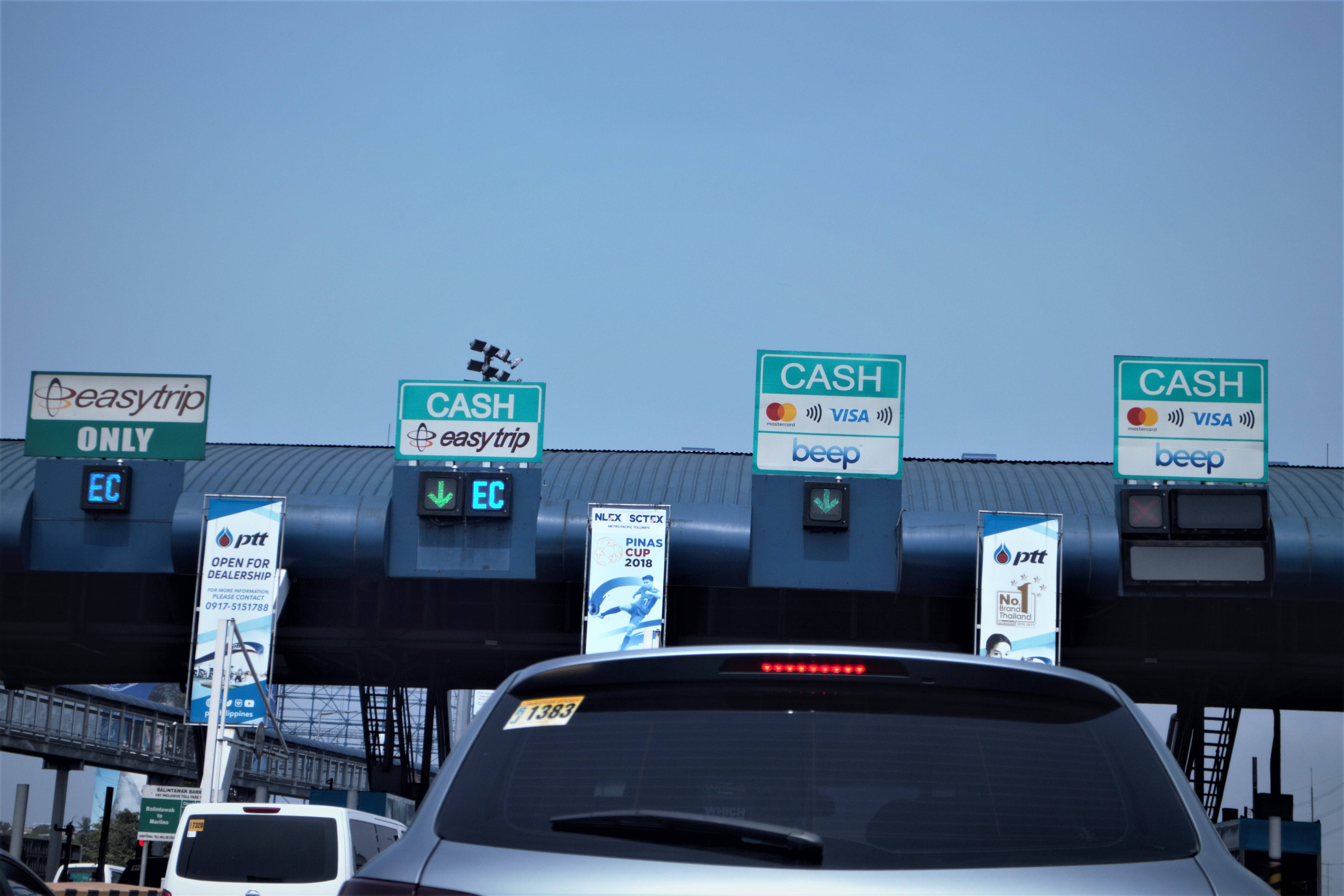 The Metro Pacific Tollways Corporation (MPTC) believes that the volume of traffic on the North Luzon Expressway (NLEX), Subic-Clark-Tarlac Expressway (SCTEX), and Cavite Expressway (CAVITEX) will increase by 15 percent during the 'Undas' season or the All Saints' Day holiday.
During the launch of the 'Safe Trip Mo Sagot Ko' (SMSK) for 'Undas', MPTC President Rodrigo Franco said that they expect the volume of vehicles will be higher by 15 percent compared to the usual traffic that the expressway experiences. Toll Regulatory Board consultant and former Land Transportation Office chief (LTO) Alberto Suansing seconded this belief, saying that it is part of the Filipinos' spending behavior despite the effects of inflation and the rising prices on fuel products.
"That is a Filipino tradition. That is how we prioritize our loved ones," Suansing told CARMUDI PHILIPPINES.
MPTC gears up for undas
Meanwhile, the MPTC announced its augmented moves for its expressway networks as they gear up for the upcoming holidays. For its ninth year, the MPTC will implement the 'Safe Trip mo Sagot ko' (SMSK) by enhancing the traffic management and toll collection for the annual 'Undas' holiday. From October 26 to November 5, the NLEX-SCTEX traffic management teams will adopt extended working hours to manage the expected high volume of vehicles that will utilize the expressway, particularly the Balintawak, Mindanao Avenue, Bocaue, Sta. Ines, Tarlac and Tipo toll exits. It will also augment the patrol and incident response teams to be deployed for immediate assistance to motorists.

MPTC forecasts the peak periods would be on October 26, 28, 31 and November 1. With that, they will open a maximum of 28 toll collection points in Balintawak, while Mindanao Avenue, Tarlac, and Tipo toll plazas will open 10, 20 and 6 collection points, respectively. To lessen queuing time at the toll plazas, it will also open portabooths and field portable toll collection equipment.

Also, the Bocaue toll plaza will have a maximum of 60 collection points for southbound motorists while toll tellers at the Tarlac toll plaza will be ready to issue pre-encoded tickets. Cavitex, for the same duration, will also field more patrol and to manage traffic and assist motorists.

The SMSK program will put up motorist camps that will provide free calls, WIFI, drinking water, basic mechanic services and first-aid treatment. A 24-hour free towing service for Class 1 vehicles will be available from October 28 at 6 AM to 11:59 PM of November 4. The real-time status of traffic on NLEX-SCTEX can be viewed on the NLEX Corporation Facebook Page from October 31 to November 4.

According to MPTC statistics, more than 1,800 motorists availed of the SMSK program that were activated earlier this year. Furthermore, Renato Punzalan, MPTC vice president for Tollways Development and Engineering, assured that his company would ensure that designated collection booths that would experience high volume of traffic will have its services as fully-functional like Beep Cards and E-Z tags and RFID stickers.

As of October 23, CARMUDI PHILIPPINES experienced this. We just hope that this would be repaired in time for the 'Undas' season.