15k PUV Drivers Receive Cash Aid—LTFRB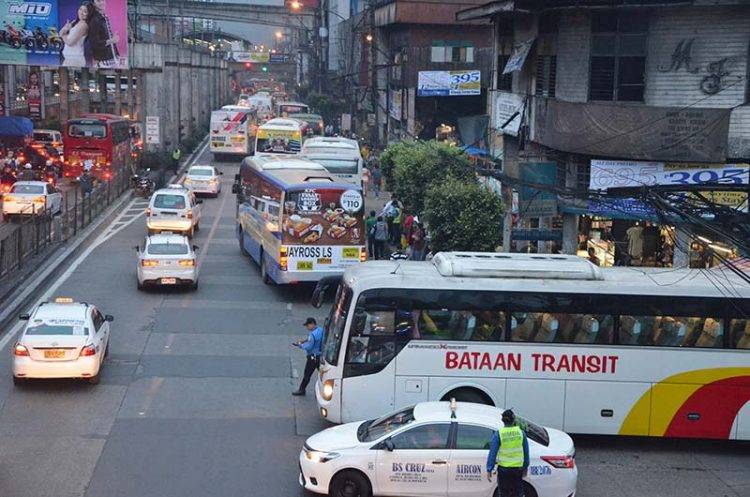 The Land Transportation Franchising and Regulatory Board has announced that more than 15,000 PUV drivers have received financial aid from the government.
As of Thursday morning, the regulator tallied a total of 15,854 PUV drivers had received their government assistance through the Social Amelioration Program (SAP) since it was implemented last April 7.
The distribution of financial is from the Department of Social Welfare and Development (DSWD), in partnership with the Department of Transportation (DOTr), LTFRB, and Land Bank of the Philippines (LBP).
Drivers who may wish to learn if they are included in the masterlist that will receive cash assistance may check this link, which is being updated daily.
Those who are already in the list must bring the necessary requirements such as photocopy of Driver's License, or other necessary documentation to nearest Landbank branch to avail the monetary aid.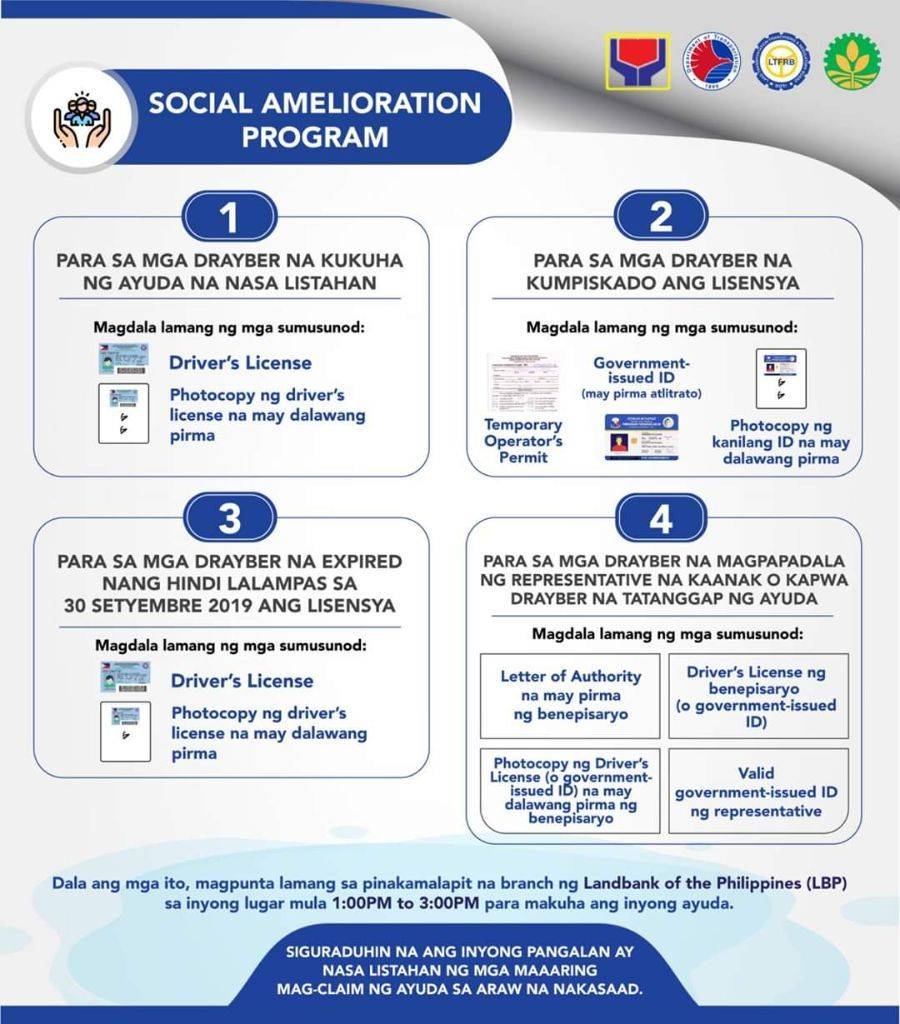 From LTFRB Facebook page
Check this link for more information on the requirements.
However, drivers need to be at the Landbank branch early as each bank can only accommodate 500 beneficiaries per day.
Further, drivers may check the Landbank website or LTFRB Facebook page to know the open branches for the day.
Meanwhile, DOTr Assistant Secretary Goddess Libiran said that the DSWD has yet to implement the distribution of cash aid through online payment methods.
This as the memorandum of agreement between the DSWD and GCash is still under process.
Also read: