2019 Chevrolet Camaro Gets New Shock Yellow Exterior Paint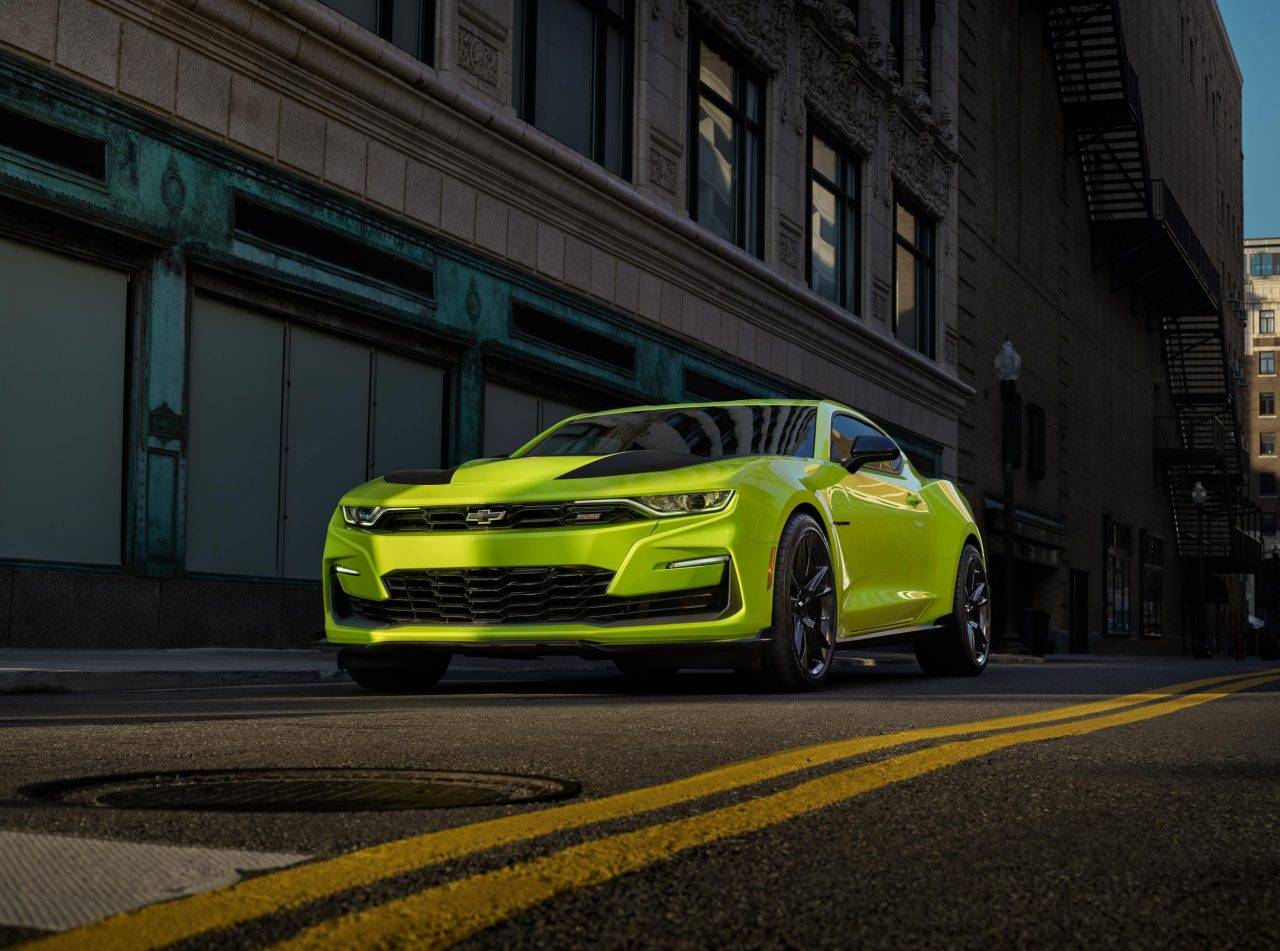 Chevrolet revealed a new exterior paint for the 2019 Camaro, which could make Bumblebee think twice if it still wants to sport the usual yellow color.

The new paint is called Shock Yellow, and Chevrolet will officially debut it on a 2019 Camaro SS show car at the Specialty Equipment Market Association (SEMA) show later this month.

"There's a fresh look for the 2019 Camaro, which is restyled, reinvigorated and offers more choices and new technologies. It's the perfect canvas for personalization, and the new Shock color and available accessories demonstrate only some of the possibilities customers have to make the Camaro entirely theirs," Chevrolet Car and Crossover Marketing Director Steve Majoros said.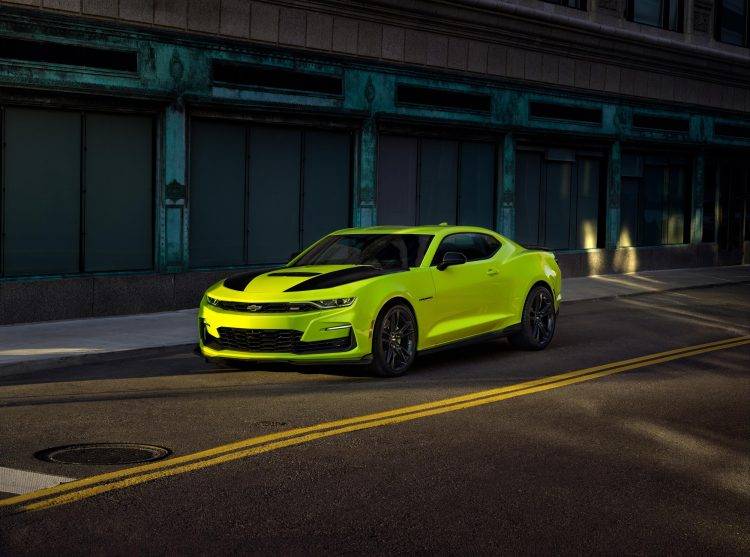 The American automaker is offering several accessories and performance parts for the 2019 Camaro which includes a black wing spoiler, fuel door with exposed carbon-fiber insert, black Camaro fender badges, etc. The Camaro can also come with Recaro performance seats, Brembo brakes, and suspension upgrades.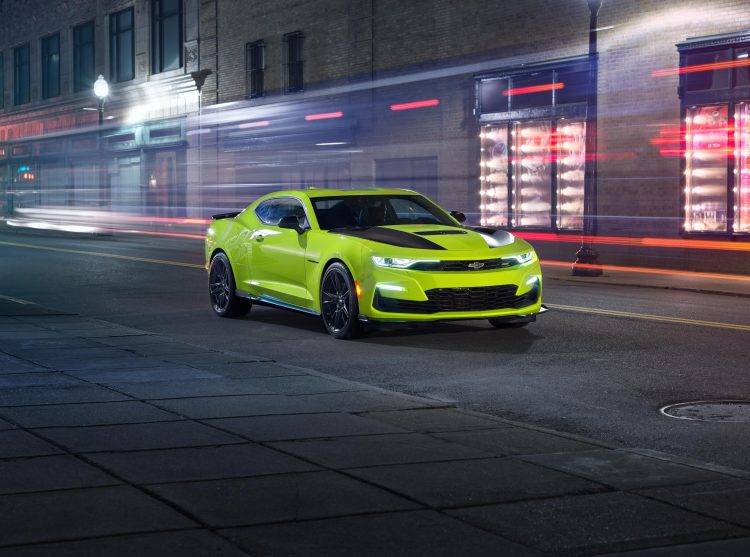 The 2019 Camaro is available with three engine options. The first would be the 2.0-liter turbocharged engine that delivers 275 hp and 400 Nm of torque. The other engine is a 2.0-liter direct-injection V6 that puts out 335 hp and 385 Nm of torque. The third is a 6.2-liter V8 engine that generates 455 hp and 617 Nm of torque. The 2.0-liter engines are connected to either a six-speed manual or eight-speed automatic transmission. On the other hand, the 6.2-liter V8 engine is mated to a ten-speed automatic transmission. The 2018 SEMA show will be from October 30 to November 2 in Las Vegas.