2019 Mercedes-Benz A-Class Sedan Officially Revealed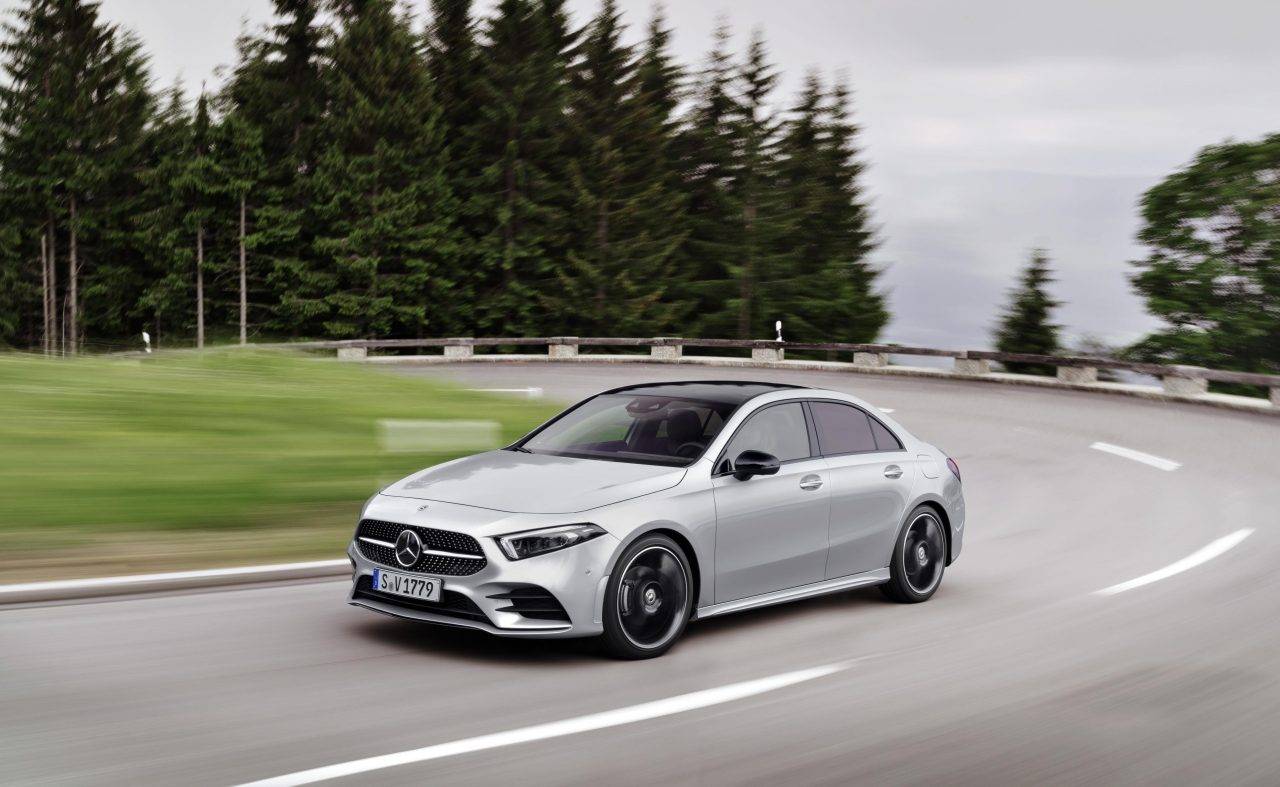 Mercedes-Benz decided to expand its model line-up as it revealed the first official images of the 2019 A-Class Sedan. Yes, this car is basically the compact sedan counterpart of the A-Class hatchback, a delightful news for individuals who wants a car with a trunk. The 2019 A-Class Sedan looks and sounds promising. Mercedes-Benz claims this car comes with a segment-leading rear headroom as well as bunch of safety features, smart tech, and an aerodynamic exterior design. This A-Class will be presented to the public at this year's Paris Motor Show in October.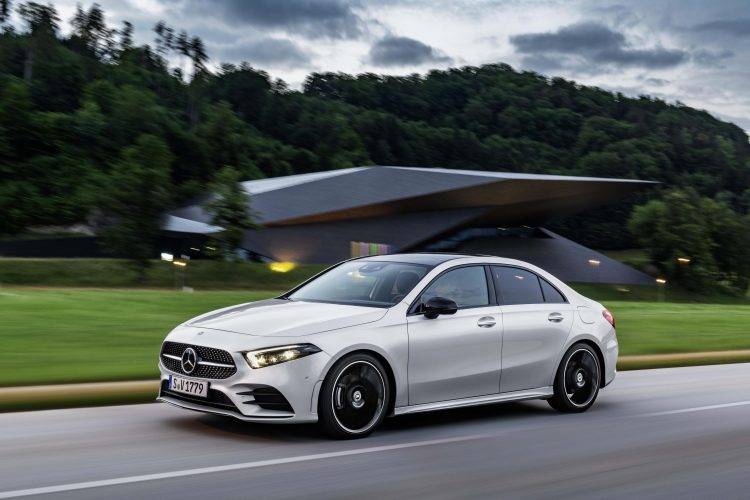 The exterior of the A-Class Sedan has the typical Mercedes-Benz design--you'll know that this car is from the three-pointed star brand even if it doesn't have a badge. It has a wide diamond radiator grille along with a large front bumper, and blacked-out LED headlights. The side has straight character lines and muscular fenders. The rear is fitted with distinctive taillights, dual exhaust pipes, and a bold bumper. If you're into numbers, this car measures 4,549mm long, 1,796mm wide, and 1,446mm tall along with a wheelbase of 2,729mm.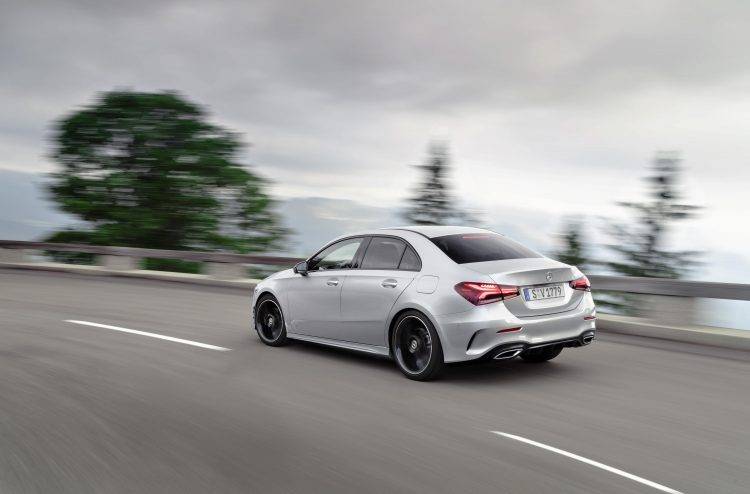 However, the aesthetics of the car is just the tip of the iceberg when you talk about the A-Class Sedan's exterior. Mercedes-Benz says this vehicle has the "lowest aerodynamic drag of all production vehicles worldwide." The German automaker shared that the A-Class Sedan's front and rear spoilers were optimized to "route the air around the wheels as efficiently as possible." Moreover, the tires and rims were also tuned to be aerodynamic.




Inside, the A-Class Sedan has a modern-looking cabin along with a touch of luxury. The Mercedes-Benz User Experience (MBUX) infotainment system comes as a standard feature. It is also equipped with driving assistance tech such as Active Brake Assist, Active Lane Keeping Assist, Active Lane Change Assist, among others.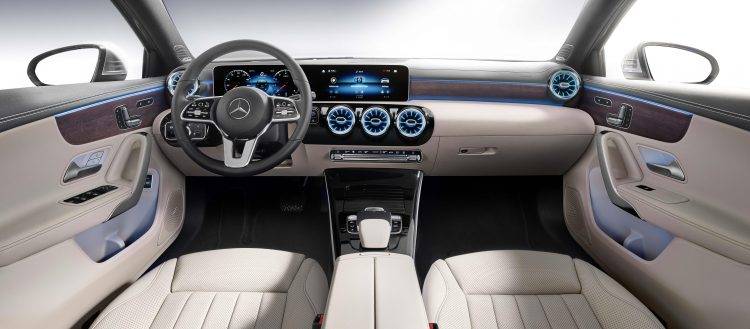 The 2019 A-Class Sedan will be built in Mexico and Germany. On the other hand, the Chinese market will also get the A-Class L Sedan, which is the long wheelbase version of the said car.