2019 Oil Excise Tax Hike Suspension Now Approved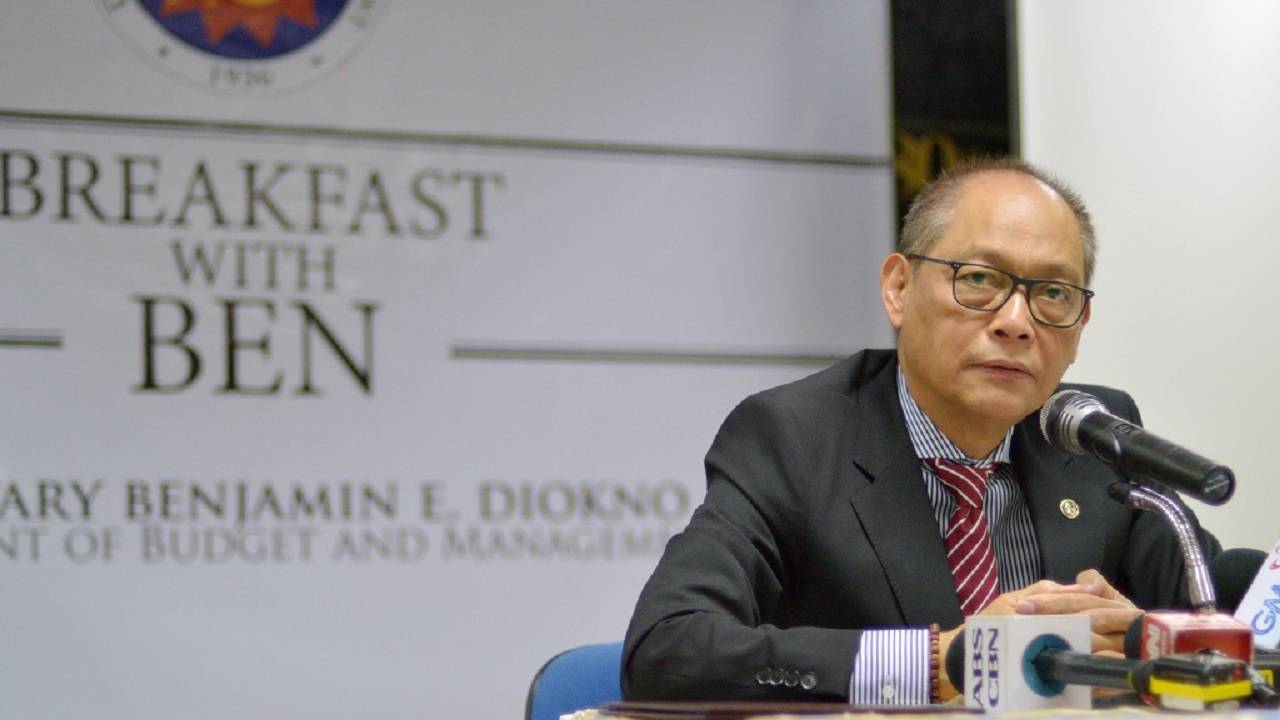 On Wednesday, November 14, Department of Budget and Management (DBM) Secretary Benjamin Diokno confirmed that the government has suspended the implementation of the additional PHP2 per liter of oil excise tax scheduled for 2019.
In a meeting with the press, Diokno relayed the information provided by the Office of the Executive Secretary instructing him and other economic managers to suspend next year's oil excise tax hike as originally scheduled.
Whether the suspension will be through an Executive Order or Memorandum Circular remains unclear.
The approval was made even as global oil prices continue to plummet, resulting in the rollback of pump prices for five consecutive weeks. Diokno said that economic managers will proceed with the suspension even as petroleum price conditions improve. However, Diokno added that they will continue to review the suspension's feasibility on a quarterly basis.
Under the Tax Reform for Acceleration and Inclusion (TRAIN) law, oil excise tax hikes will be suspended if global oil prices hit an average of USD80 per barrel for three successive months. The TRAIN law's oil excise tax hike schedules are as follows:
2018: PhP2.50 per liter
2019: PhP2.00 per liter
2020: PHP1.50 per liter
The government is expected to gain PhP26 billion from the PhP2.00 per liter oil excise tax scheduled for next year.