5 interesting facts about the Lamborghini Super Trofeo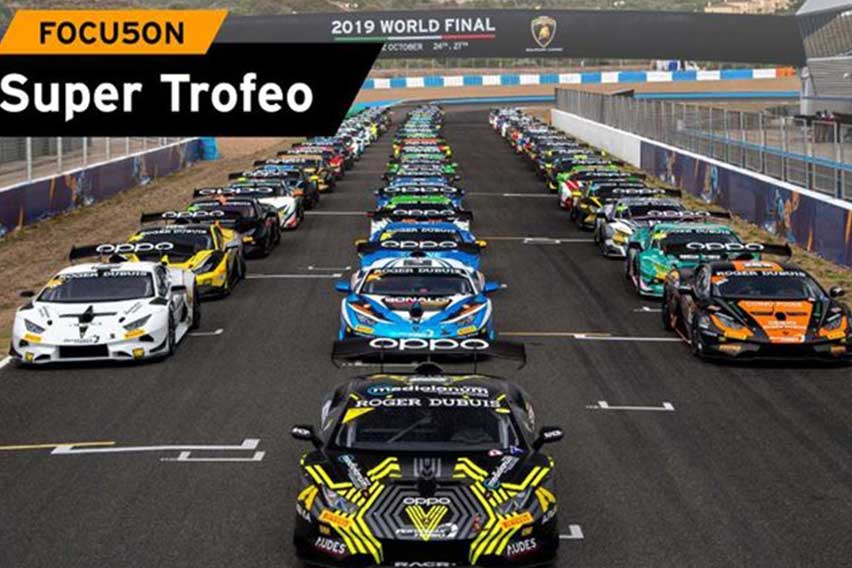 The Lamborghini Super Trofeo is an international motor racing series organized by the Lamborghini Squadra Corse, and has been the pinnacle of the global one-make championship scene. It is divided into three continental series: Asia, Europe, and North America, with the races concluding in the Lamborghini World Final.
Today, we look at five interesting facts about Automobili Lamborghini's Super Trofeo.
1. It's chock-full of VIPs.
Many celebrities have raced in the Super Trofeo over the years. The list includes nine-time motocross world champion Tony Cairoli, five-time 24 Hours of Le Mans winner Emanuele Pirro, multi-time supercross and motocross champion Chad Reed, and former MotoGP racer Andrea Dovizioso.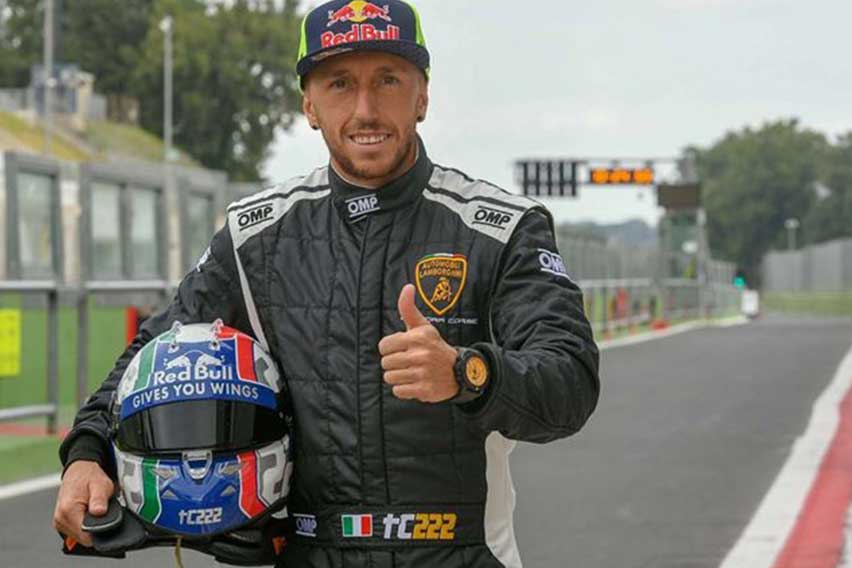 In addition, Lamborghini's one-make race event has been home to 13 drivers from Formula 1 including Ivan Capelli, Nicola Larini, Andrea Montermini, Martin Brundle, and Johnny Alberto Cecotto.
Notable names in the entertainment industry have also graced the Super Trofeo races including Dax Shephard who competed in the 2013 Super Trofeo North America.
2. It has a winning format.
The Super Trofeo has been the Italian luxury sportscar brand's longest-running race event. Thanks to a winning format that consists of "260 minutes of track time, divided into two free practice sessions, two qualifying sessions, and two races of 50 minutes each."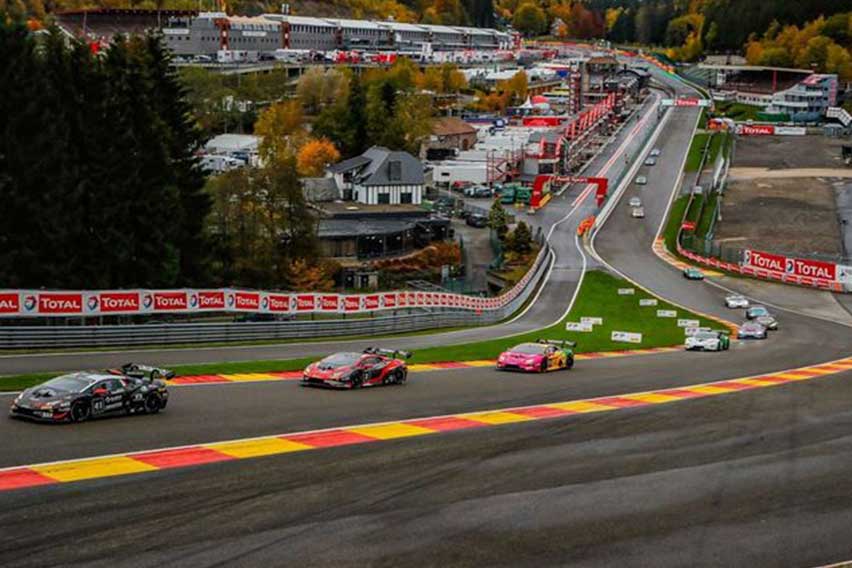 Young drivers gain experience while more experienced drivers get to try out the tracks for an extended time with the option of sharing the seat with a teammate.
3. It's a nook for the new generation.
In 2020 approximately 31 drivers made their debut in the Lamborghini Super Trofeo Europe, 14 of which participated in the North American series. Lamborghini's race event might be a challenging one, but it serves as a great platform for young drivers to start their professional racing careers.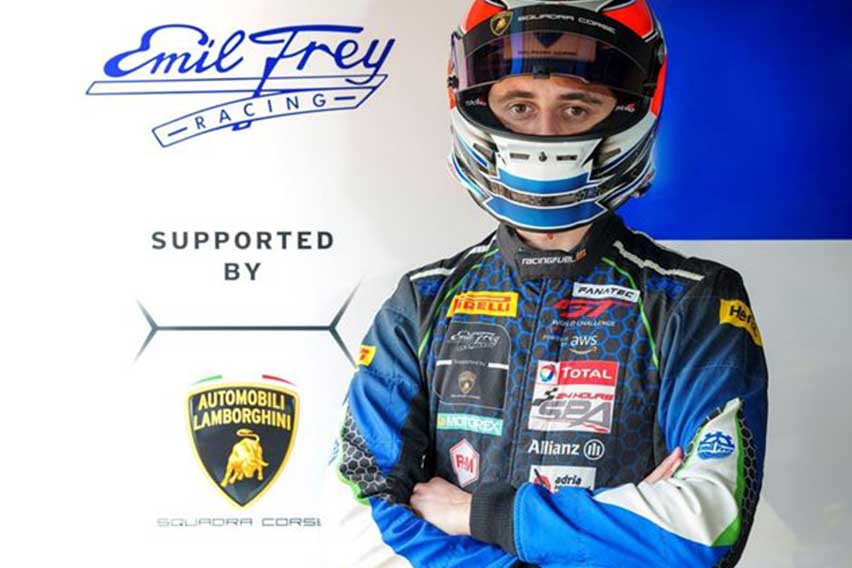 A good example is the very young Giacomo Altoè, who at the tender age of 17 won the Super Trofeo Europe, the World Final of Vallelunga, and the Gran Turismo Italian Championship. Today, Altoè is now an official Lamborghini driver in the world's most prestigious GT championships.
4. Participation is approaching the 1,000 mark.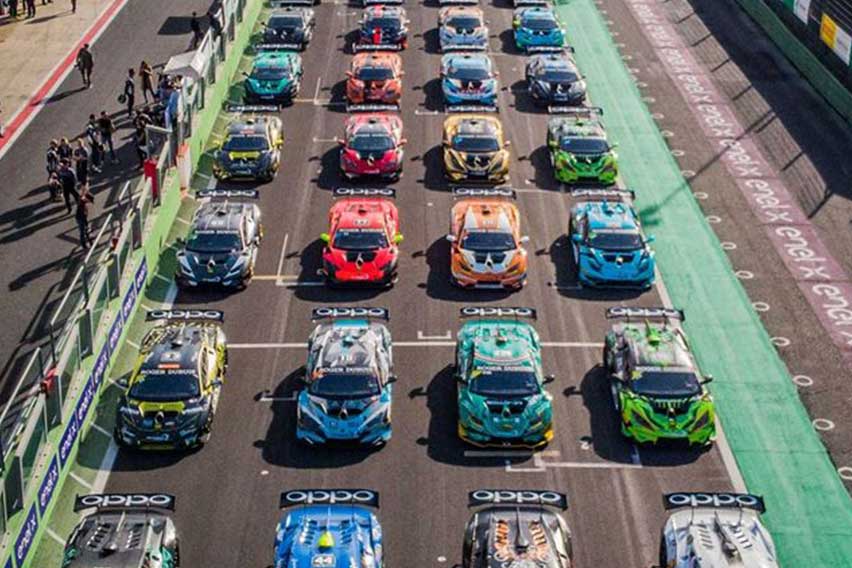 Lamborghini's Super Trofeo starting grid has seen around 955 drivers of 66 different nationalities, with 525 of them taking part in the European series. Those numbers include 18 female racers sitting in the driver's seat in the likes of Pippa Mann and Katherine Legge.
5. It goes around the world.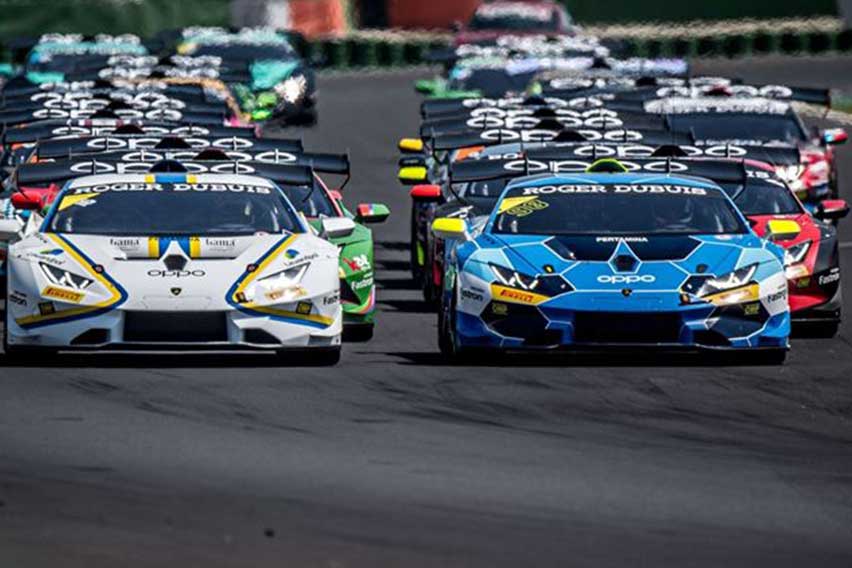 The Lamborghini Super Trofeo has been held on different race tracks all over the world and has wound up in some of the most iconic circuits in auto racing. The list includes Spa-Francorchamps, Monza, Imola, Le Castellet, Nürburgring, Watkins Glen, Laguna Seca, Suzuka, and Shanghai.
Photos from Lamborghini
Also read:
Lamborghini Ad Personam: The 5 things you need to know
Lamborghini Huracán STO joins 'Rocket League' roster
WATCH: The Lamborghini Essenza SCV12 is set to debut in 'Asphalt 9: Legends'
Read All
Featured Articles
Featured Lamborghini Cars