WATCH: The Lamborghini Essenza SCV12 is set to debut in 'Asphalt 9: Legends'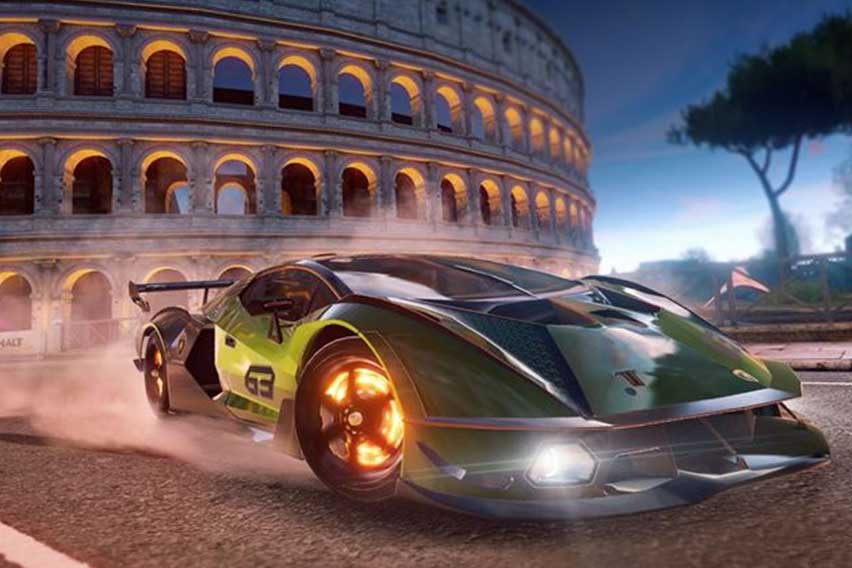 Italian luxury sports car maker Lamborghini is set to debut its limited-edition hypercar in "Asphalt 9: Legends" on May 13. The latest game in the "Asphalt" racing franchise will welcome the exclusive Italian thoroughbred with the first-ever "Lamborghini Essenza SCV12 Challenge," a mobile esports competition that pits gamers from all over the world.
Check out the video trailer here.
According to Lamborghini, the Lamborghini Essenza SCV12 Challenge will have three open qualifying sessions: the first from May 13 to 16, the second from June 10 to 13, and the third from July 1 to 4. The top 100 racers will get the chance to take part in a closed qualifying session to be held from August 5 to 8. The best eight will battle it out in the final on September 18.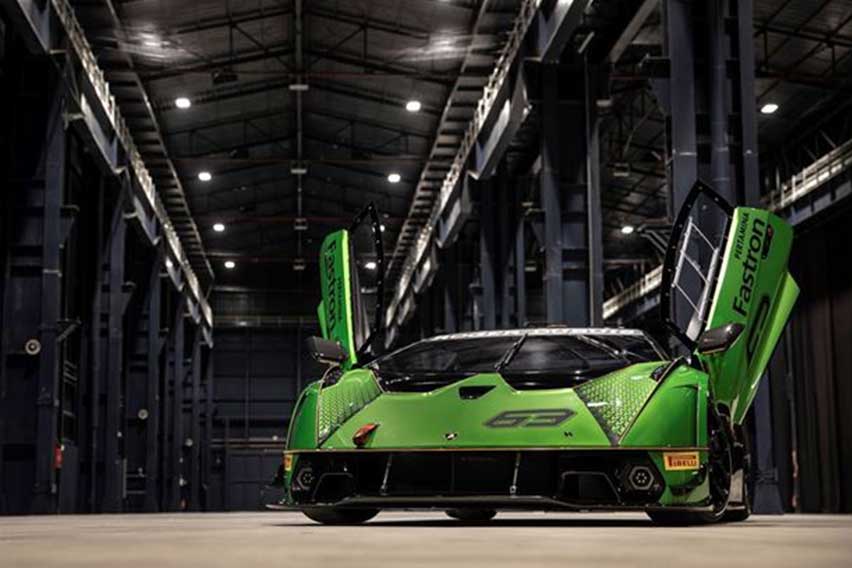 "This is a digital version of all the GT championships that Lamborghini competes in, giving real drivers and fans the chance to have fun but also to gain experience through simulations on virtual circuits. Gaming certainly has a more playful and less realistic approach, but it's an important tool for introducing our cars to the general public, and the younger generation. For this reason, we are very pleased that the Essenza SCV12 has been chosen by 'Asphalt 9: Legends,' allowing players to experience the thrill of getting behind the wheel of our track-only hypercar," said Automobili Lamborghini Motorsport Head Giorgio Sanna.
And while this is the first time the Essenza SCV12 will make an appearance in the Asphalt racing franchise, this will not be Lamborghini's first dance with the video game company. In 2019, Lamborghini made the Aventador J and the Huracán EVO Spyder available in Asphalt 9's "Unleashed Event."
Lamborghini has also been partnering with other video game companies like Psyonix, the company that developed Rocket League, to further the company's digital strategy.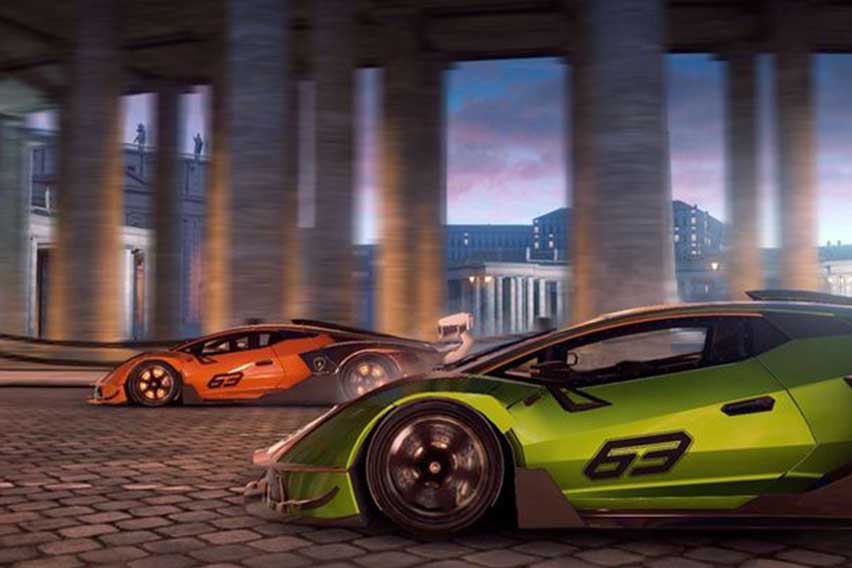 Developer and publisher of the Asphalt franchise, Gameloft, chose the Essenza SCV12 because of its uniqueness as this hypercar from the "House of the Raging Bull," only had a limited production of 40 units. On top of that, it also has the most powerful engine developed by Automobili Lamborghini — a naturally aspirated V12 engine that's capable of generating more than 830hp.
Gamers can now get the thrilling experience of driving a limited-edition Lambo by downloading the "Asphalt 9: Legends" video game on their mobile phones from the Apple App Store, Google Play Store, Microsoft Store, Galaxy Store, and on Huawei App Galery. Players can also download the game on their Nintendo Switch game consoles from the Nintendo eShop.
Photos from Lamborghini
Also read:
Lamborghini Ad Personam: The 5 things you need to know
Lamborghini celebrates founder Ferruccio's 105th birthday
Ciao, Alexa: Lamborghini Huracán EVO to boast Amazon on-board control
Read All
Featured Articles
Featured Lamborghini Cars