Lamborghini Huracán STO joins 'Rocket League' roster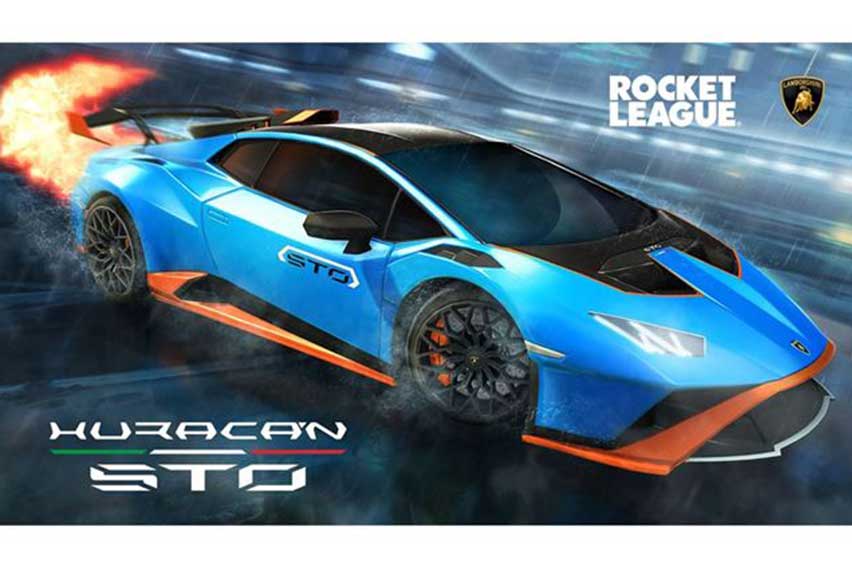 "Rocket League," a popular video game that features "arcade-style soccer and vehicular mayhem" welcomes the arrival of Italian supercar Lamborghini's Huracán STO into the video game's roster. 

Check out the trailer video here. 

A special Lamborghini Huracán STO bundle was made available in Rocket League's in-game item shop last week. The bundle included the virtual version of the Huracán STO with its one-of-a-kind roaring V10 engine audio, two sets of Huracán STO Wheels (v1 and v2), a unique Huracán STO decal, Huracán STO player banner, and Lamborghini and Huracán STO antennas.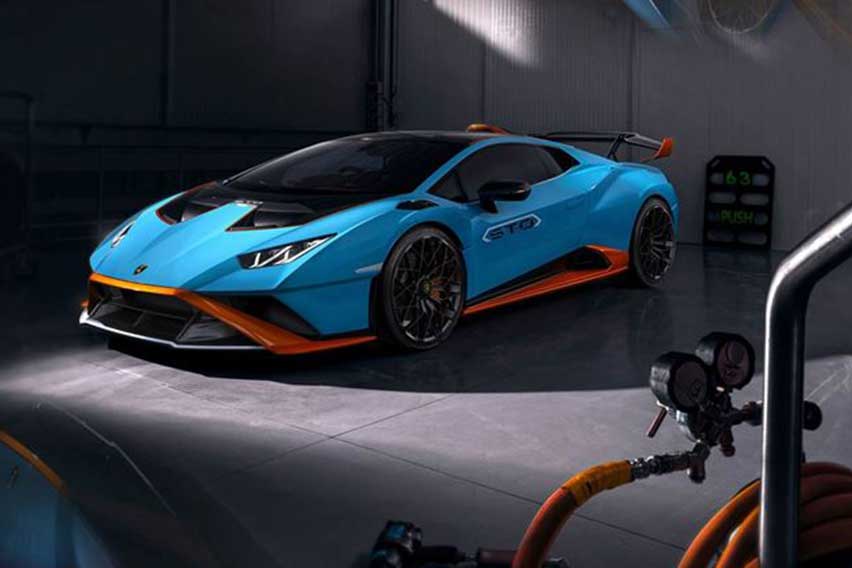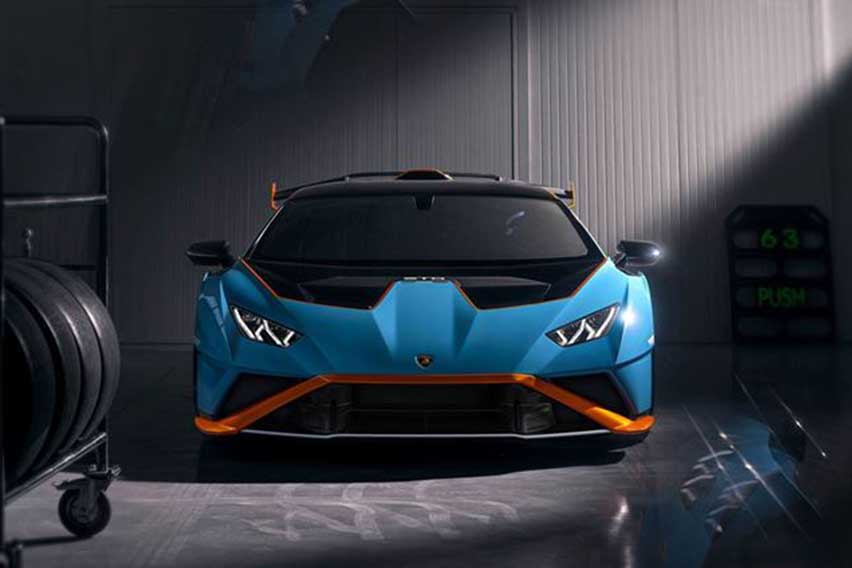 "The debut of Huracán STO in the world of Rocket League is a further step in the digital strategy of Lamborghini, which entered esports in 2020 with its own one-make championship. Gaming and simulation are phenomena of particular interest to the automotive industry, important for engaging the new generations and making our cars even more popular with young people," said Automobili Lamborghini President and CEO Stephan Winkelmann.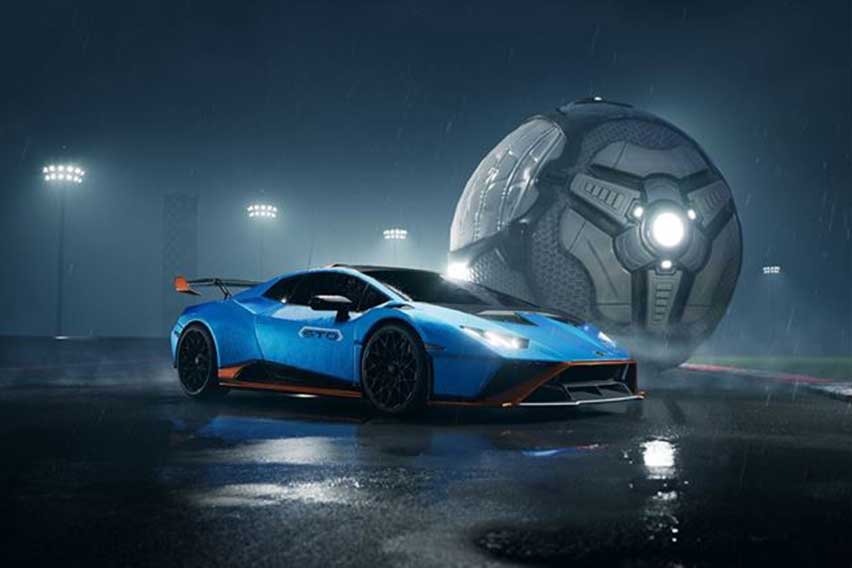 Lamborghini also partnered with Rocket League for the recently held Rocket League Championship Series (RLCS) X Lamborghini Open where players participated in a series of one-on-one matches with the winner taking home US$5,000.

The Italian luxury sportscar maker's involvement in Rocket League follows Psyonix's—the game's developer—decision to cancel the 2021 Rocket League World Championships because of the pandemic.

Many automobile manufacturers have shown interest in partnering with similar video game companies. That said, the increasing popularity of esports events coupled with the conditions brought by the global health crisis paved the way for video games to be a platform for serious competition.

Hence, the International Olympic Committee (IOC) announced on April 22, 2021, that Gran Turismo would be part of the first-ever Olympic Virtual Series (OVS).

According to IOC President Thomas Bach, "The Olympic Virtual Series is a new, unique Olympic digital experience that aims to grow direct engagement with new audiences in the field of virtual sports. Its conception is in line with Olympic Agenda 2020+5 and the IOC's Digital Strategy. It encourages sports participation and promotes the Olympic values, with a special focus on youth."

And while the chances of Rocket League reaching olympic status are slim, this means that we could see more and more carmakers strike similar partnerships.

Photos from Lamborghini, video from Rocket League