GR GT Cup 2021 e-motorsport tourney flags off on Apr. 30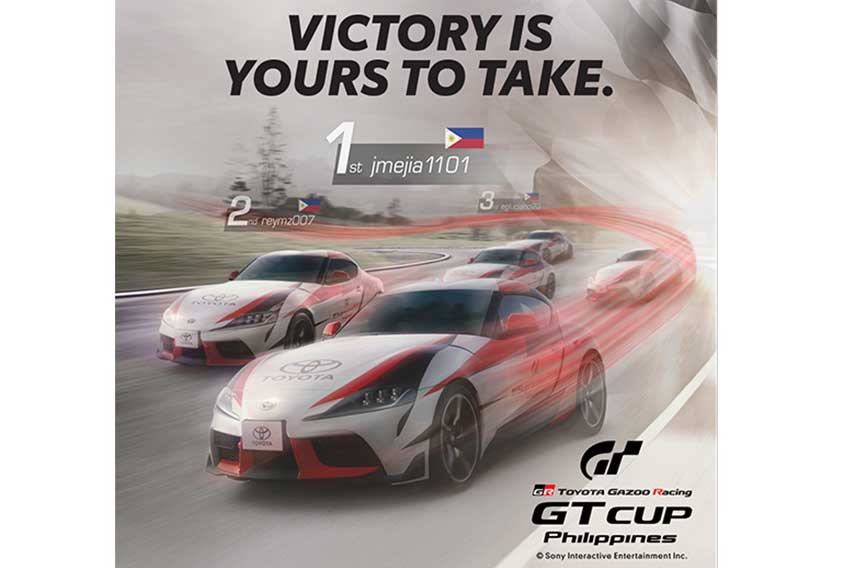 Toyota Gazoo Racing and Toyota Motor Philippines (TMP) gear up for the first round of races for the GR GT Cup 2021 e-motorsport tournament.
The first event, happening on April 30, will mark this year's GR GT Cup leaderboard qualifiers where over 200 participants are set to compete. The semifinals and the "heat race" will be held the following day.
Since the launch of last year's e-motorsport program, TMP has attracted the attention of Filipino gamers and those following the local e-sports scene. Players of all skill levels are welcome to participate as TMP reopens the digital tracks to host another heart-racing e-sports event.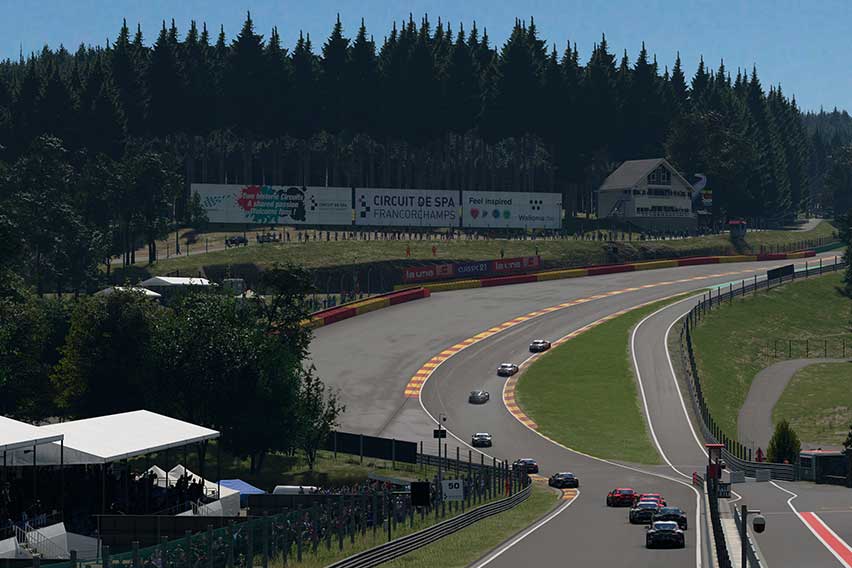 Pros who competed professionally with e-sports background and affinity can participate in the GR GT Cup's Sporting Class. Meanwhile, casuals who grew up playing Gran Turismo in the original PlayStation now have the chance to show off their driving skills outside the famed "High Speed Ring" through the GR GT Cup's Promotional Class. There's also a Junior Class for aspiring racers aged 17 and below who are looking to test the virtual tracks.
Celebrities and members of the motoring media will also be joining this year's Celebrity/Media Class which will be announced soon.
Participants earn points as they go through several stages of the qualifying rounds. The top 24 who will finish the leaderboard challenge will advance to the semifinals where they will receive points based on their finishing position. The top three winners from the semifinals will push to the weekend's final heat.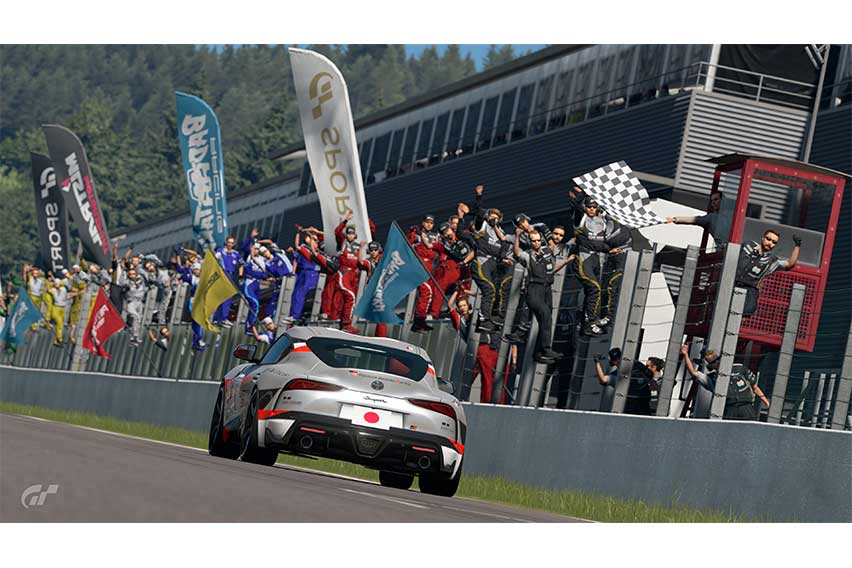 The winner will be hailed "the fastest in the Philippines" and the ultimate champion of the 2021 GR GT Cup.
To up the ante, TMP and Toyota Gazoo Racing put point multipliers in place. According to TMP, "points are multiplied up to two times as they progress towards the final round. Racers are encouraged to join and re-qualify to earn more points."
There's up to P1 million worth of prizes at stake said TMP. Winners will also get to bring home gears and gadgets—gaming peripherals and/or digital devices—on top of the cash prizes.
"The GR GT Cup is really our way to continuously give a thrilling driving experience even with our limited physical movement. We cannot wait to find out who will be dominating the e-motorsports arena this year," said Elijah Marcial, TMP VP for Marketing Services.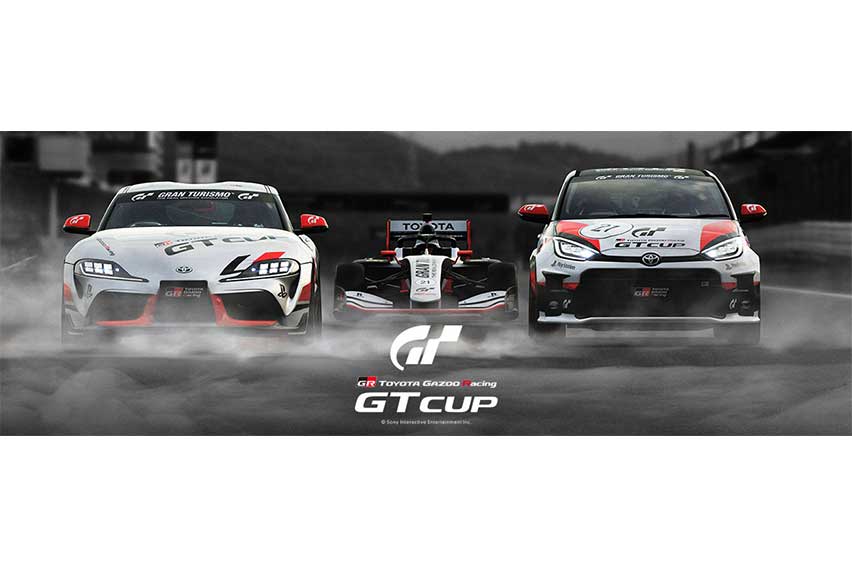 Interested participants can sign-up to get the full competition mechanics by visiting the official Toyota Motor Philippines GR Supra GT Cup website.
Photos from Toyota
Also read:
Bentley Debuts in E-Sports at 2020 SRO E-Sport GT Series
Alpine launches esports team, to enter virtual F1 racing