Alpine launches esports team, to enter virtual F1 racing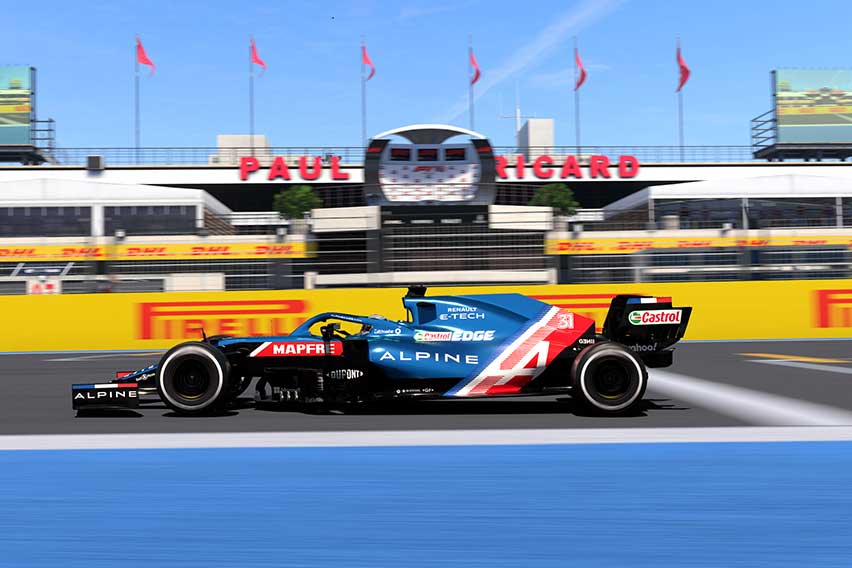 Alpine has launched its first official venture into virtual racing with the Alpine Esports Team, which will compete in the 2021 Formula 1 Esports World Championship (F1 Esports Pro-Series) in partnership with simulation racing team Race Clutch.
Alpine is a French brand under fellow Frenchie, Renault. Alpine produces sportscars and has competed in motorsports series such as the World Rally Championship, 24 hours of Le Mans, and LMP2 endurance racing, aside from Formula 1.
Race Clutch will help the drivers with their training and preparation for the 2021 competition from its headquarters in Limoges, France. The team's goal is "to hire and train the best Esports racers in the world to compete in the biggest virtual racing competitions," Alpine added.
Representing the team in this year's F1 Esports Pro-Series will be the returning drivers Nicolas Longuet and Fabrizio Donoso, who also led the team to third in last year's championship. The Pro-Series will start in September.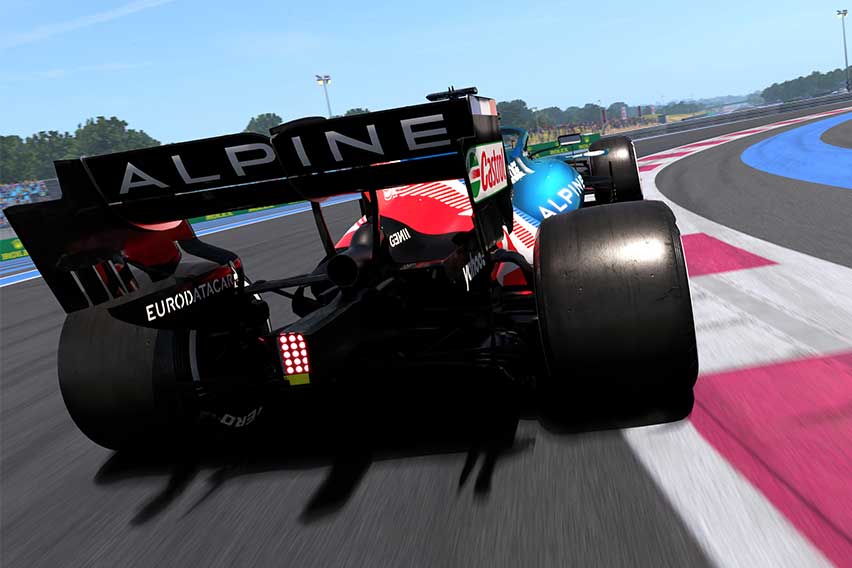 Alpine added that the drivers will be guided by the leadership of team principal Richard Arnaud, race director Robin Bondon, performance manager Julien Southon, ambassador Thom Brouwer, and coach Samba Sy.
"The team (Alpine and Race Clutch) have fantastic facilities and a superb lineup to make it (the races) happen," Alpine Cars CEO Laurent Rossi said.
"The Esports team will also continue to bridge the gap between virtual and real races, as these bridges move closer and closer each year between the two worlds," he added.
Aside from competing in the 2021 F1 Esports Pro-Series, Alpine Esports will organize the Alpine Esports Series, which Alpine said is due to start next month. This series will use the Assetto Corsa Competizione game in a championship of six races, with various prizes available to the winners.
Photos from Alpine
Also read
FIA-certified virtual Gran Turismo Championships 2021 to begin Apr. 21