F1 Racers Go Head to Head in Virtual Reality Racing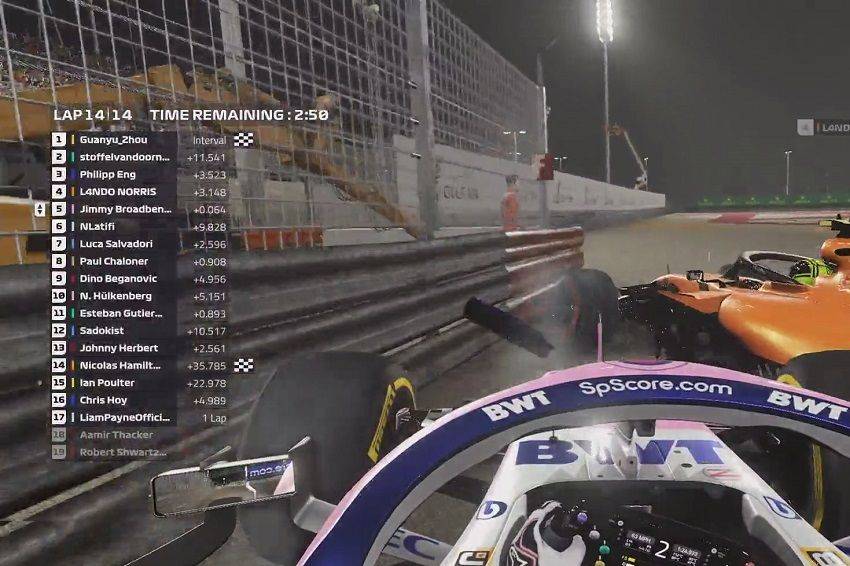 Since the F1 races have been cancelled, the Formula 1 team announced the launch of a new F1 Esports Virtual Grand Prix series, featuring a number of current F1 drivers.
The series was released to "enable fans to continue watching Formula 1 races virtually, despite the ongoing Covid-19 situation that has affected this season's opening race calendar," Formula 1 stated in their press release.
"We are very pleased to be able to bring some light relief in the form of the F1 Esports Virtual GP, in these unpredictable times, as we hope to entertain fans missing the regular sporting action," Head of Digital Business Initiatives and Esports said. "With every major sports league in the world unable to compete, it is a great time to highlight the benefits of esports and the incredible skill that's on show."
The virtual races will take the place of every postponed Grand Prix race, starting on March 22 at the Virtual Bahrain GP. Every subsequent race weekend will be replaced by a Virtual Grand Prix race.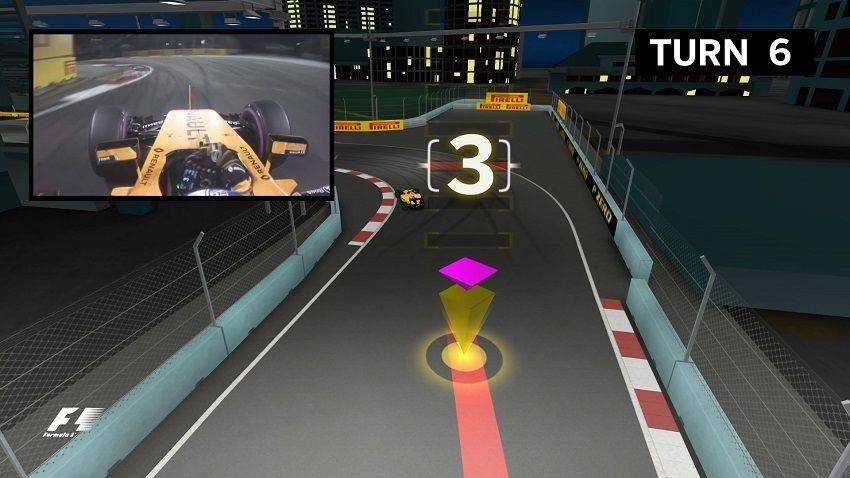 formula1.com
"The series will use the official F1 2019 PC video game, developed by Codemasters, and the first virtual GP on the Sakhir track will be a 50% length race with 28 laps. The broadcast, which will be available on the official Formula 1 YouTube, Twitch and Facebook channels, as well as F1.com, is expected to run for 1 hour 30 minutes, with a qualifying period where grid positions will be determined based on the drivers' fastest lap time," says F1. "Due to the wide variety of gaming skill levels amongst the drivers, game settings will be configured in such a way to encourage competitive and entertaining racing. This includes running equal car performance with fixed setups, reduced vehicle damage, and optional anti-lock brakes and traction control for those less familiar with the game."
Frank Sagnier, Chief Executive Officer of Codemasters said: "We're excited to be a part of the new F1 Esports Virtual Grand Prix Series. With sporting events currently on hold around the world, it's great that the official F1 video game can help fill the void by bringing together an exciting line-up of talent to race online during the postponed race weekends. It's going to be competitive, action-packed, and a lot of fun for everyone involved."
This Virtual Reality race is strictly for entertainment purposes only, as F1 still aims to "bring racing action to fans" despite the current health risks brought by Covid-19.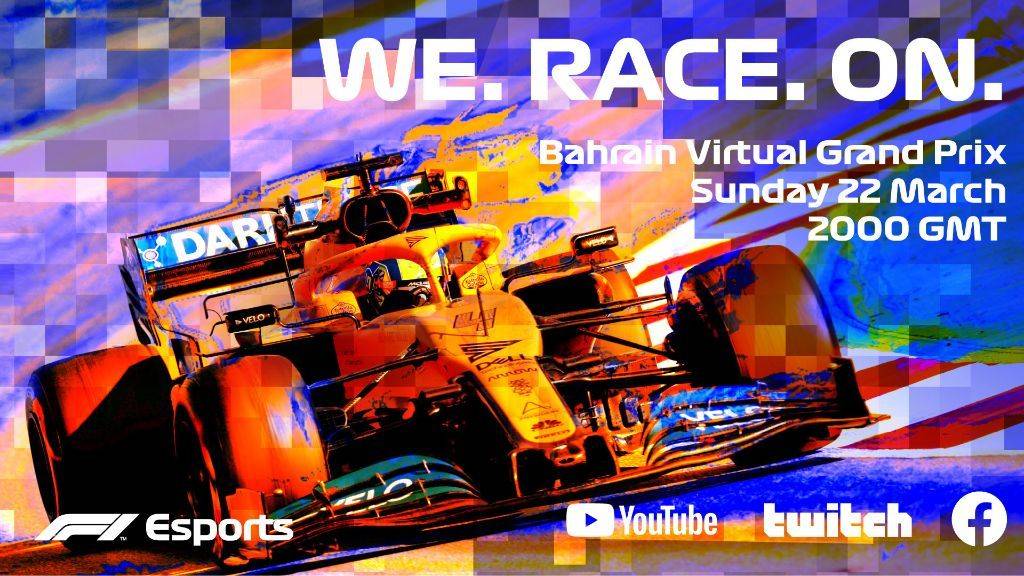 formula1.com