5 More LTO Offices to Open in Central Visayas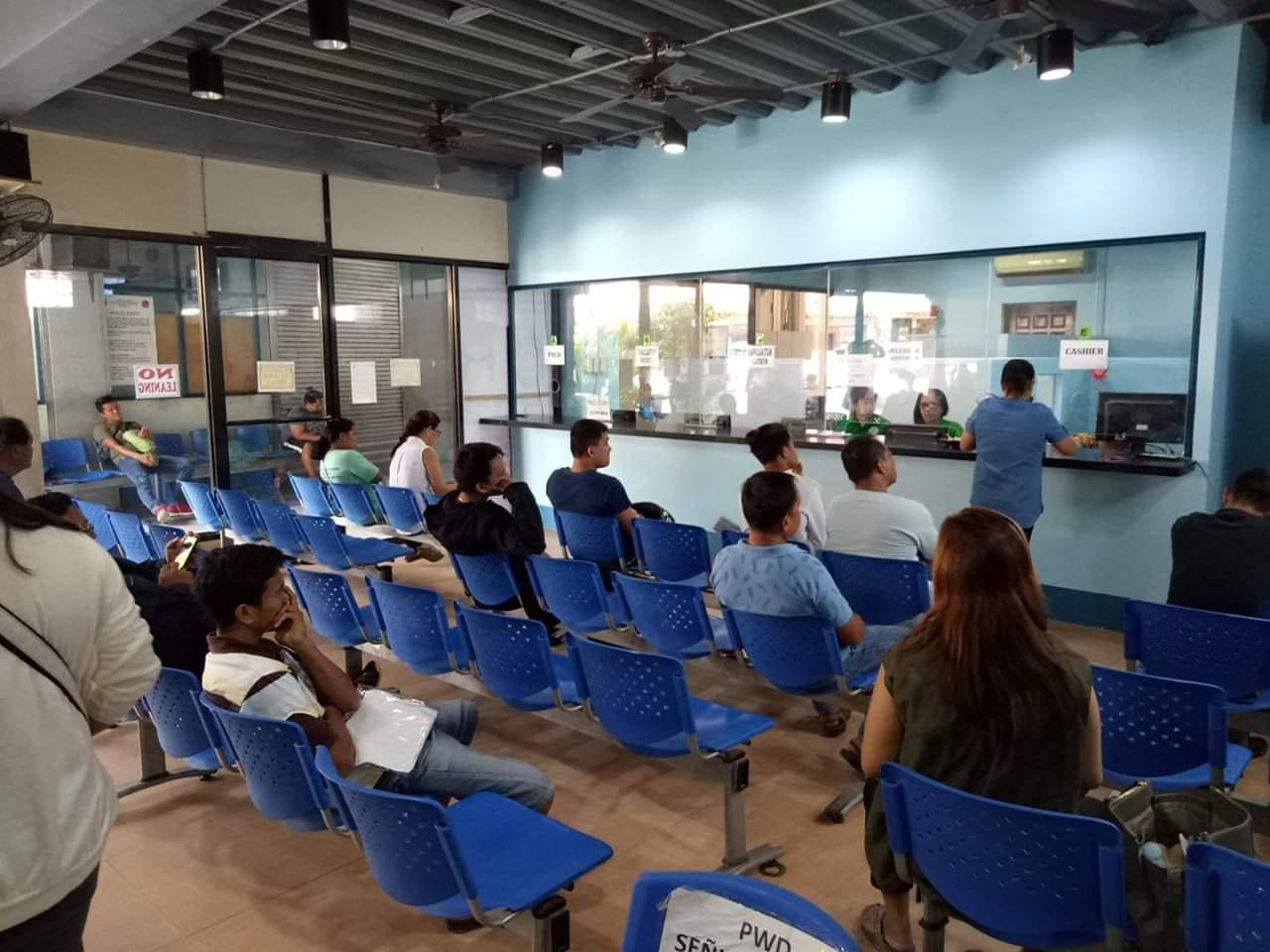 The Land Transportation Office in Central Visayas (LTO-7) is set to open five more licensing offices in the region this year.
Transportation Office Regional Director Victor Caindec said they are targeting to open 12 licensing offices until December 2019 and they have already opened four earlier this year and three just recently.
"We are well on track. We will open our licensing office in Tagbilaran City in Bohol next week at Altura's Mall and we will soon open a licensing office in Balamban, Cebu," Caindec said during the Kapihan sa LTO-7 Road Safety Forum.
Caindec said they will also open licensing offices in two malls in Cebu City and Panglao Island in Bohol this year.
The regional director said they are opening licensing offices to hasten the processing of driver's licenses and vehicle registrations as well as to minimize the chances of corruption.
The LTO-7 recently opened licensing offices in Santa Fe, Bantayan Island, in Poro, Camotes Island, and in Garcia Hernandez in Bohol.
Earlier this year, the LTO-7 opened three licensing offices in Cebu City at SM City, Robinson's Fuente, and at SM Seaside, and in Lapu-Lapu City.
Meanwhile, the LTO-7 will soon open its People's Malasakit Lounge for guests, visitors, and clients' companions.
Caindec said the Malasakit Lounge will be located at the ground floor of the main LTO-7 building which is now being renovated.
The lounge will be air-conditioned with free Wi-Fi and will also have a mini daycare center for LTO-7 employees and clients.
Caindec added that they will have the lounge blessed "to get rid of the fixers."
From Facebook.com/LTO-Region-VII