6-kilometer Bypass Road in Lopez, Quezon now open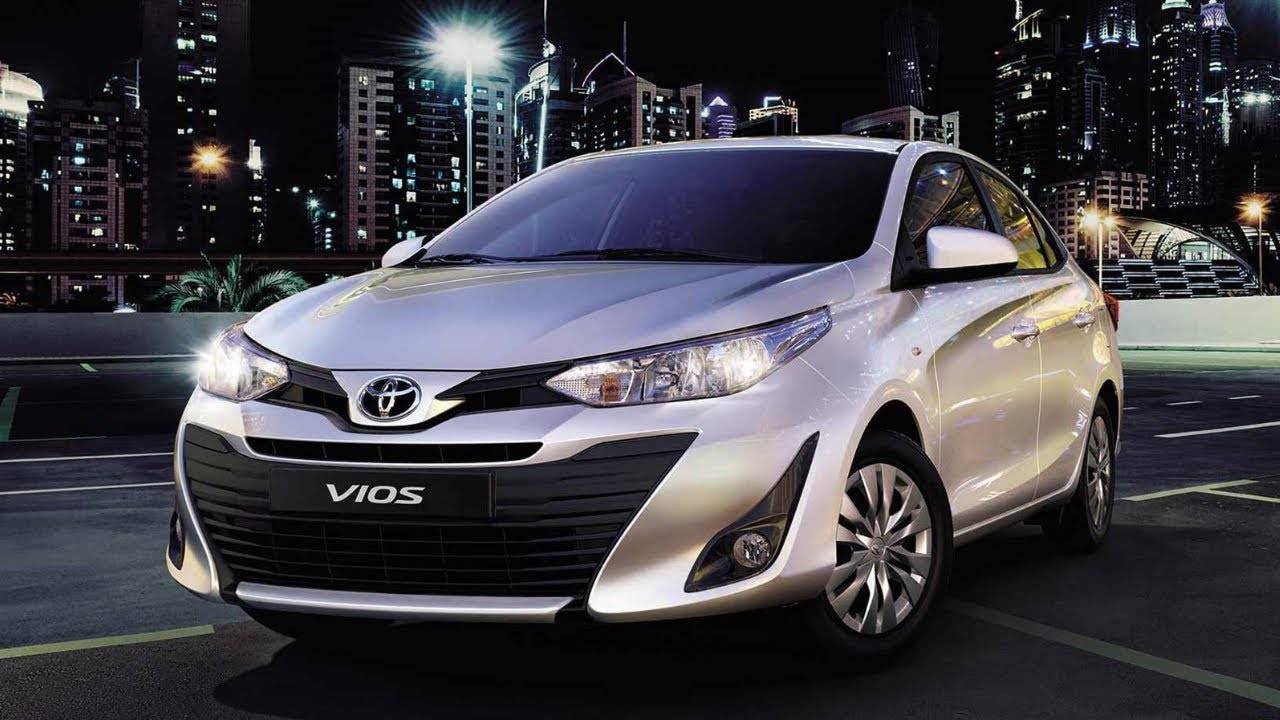 People travelling southern part of Quezon Province towards Bicol Region will get to their destination quickly and safely with the opening of another bypass road in the Fourth Congressional District of Quezon.
Department of Public Works and Highways (DPWH) Secretary Mark Villar formally opened to vehicular traffic on Friday the 6.053 kilometers Lopez Bypass Road Project that will ease the bottleneck along busy Manila South Road-Daang Maharlika Highway. The ceremonial inauguration of the road project was also attended by Congresswoman Angelina Tan of Quezon 4th District, DPWH Region 4A Director Samson Hebra, Lopez Mayor Rachel Ubana and other local chief executives of Quezon Province.
According to Villar, the P718 million Lopez Bypass Road Project provides an option to motorists other than passing the town centers along busy Manila South Road. "In the past three (3) years of the President Rodrigo Roa Duterte administration, the government thru DPWH facilitated the speed up of travel time of motorists by diverting traffic out of the Poblacion area along major highways by constructing diversion or bypass roads such as Lopez Bypass Road", said Villar.
"Improving access in major roadways is a key factor in the economic growth of our country. We in the department will continue to put prime importance on these high-impact road projects as they play a crucial role in our holistic development," added Villar.
Traversing the barangays of Del Pilar, San Lorenzo, portion of Peñafrancia, Danlagan, Bacungan and Canda Ilaya, the acquisition of road right-of-way, earthworks, concrete paving, and drainage and protection works for the bypass road project was started in May 2015 with DPWH Regional Office 4A headed by Director Hebra and Assistant Director Jovel Mendoza and Quezon 4th District Engineering Office under the leadership of District Engineer Celestial Flancia in-charge of implementation. The project's completion will fast-track delivery of government and private-led services, as well as gear improvement on residents' living standards. To provide maximum road service, DPWH is currently undertaking construction works on the widening of the present four (4) lanes section of the bypass road to expand up to six (6) lanes in a 2.13 kilometers segment.