6 Most Inquired Cars on Carmudi that Still Come in Manual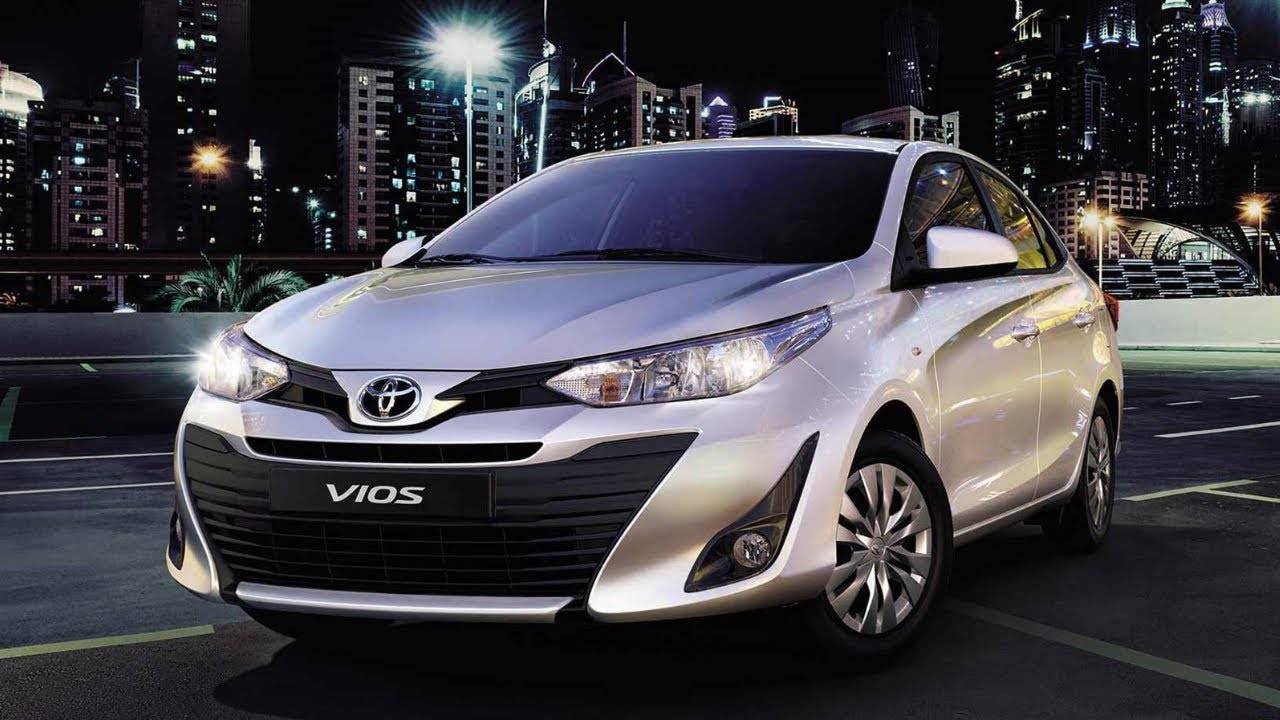 With automakers constantly changing and updating their lineup, more and more cars get better and better.
Cool, new features and updated safety tech equipment seem to be the rage these days. Along with this, it seems as if a lot of manual transmission cars get replaced by those with automatic gearboxes.
Ferrari no longer makes their beautiful gated shifter, opting for a sportier, more modern paddle shifters. But arguably, true car enthusiasts only want one thing in their car: a manual transmission.
The sheer pleasure of shifting your car and controlling how much power it gives, no paddles and buttons can compare.
With this, we compiled Carmudi's top inquired cars that are still offered with a manual transmission.
Toyota Vios
The Philippines' best-selling sedan has been a cult classic since its release in 2007. Coupled with its affordable price tag is a reliable manual transmission. The all-new Toyota Vios now comes in seven variants, with six variants offered with a manual transmission. The redesigned Vios now features a more modern look, coupled with a modern and practical interior. The all-new Vios starts at P662,000.
Isuzu mu-X
The Isuzu MU-X quickly rose against the ranks in the tightly-contested Philippine SUV market. With its rugged good looks and powerful engine, the Isuzu MU-X is starting to become a crowd favorite. Among six variants, Isuzu only offers one with manual transmission. This family SUV seats up to seven people and performs great wherever you take it. The MU-X starts at P1.3 million. The manual transmission variant is priced at P1.570 million.
Toyota Wigo
Toyota's smallest hatchback also makes this list, as it is one of the most common hatches on the road. There are only two variants of the Wigo, one automatic and one manual transmission. Despite its small size and seemingly boring nature, the Wigo is surprisingly fun to drive as it is light and nimble. The Wigo starts at P596,000.
Toyota Avanza
Toyota's third entry is the Toyota Avanza. Since its release in 2006, this MPV has been one of Toyota's top selling vehicles. The all-new Avanza has recently been updated, and is offered in six variants, three of which are in manual transmission. The Toyota Avanza seats up to five or seven people (depending on the variant), and is a great all around family car. The all-new Avanza starts at P731,000.
Nissan Almera
Rivalling the likes of the Toyota Vios, this car has proved to be a worthy contender as it is one of the most inquired cars in Carmudi. This subcompact sedan is offered in five variants, two of which are in manual transmission. With the Almera, Nissan gave their customers the opportunity to experience true comfort in an affordable price tag. The Nissan Almera starts at P657,000.
Hyundai Accent
The Hyundai Accent is one of the most prominent sedans in the country, being widely used both in private and public transportation. Coupled with its cool, modern exterior is a practical and family friendly interior. The Accent has recently been updated, and it comes in six variants, half of which offer manual transmissions. The starting price of this sedan is P790,000.