7th Transport & Logistics Philippines Show Opens Today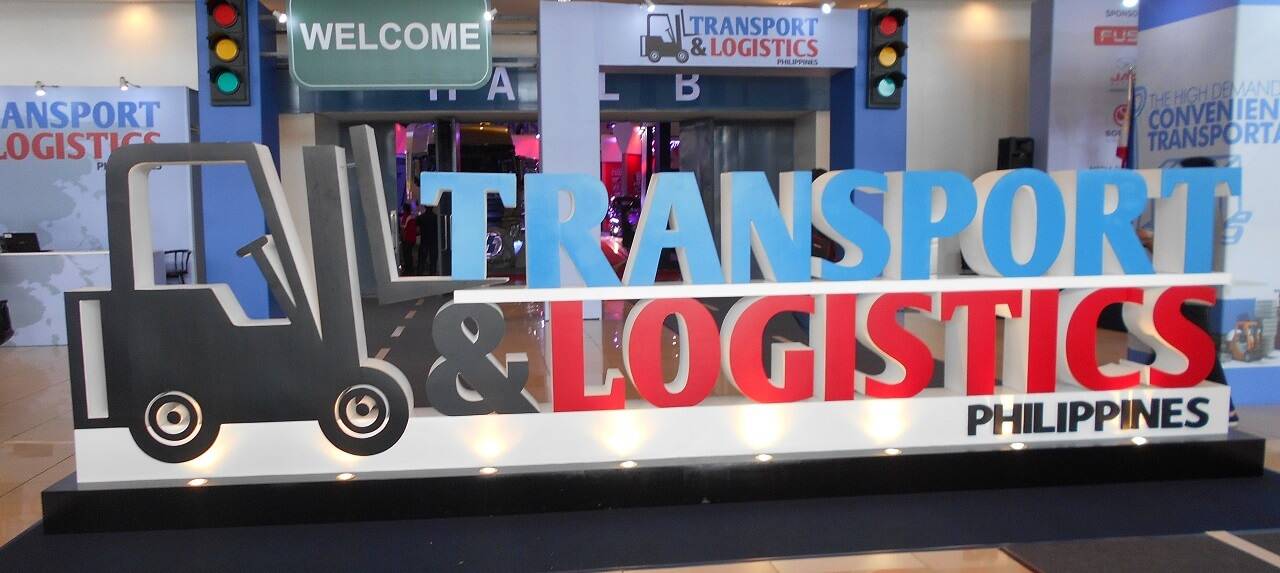 The 7th edition of Transport & Logistics Philippines opens today, August 15, Thursday, at the World Trade Center in Pasay City. The country's leading exhibition of trucks, delivery vehicles, passenger buses, transport systems, and material handling is back for another round of the latest and best innovations and offerings related to the transport and logistics industry.
Organized by Global-Link MP Events International Inc., the Transport & Logistics Philippines expo brings together hundreds of manufacturers and distributors of commercial vehicles, trucks, buses, and supply chain technologies in a single venue. Participating brands include Sojitz Fuso Philippines Corp.,  Sobida Motors Corporation, JAC Automobile, and The Legacy Trucks & Tractors, Inc., among many others.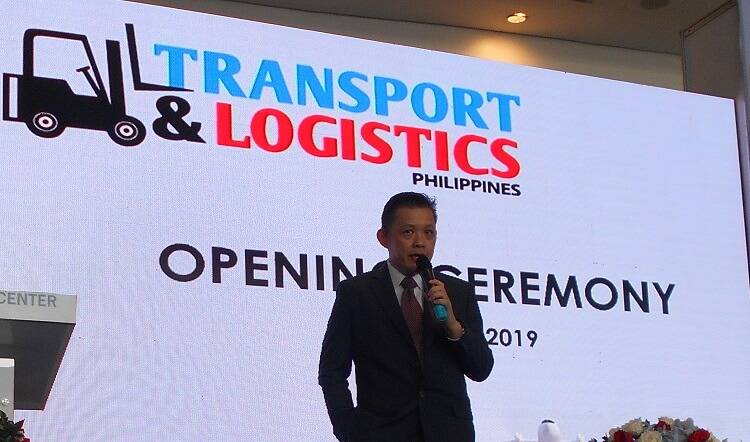 "One of the greatest challenges in addressing our market demands is not only looking for efficient distribution channels but supporting your business with cost-effective solutions and technologies," shared Patrick-Lawrence Tan, CEO of Global-Link MP Events International Inc., organizers of the event. "That's what Transport & Logistics Philippines is for. This show serves as a platform for introducing up-to-date solutions in the sector. Through Transport & Logistics Philippines, every consumer, every business will have the chance to source efficient and economically possible technologies that can help them grow."
Key players in the industry who attended the opening of the event include the Undersecretary of the Department of Transportation, Mark Richmund De Leon; Undersecretary of Metro Manila Development Authority, Frisco S. San Juan; President and CEO of Philippine International Trading Corporation, Usec. Dave M. Almarinez; Vice President of Italian Chamber of Commerce in the Philippines, Lorens Ziller; President of Port Users Confederation, Col. Rodolfo P. De Ocampo (Ret); President of Philippine Multimodal Transportation and Logistics Association, Inc., Marilyn Alberto; Chairman of Philippine Chamber of Arrastre and Stevedoring Operators Inc.,  Benjamin B. Cecilio; President and CEO of Procurement and Supply Institute of Asia, Charlie Villasenor; President of Container Depot Alliance of the Philippines, Roger A. Torres; and the President of United Portusers Confederation, Angelito Colona.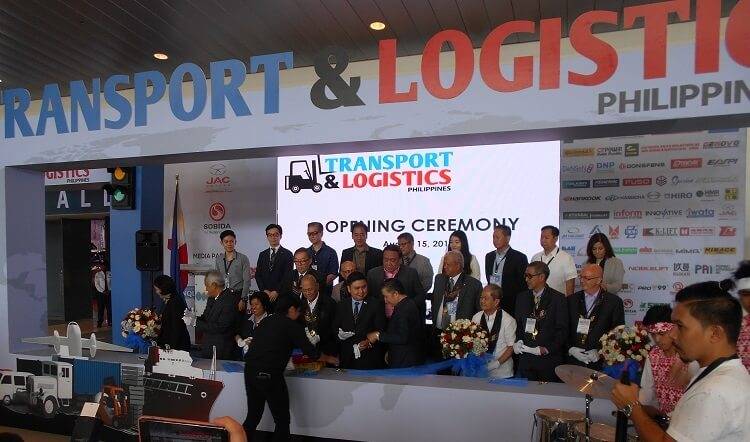 The 7th Transport & Logistics Philippines show will run until August 17. Show hours will be from 10:00 AM to 6:30 PM. Entrance is free, so feel free to drop by and discover the excitement brewing in the industry today. Below are just some of the sights to expect.