A Closer Look at the Honda CR-V Hybrid
In line with the trend of electrifying and hybridizing modern vehicles, Honda has just released the newest version of the CR-V: a hybrid.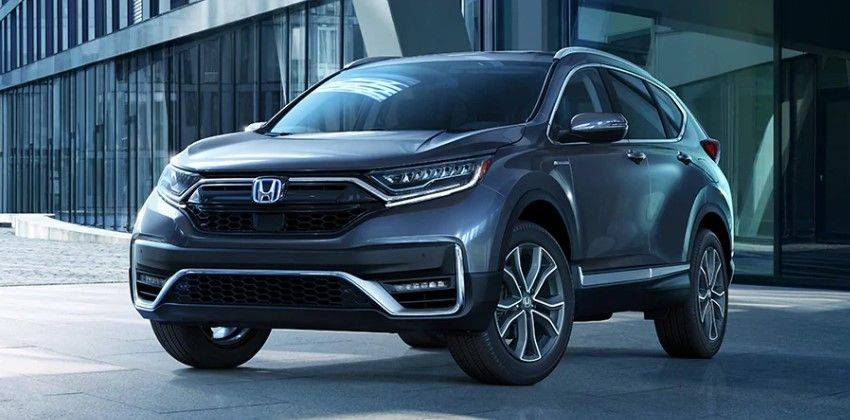 The Honda CR-V has been around for a long time, and has been an icon for many years. Being the epitome of practicality, reliability, and efficiency, it seems like the CR-V has got it all figured out. But Japan-based automaker Honda decided to make it better by putting a hybrid motor on it, and it suddenly became more economical, more powerful, and more refined. The exterior of the CR-V Hybrid remains mostly the same, with aggressive LED headlamps and a distinct, sharp look. the 2020 model did undergo some minor facelifts like new five spoke alloy wheels and a slightly redesigned front fascia. Inside, there is a 7 inch touchscreen infotainment system that runs both Apple CarPlay and Android Auto. The rear boasts a massive 40 cubic feet of cargo space that increases to 75.8 cubic feet with the second row seats folded up. The real difference is in the motor. A 2.0 liter 4 Cylinder engine, along with two electric motors powers up the new CR-V. One of the electric motors is used for propulsion, while the other one is responsible for the starting and power generation. In total, the CR-V produces about 212 hp and 314.5 Nm of torque.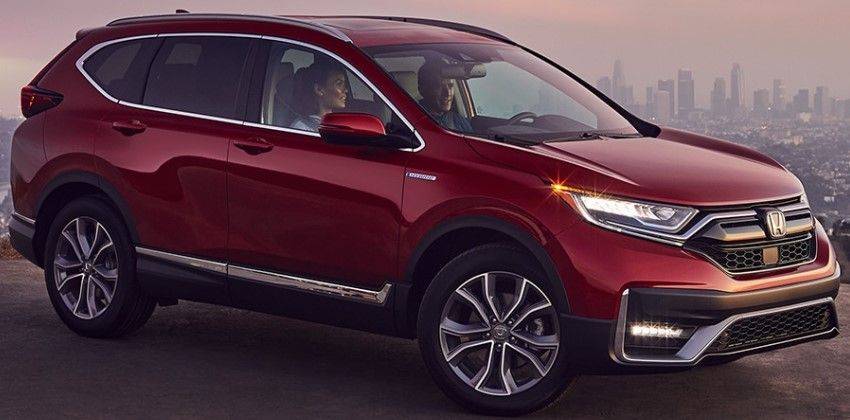 In terms of fuel economy, the hybrid CR-V boasts 17 km per liter. In comparison, the standard run of the mill CR-V is expected to return 11 km per liter. The CR-V hybrid is equipped with several safety tech features such as automatic emergency braking, lane departure warning, lane keep assist, and adaptive cruise control. The CR-V Hybrid starts at about $27,750 or Php 1.43 million.