A Story of Revenge, Ambition and Success: "Ford v Ferrari" Stars Matt Damon, Christian Bale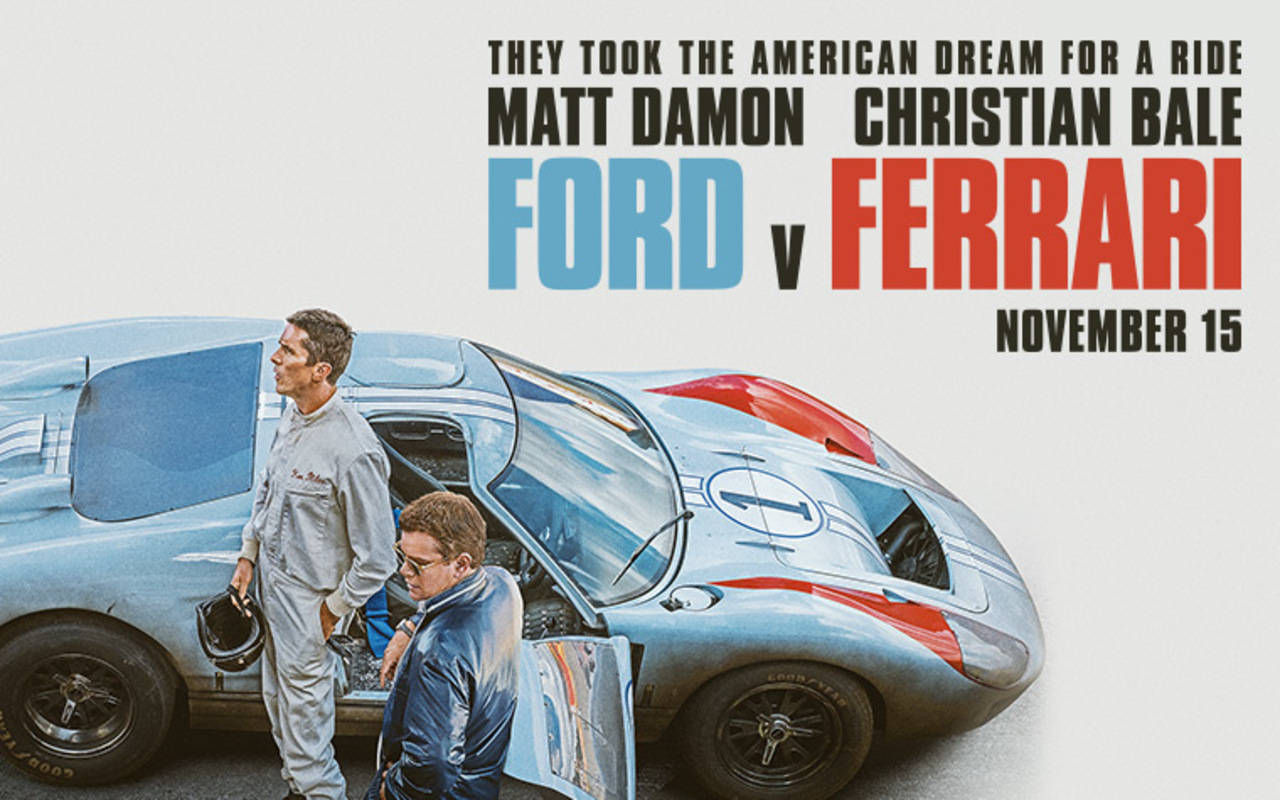 Name one unforgettable rivalry in the history of motorsports, and you'll always get this answer: Ford vs Ferrari. Now, their story has been turned into a major motion picture titled: "Ford v Ferrari," with no less than high-profile stars Matt Damon and Christian Bale portraying the main characters in the movie.
The film, which will be released on November 15 this year, follows the saga of former race driver turned carmaker Carroll Shelby (portrayed by Matt Damon) and British driver Kevin Miles (portrayed by Christian Bale) in their plans to help Ford displace Ferrari as Le Mans champion.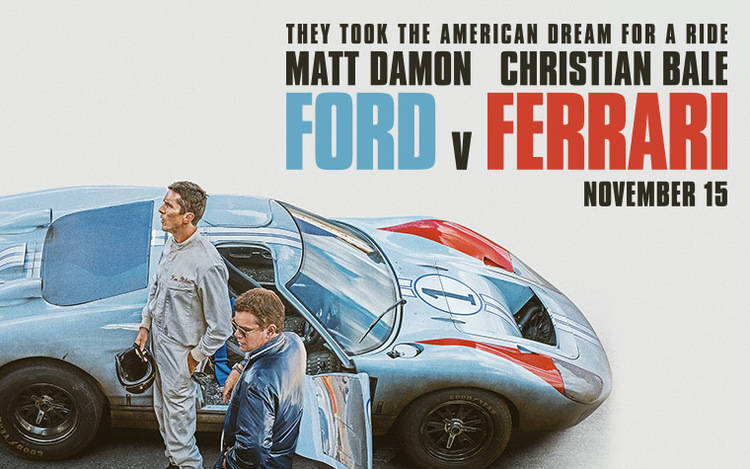 In case you don't know why Ford had a bit of grudge on Ferrari, it's because there was bad blood between Ferrari founder, Enzo Ferrari and Ford Motor Company executive Lee Iacocca. Back in the 60's, Iaccoca persuaded his then-big boss Henry Ford II to create European-based racing cars to make the company increase its profit. He suggested that the best course to take is to buy Ferrari.
During that time, Ferrari was having a bit of difficulty making profits on its vehicles despite its success on the racetrack. So when Ford made an initial attempt to buy Ferrari, Enzo was all ears. What's more, he and Henry Ford II connected personally, further sending out positive signals that a company buyout would take place. However, Enzo changed his mind once the deal was at its final stages of negotiation. There were no specific reasons why he suddenly turned cold feet, but whatever the case, it made Ford II mad.
Ford decided to teach Ferrari a lesson by winning one of the most important car races in the world: the 24 Hours of Le Mans. This plan was a tall order back then, since no American racer ever won this race. So what the mogul did was to bring in former Ferrari driver and car designer Carroll Shelby and British race car driver Kevin Miles to help achieve his ambitious goal.
The final result of the saga? Ford won Le Mans not just once or twice, but four consecutive times. The lesson here is not give false hopes to a multi-millionaire who had a lot of time in his hands and who owns his own car company as well. You might lose your pride--plus a championship trophy (or more) in the process.
So now that you know the story, make sure to watch the film this November. We're sure it will keep you riveted in your seats till the end.
https://www.youtube.com/watch?v=zyYgDtY2AMY